Air Cargo Bookings on Salesforce AppExchange
Get real-time air cargo rates, capacity, and e-Bookings on your Salesforce Org thanks to the WebCargo-Neurored Partnership.
Power of the WebCargo-Neurored Partnership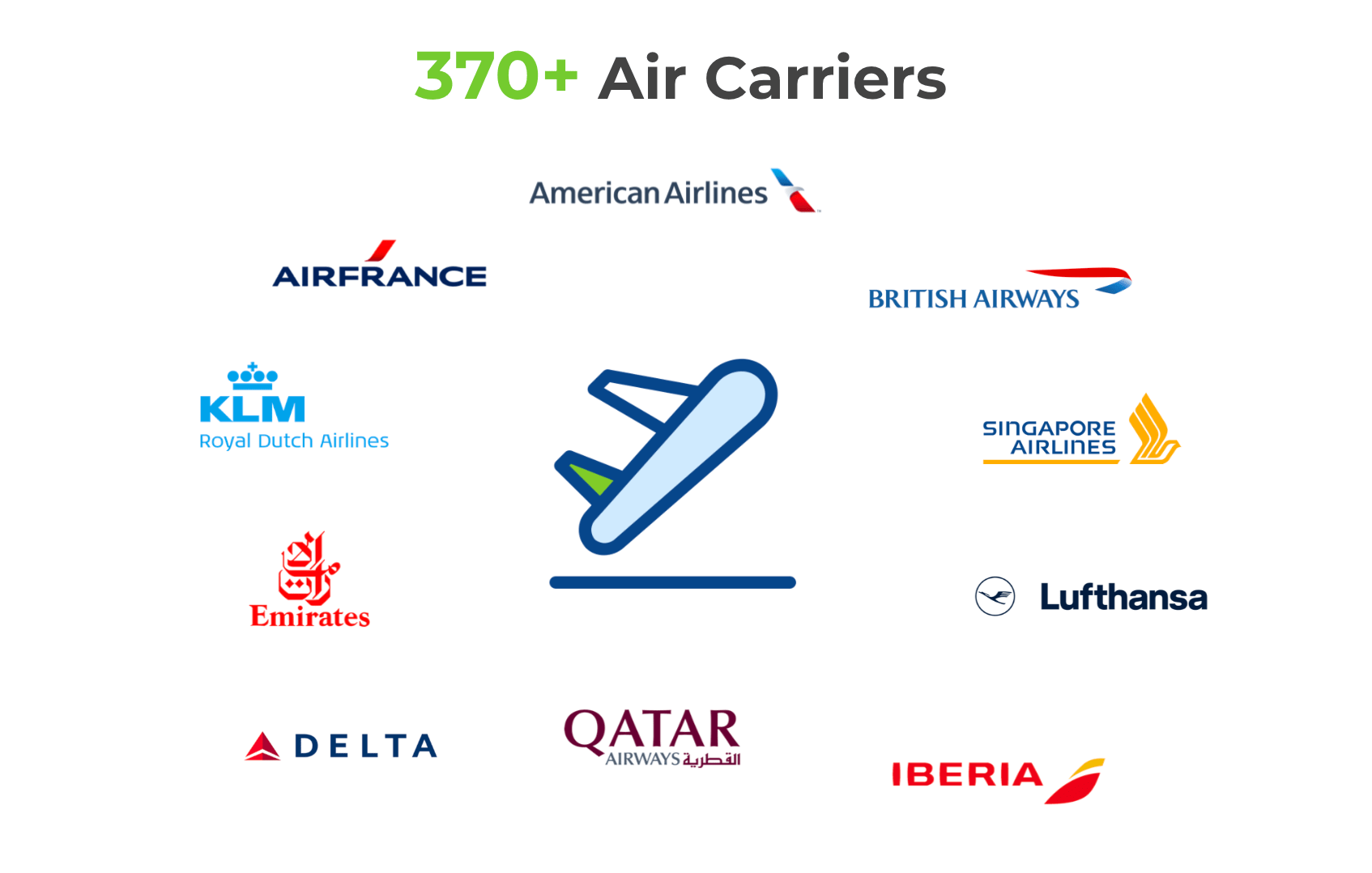 Source air cargo rates from 370+ Airlines for a vast array of options for freight bookings.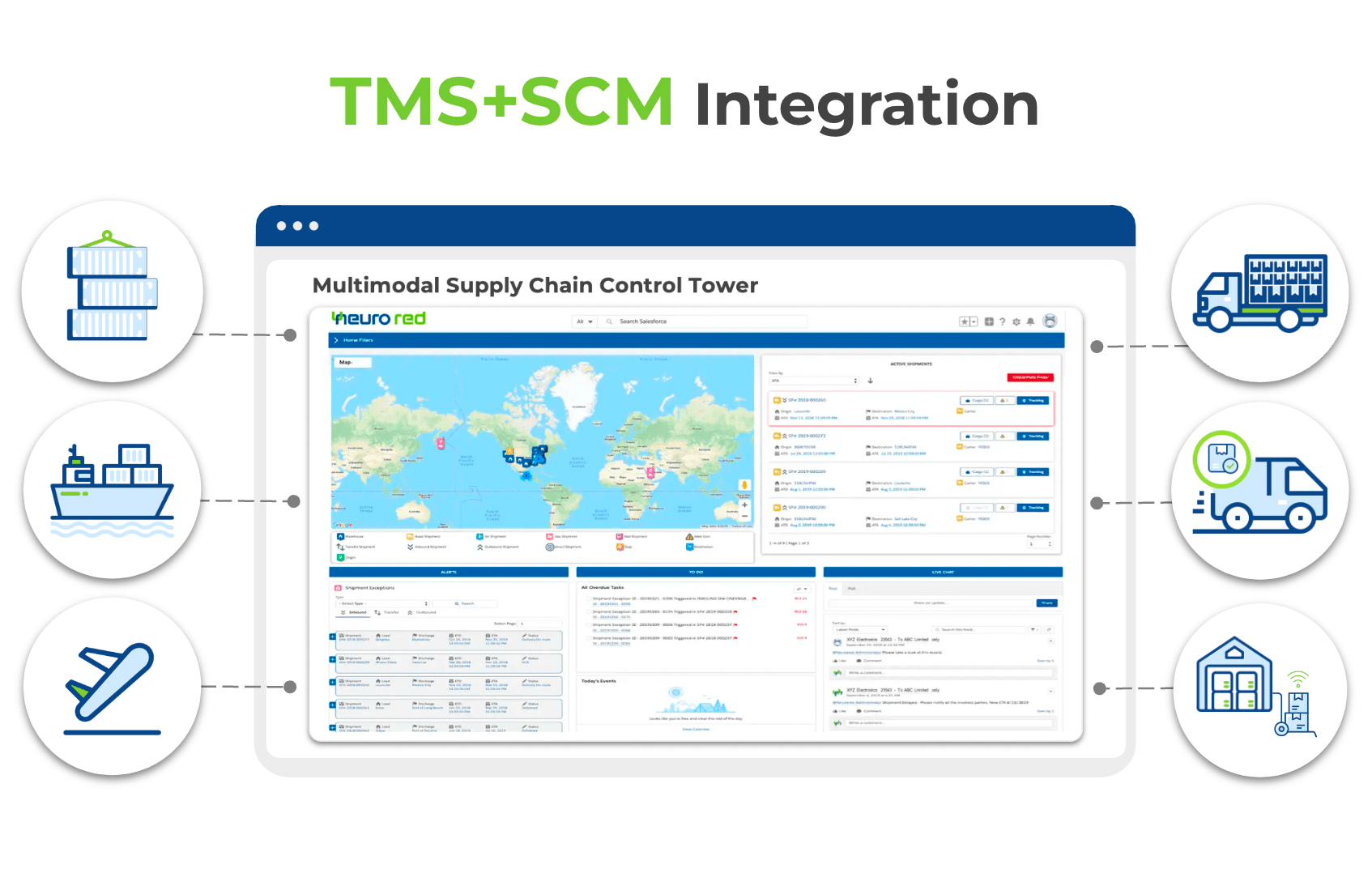 Integration with complementary TMS & SCM features across other freight modes (Sea, Land, & Rail)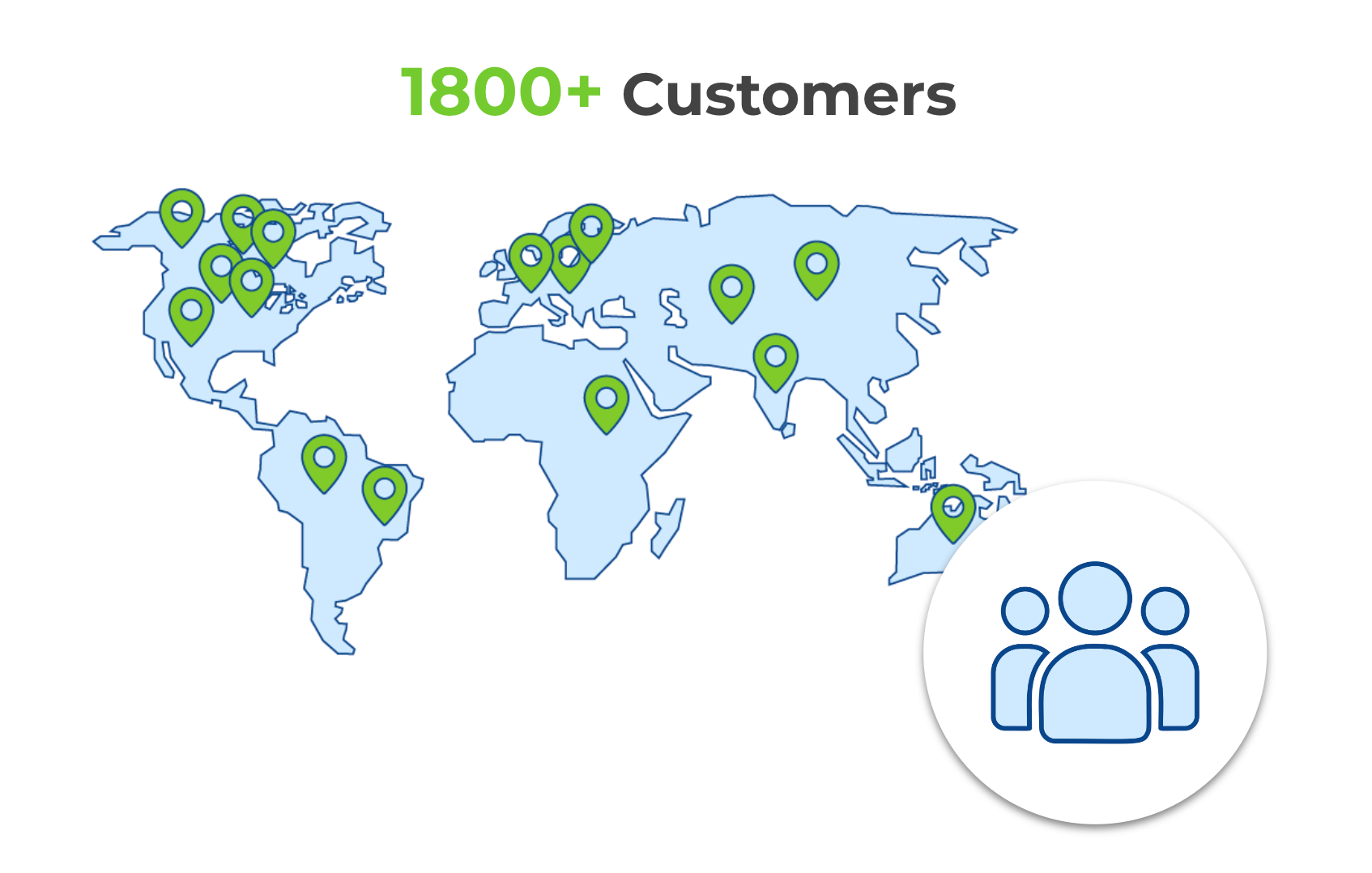 Well-tested solution trusted by 1,800+ freight forwarding customers across 90 countries.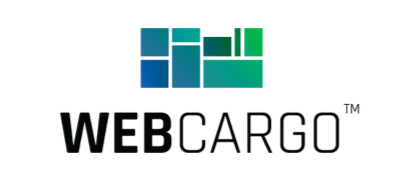 WebCargo by Freightos is a digital platform that revolutionizes air freight booking by making it as straightforward as booking a passenger flight. WebCargo provides tools that enable users to search, compare, and book freight services, removing the need for traditional, time-consuming methods.
Neurored is a robust, Salesforce-based TMS and SCM software with solutions for freight rates management, multimodal transport tracking, vendor management, and logistics optimization with complementary tools for managing process automation, warehousing operations, and customer/partner portals.
Uniting Logistics Technology Innovators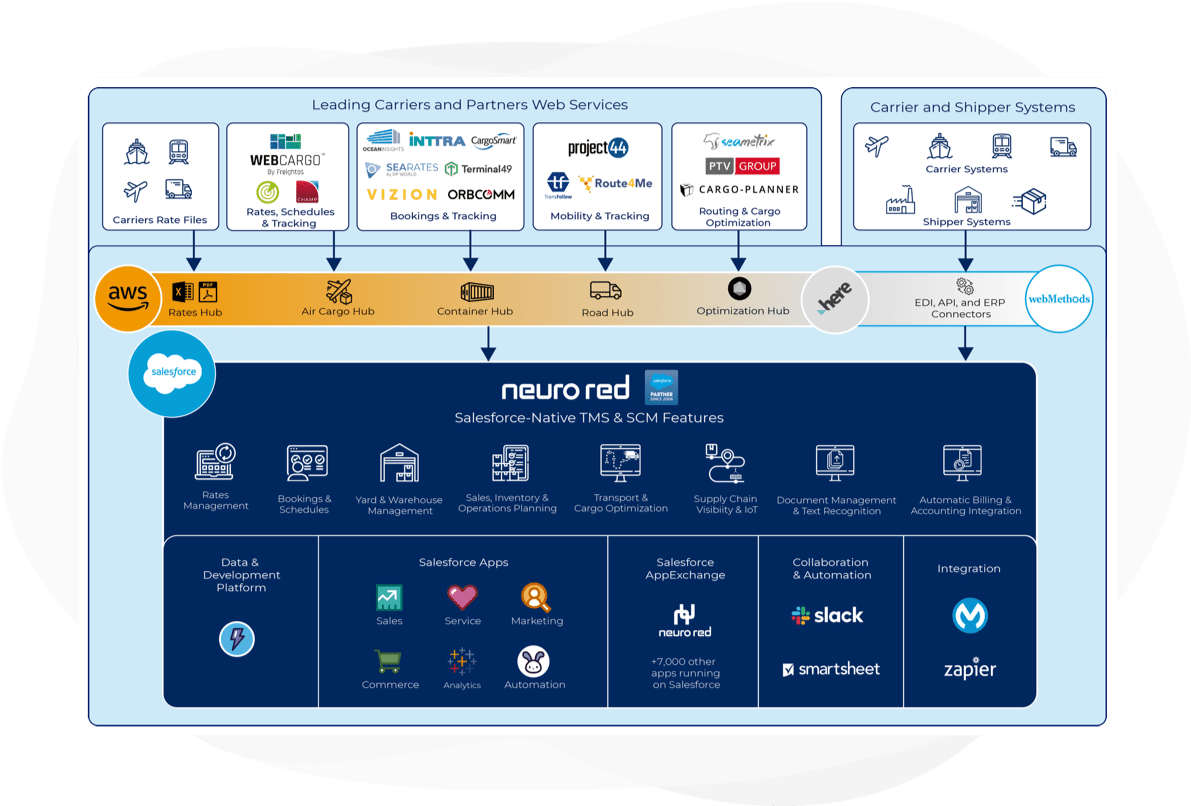 Neurored partners with leading niche logistics tech providers to give customers:
Fail-Proof Innovation: Integrating leading logistics tech partners instead of being the jack of all trades.
Complementary Solutions: Combining unique partner strengths to create a solution that outperforms standalone products.
Robust Foundations: Neurored leverages the secure, stable, and scalable cloud infrastructure of Salesforce and AWS. Learn more about Neurored's Multi-Cloud Architecture.
Technology Partners Integrated With Neurored TMS & SCM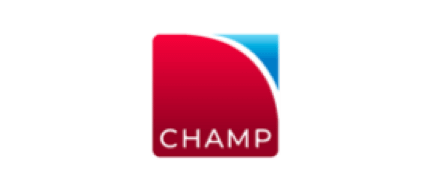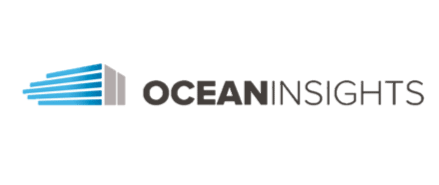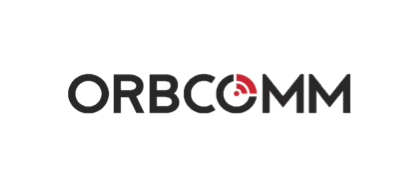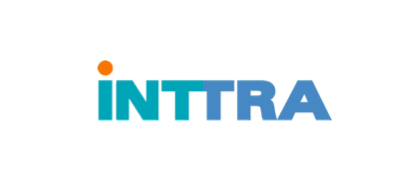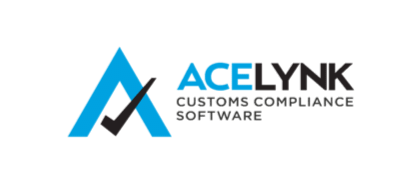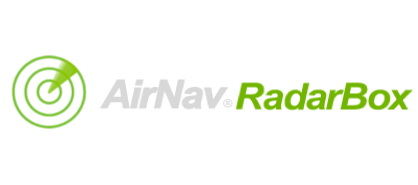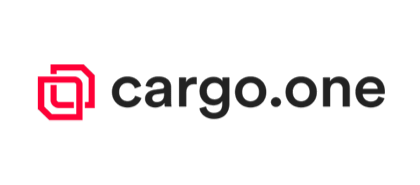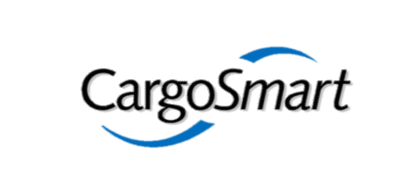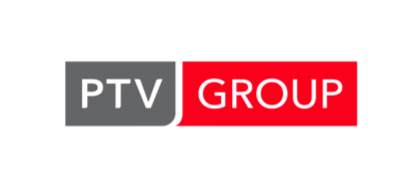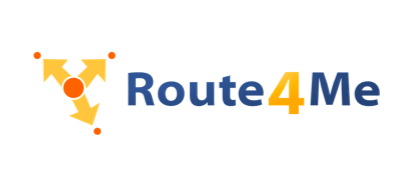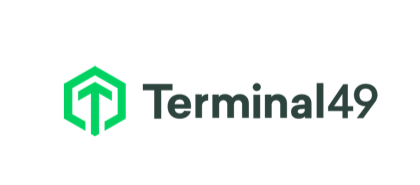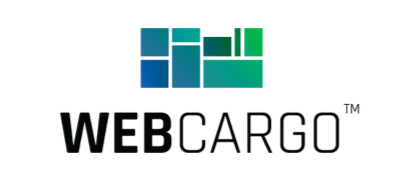 Customers Loving the Partnership
Europartners
"Team Neurored has done an excellent job and today we have a complete software, 100% aligned to our needs. Neurored is our main tool for quoting, generating documents, consulting information of our airlines and ocean shipping companies as well as when generating our administrative tasks."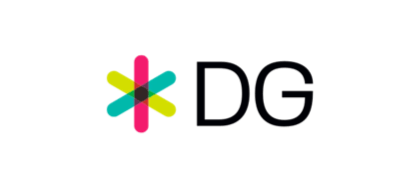 DG International
"We were looking at streamlining our end-to-end business processes, increasing efficiency, and getting reports and analytics out of it and Neurored was a very good fit for us. After implementing the solution, we've had a very good functional baseline, improvement in productivity with an incredible 95% user satisfaction!"

Werner Enterprises
Werner Enterprises
"We have streamlined pricing numerous lanes by multiple teams in their standard interface by having the data all in one place. We have gained insights into bid characteristics on how our pricing affects the success of a bid. This is leading us to make data-driven decisions on which bids."
Lets Get
Started
Schedule a Demo