SCM PLANNING AND EXECUTION CONTROL TOWER 
Integrate all your business systems and third-party tools to unify operations and jumpstart productivity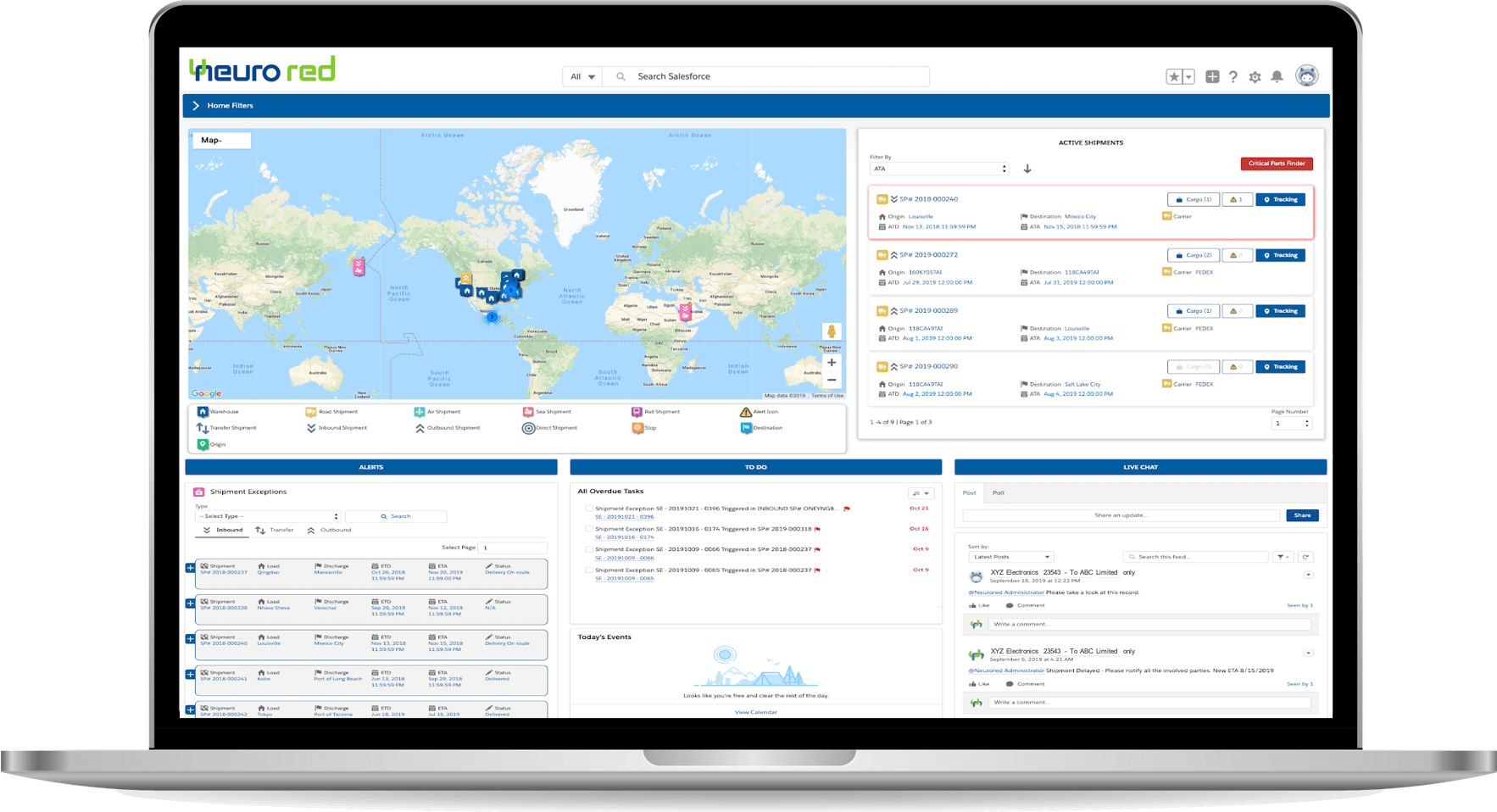 SCM Control Tower
SCM Planning tools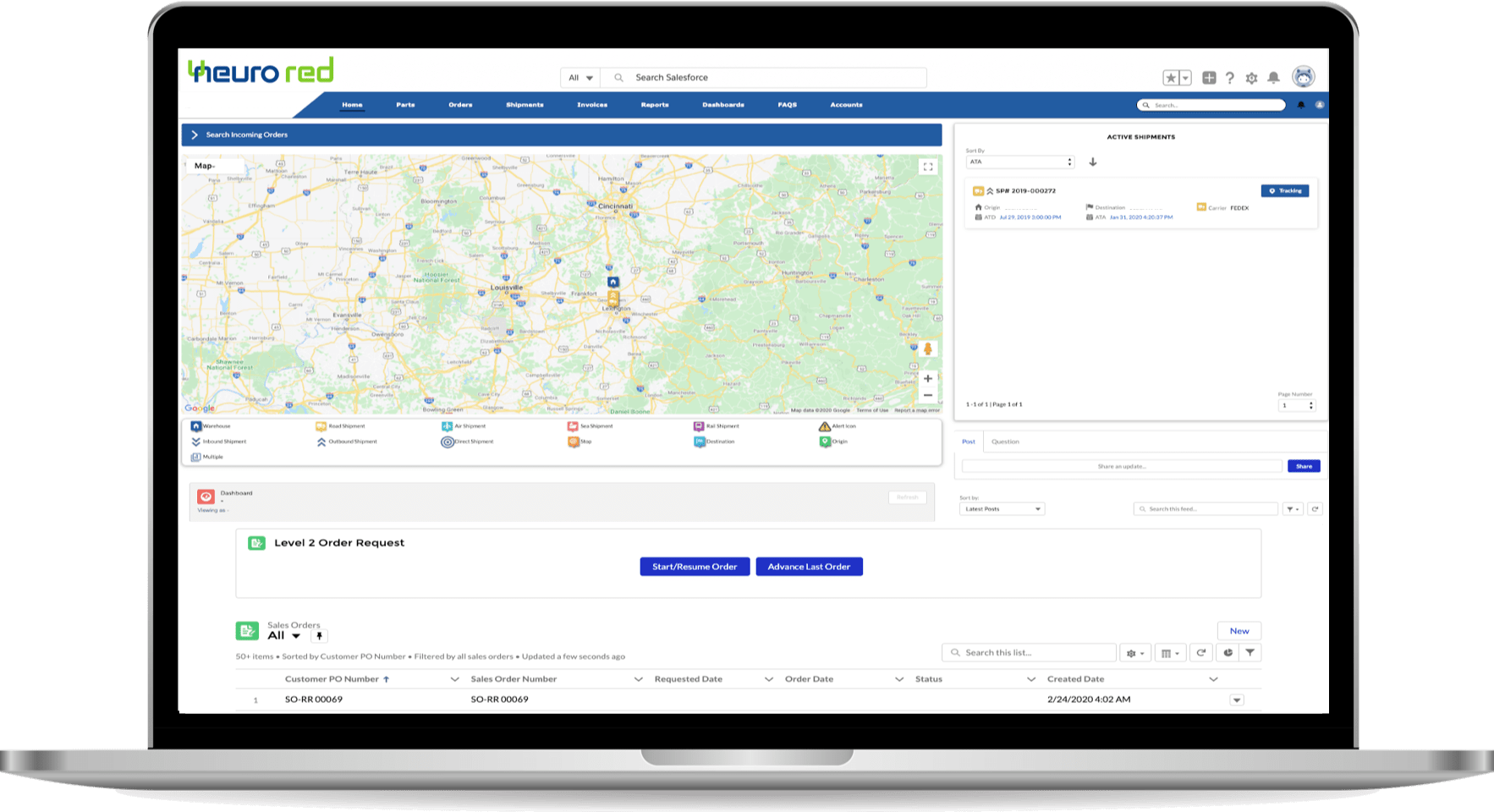 SCM Customer Portal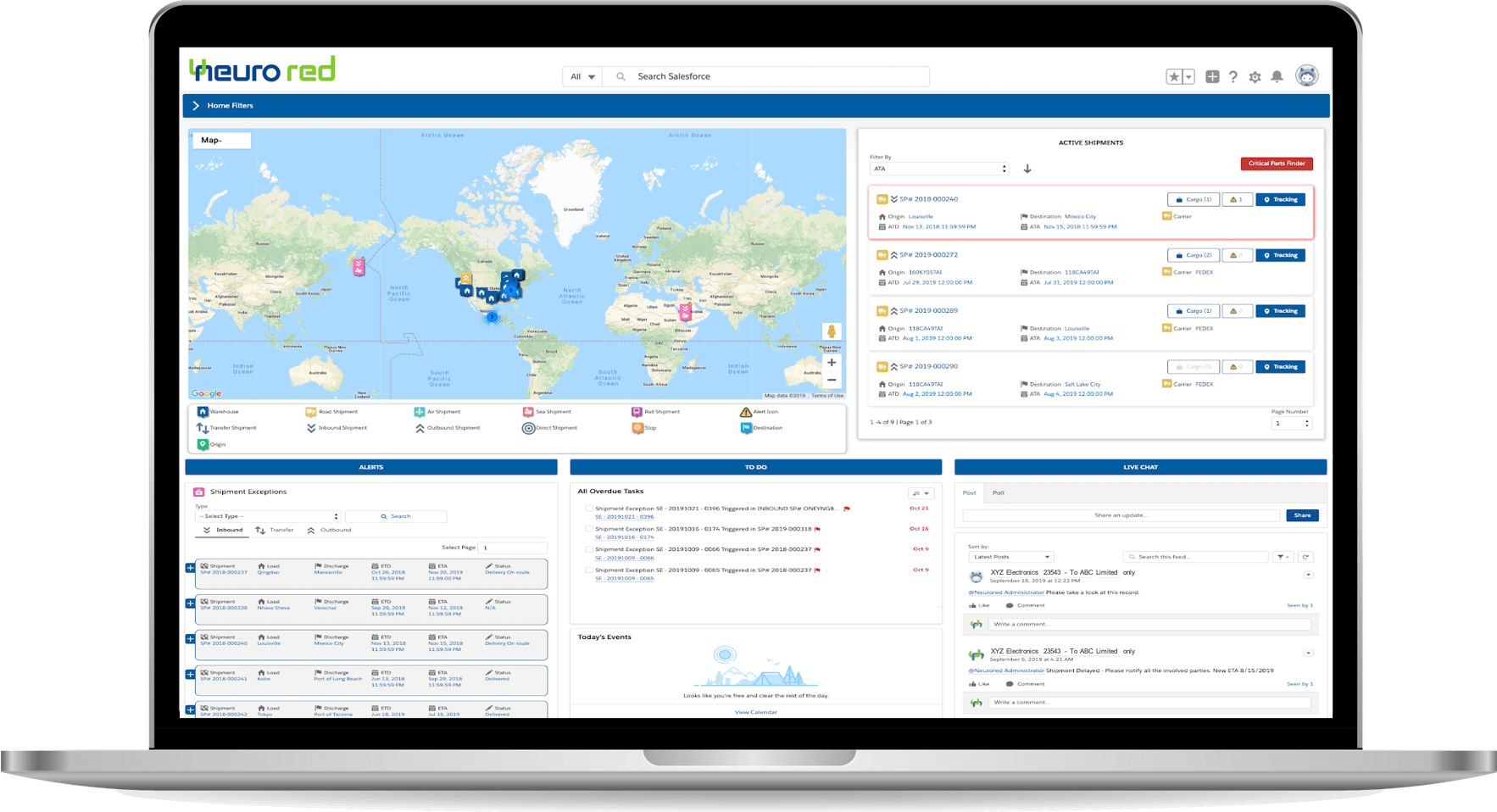 SCM Control Tower
SCM Planning tools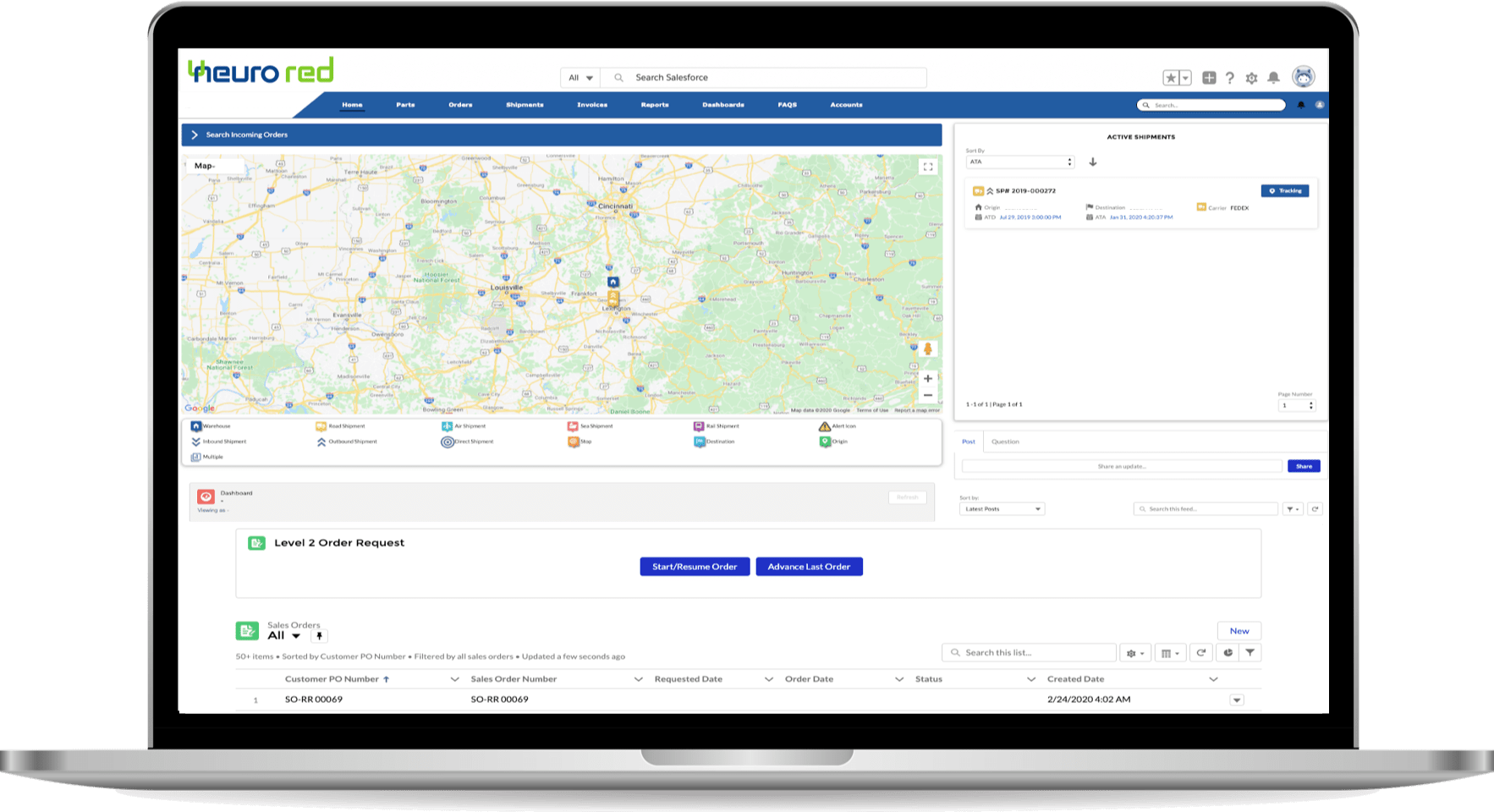 SCM Customer Portal
END-TO-END SUPPLY CHAIN COMMAND CENTER
Businesses often rely on a plethora of software tools to improve operational performance in today's competitive global markets. Research suggests that the average organization uses over 20 tools to manage operations. 
But often with great features comes great complexity!
Using multiple solutions causes users to deal with varying user experiences, context switching, and double data-entry efforts which put unnecessary stress on users and leads to poor user adoption. This means that organizations don't get to enjoy the full benefits of having the best tools at hand. 
To solve this problem, Neurored integrates all the latest technologies into the world's number one cloud platform – Salesforce. Neurored's Supply Chain Control Tower is designed to give you an accurate overview of operations while also allowing you to hone-in and control every last detail of your supply chain. Our solution helps businesses unify operations, eliminate manual processes, and focus on serving more customers globally.
Behold the Power of Control Tower
Watch the Video To See How We Streamline Operations
MAKE SMARTER DECISIONS
With Neurored, Reporting, Business Intelligence (BI) you can slice and dice your data as you please to create the perfect recipe for success. Neurored gives you visibility into operations and helps you deploy analytics fast by using ready-to-use templates, third-party apps, or custom-built dashboards.
Strategic Business Intelligence
Position your business for decreased spend and increased service-coverage by formulating a strategic masterplan. Make better decisions with performance indicators, insights, and reports.
Boost Team Productivity
Turn your operations into a profit center by using dashboards as an organizational leaderboard for increased accountability, transparency, and healthy competition.
Integrated Insights
Spot trends, get insights, and consider AI recommendations, without leaving the app. Set up your very own command center and get data from all the systems of your organization.
ENABLE REAL COLLABORATION ONLINE WITH A 30-DAY MIGRATION TO THE CLOUD
Neurored's unique technology and methodology enables you to migrate your current in-house supply chain systems securely to the Salesforce Cloud Platform with relevant information such as product catalogs, orders, locations, and supply chain stakeholders, so they can be accessed remotely by your employees and your customers – all in a record time of 30 days!
Furthermore, all your current supply chain information will be combined on Neurored's Supply Chain Control Tower with pre-built integrations across 80+ container lines, 8.5+ million trucks, and rail companies in order to empower collaboration with your transport partners and have an end-to-end visibility of all your shipments. READ MORE HERE…
CARVANA CHOSES NEURORED CONTROL TOWER TO RUN OPERATIONS
"Implementing Neurored's Supply Chain Control Tower has resulted in better user experience and improved operational efficiency… It's reassuring to have Neurored's support along this journey."
INTEGRATION ACROSS ALL SYSTEMS
 'Digital Transformations' sometimes get a bad rap because the average consultant often uses it as a proxy for reinventing the wheel or cramming in as many of their services in as possible. At Neurored, instead of replacing your systems, we look for ways to reinforce your business by bringing together the best systems to deliver on our promise of a meaningful and robust digital transformation.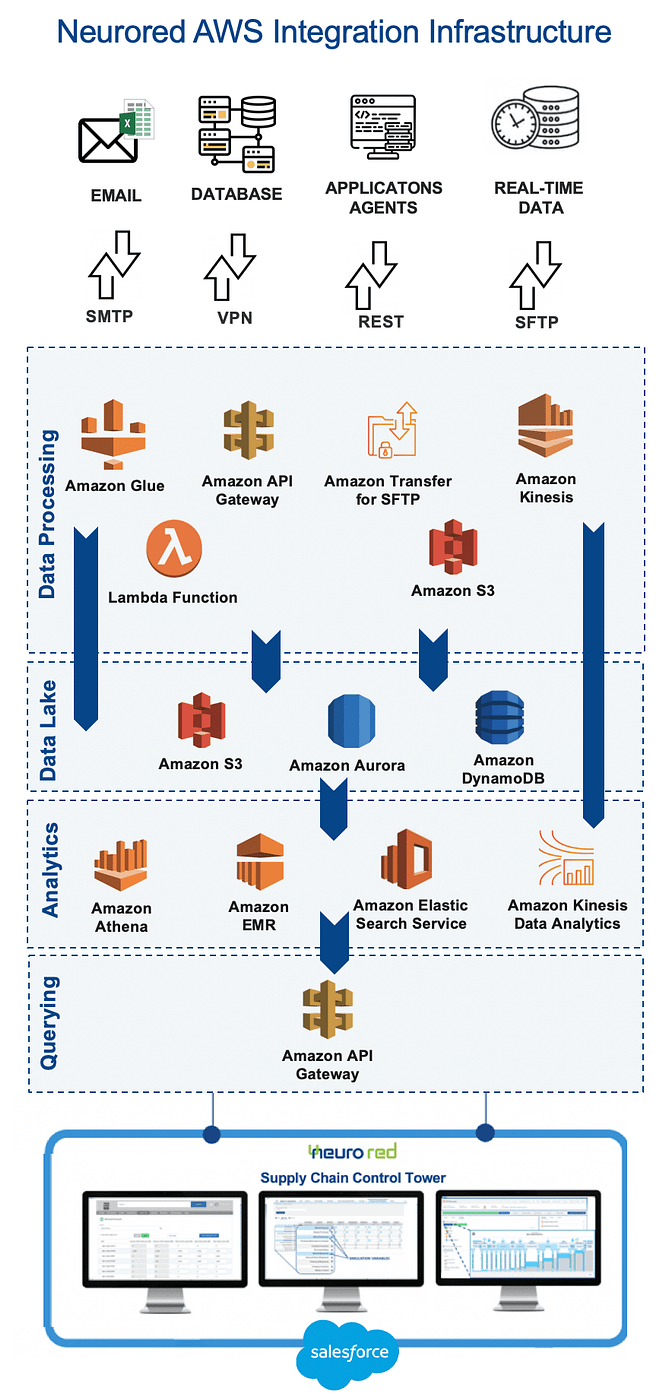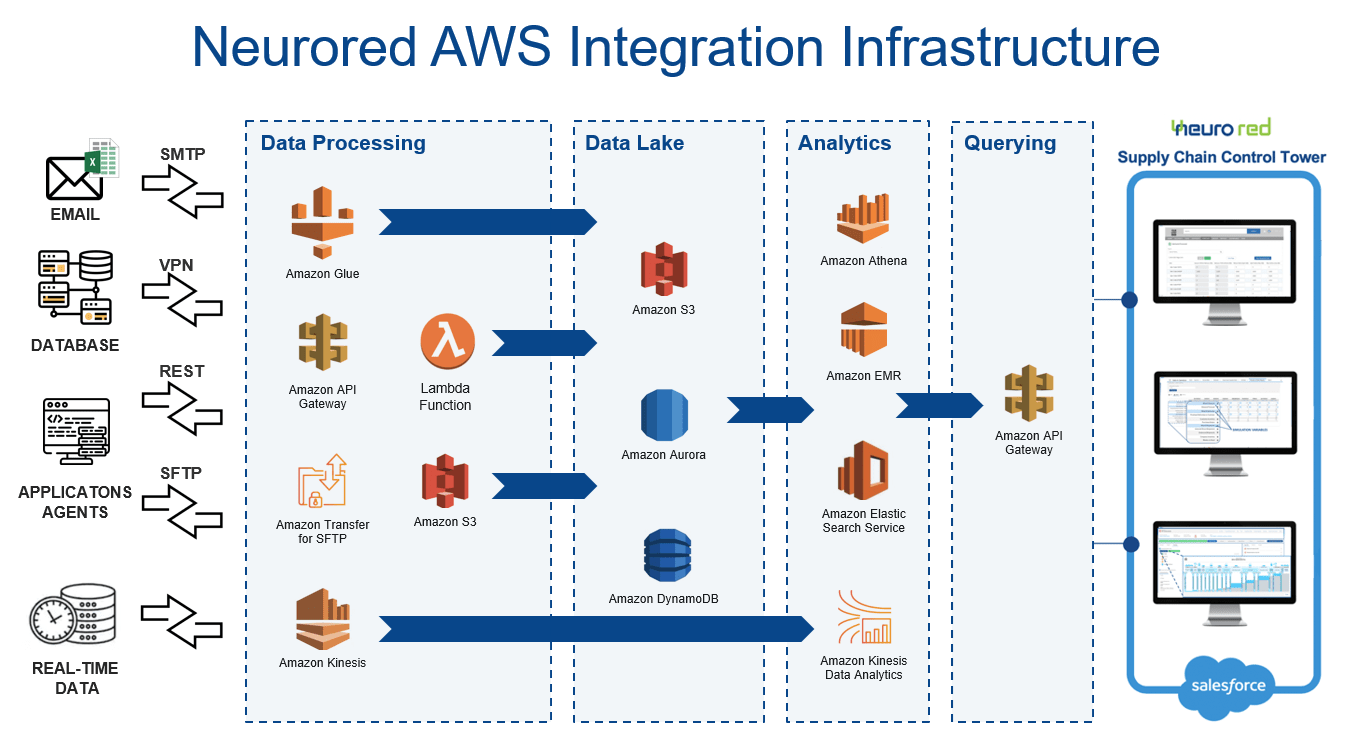 Enterprise Resource Planning (ERP)
Internet of Things (IoT) Devices



Transportation Management Systems (TMS)

Warehouse Management System (WMS)

Inventory Management Software (IMS)

Manufacturing Execution System (MES)
COMPLETE COMPATIBILITY
At Neurored, we aim to ensure that your business has complete integration with all internal and third-party systems. We support the following:
File Transfer Protocols
Including FTP, FTP(s), E-Mail, and Web.
Machine-to-Machine Protocols
Includes SFTP, API (Webservices), SOAP, & REST
File Formats
Including EDI, CSV, Delimited files, XML, and JSON.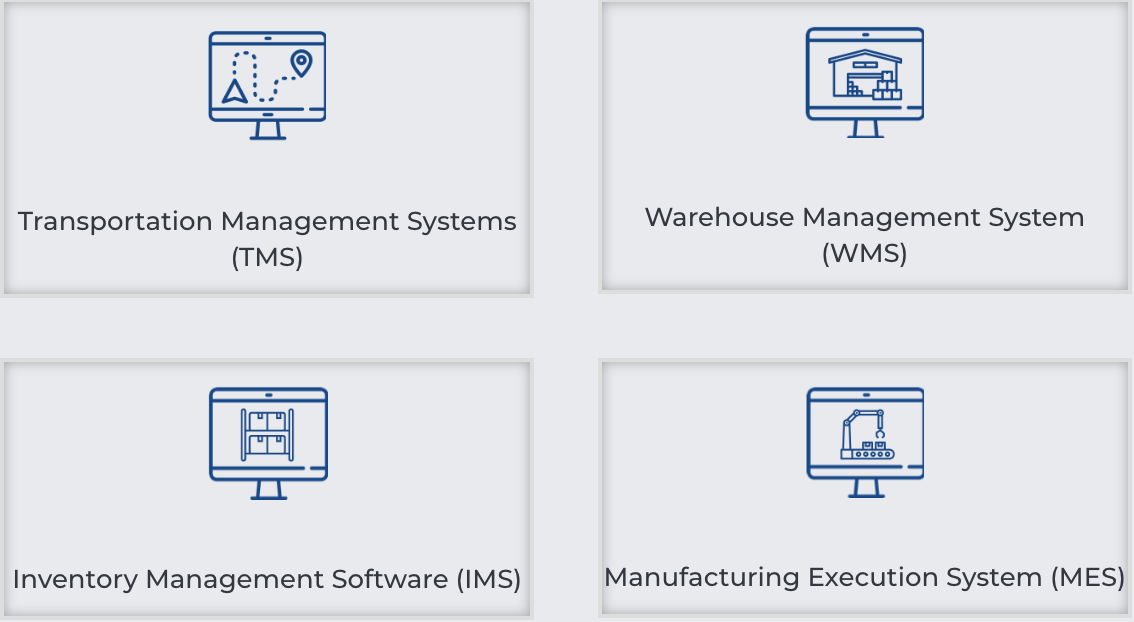 SCM COntrol Tower FEATURES
Neurored's SCM Control Tower gives users a birds-eye view of operations while helping businesses improve operational efficiency.
Reduction in Planning Efforts
Increase in Customers Service Productivity
of Delivery Issues Eliminated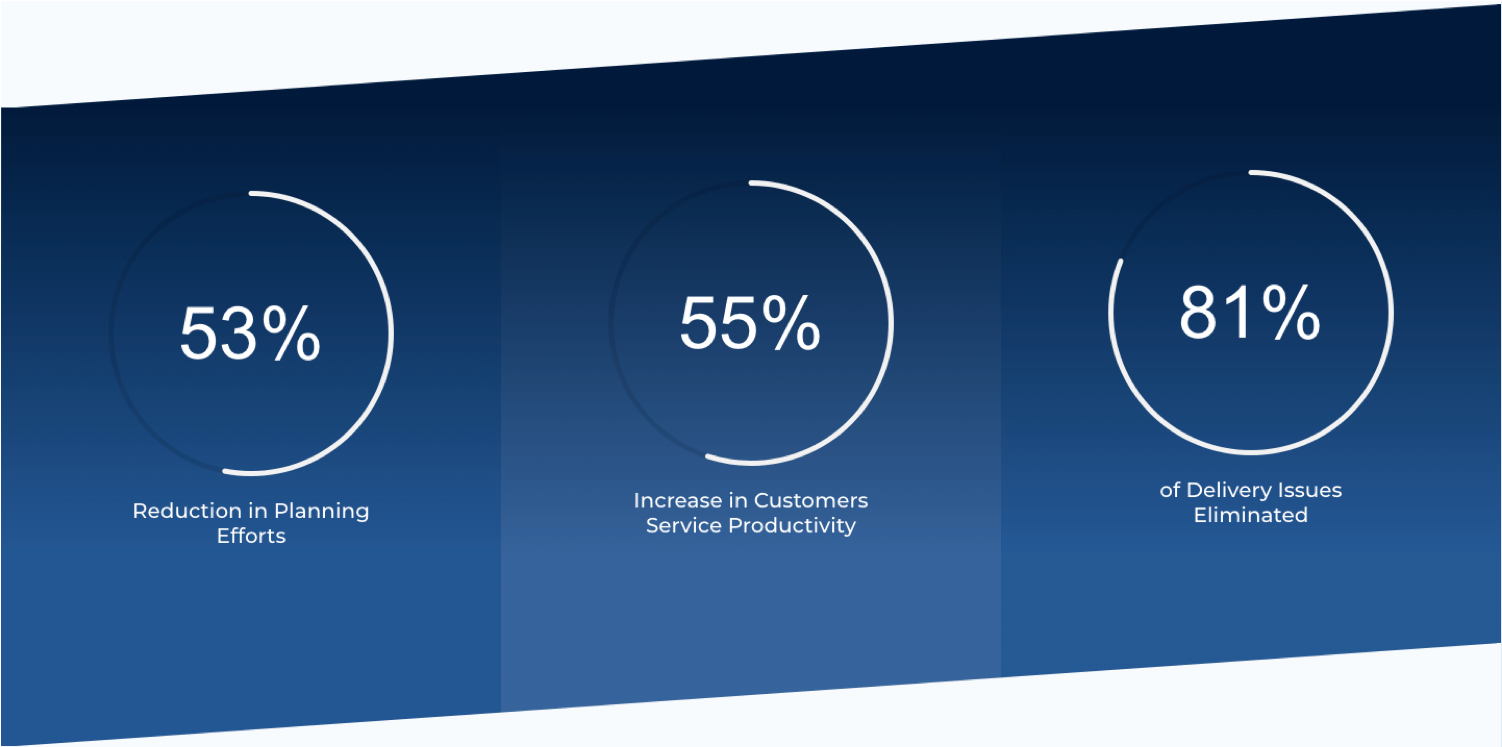 Benefits of control tower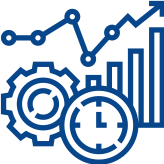 Enhanced control and efficiency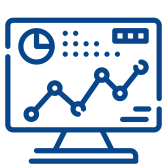 Real-time Visibility and Reports

Monitoring and Mitigation of Risks

Descriptive & Prescriptive Insights

Greater Operational Agility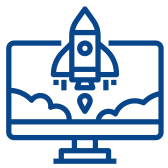 Quick Implementation


Higher Customer Satisfaction

Higher User Satisfaction

Trusted By Industry Leaders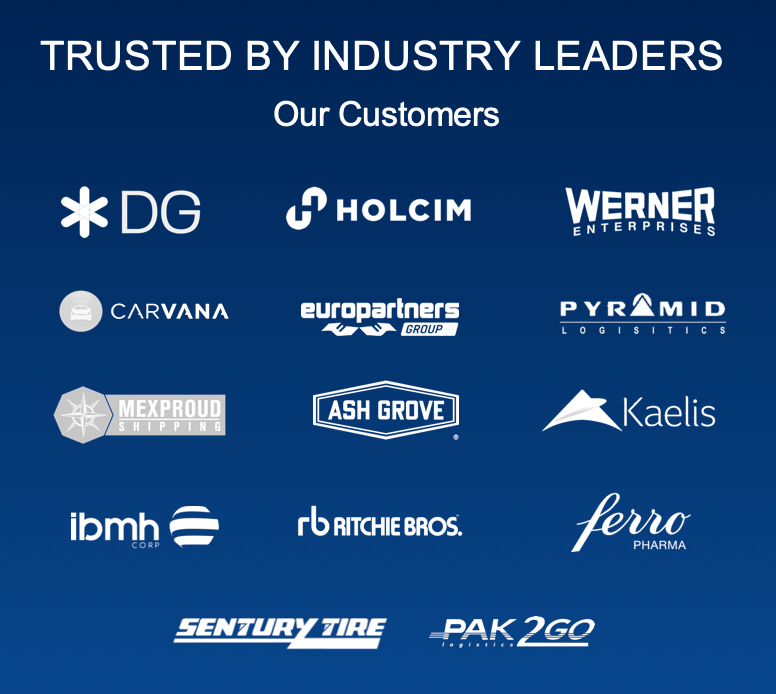 CUSTOMER TESTIMONIALS
Why Customers Love Neurored
Holcim Trading
"The app allows us to manage our entire front and middle office function with seamless connection to our backoffice therefore integrating all the different systems to give us a complete and true 360° view of our customers and suppliers with even capabilities to open the tool to third parties for collaboration and exchange of information."


Sentury Tire USA
"We approached Neurored with a very specific idea of what we wanted and thanks to their Salesforce expertise, we have launched our vision of an interactive customer portal. Our customers now have detailed, real-time visibility of their shipments and are notified of relevant events as soon as they occur, even if the shipment has multiple drops."
Carvana
"I chose Neurored as the solution for Supply Chain visibility for Carvana during my time as director of Supply Chain. The entire series of products exceeded all expectations! They delivered on all their commitments, it was a quick implementation and the results were outstanding!"

Ash Grove
"Neurored's Transportation Management App has digitally connected our forecasting and importing processes, providing us with real time visibility into our inventory from source to customer, worldwide. Thanks to Neurored, we now automatically reconcile actual logistics costs against estimates, protecting margins while meeting our customers' high standards."

Interra Global
"Neurored helped us unify and streamline our global supply chain operations. Working with their solution gives us detailed tracking information. Team Neurored's professionalism in meeting deadlines, managing expectations, and communicating with us has been just what we were hoping for from a Salesforce Partner, and has been an absolute pleasure!"

Let's Get Started
Schedule a Demo Now
Europe- Spain:
Paseo Club Deportivo 2, Casa 122
La Finca, Pozuelo de Alarcón.
USA - New Jersey:
Neurored LLC
300 Carnegie Center, Suite 150
Princeton, NJ 08540