SUPPLIER RELATIONSHIP MANAGEMENT
Manage suppliers' relationships, hold reverse auctions, and tie in the supplier metrics with customer satisfaction!
Ensure Transparency in the Tendering Process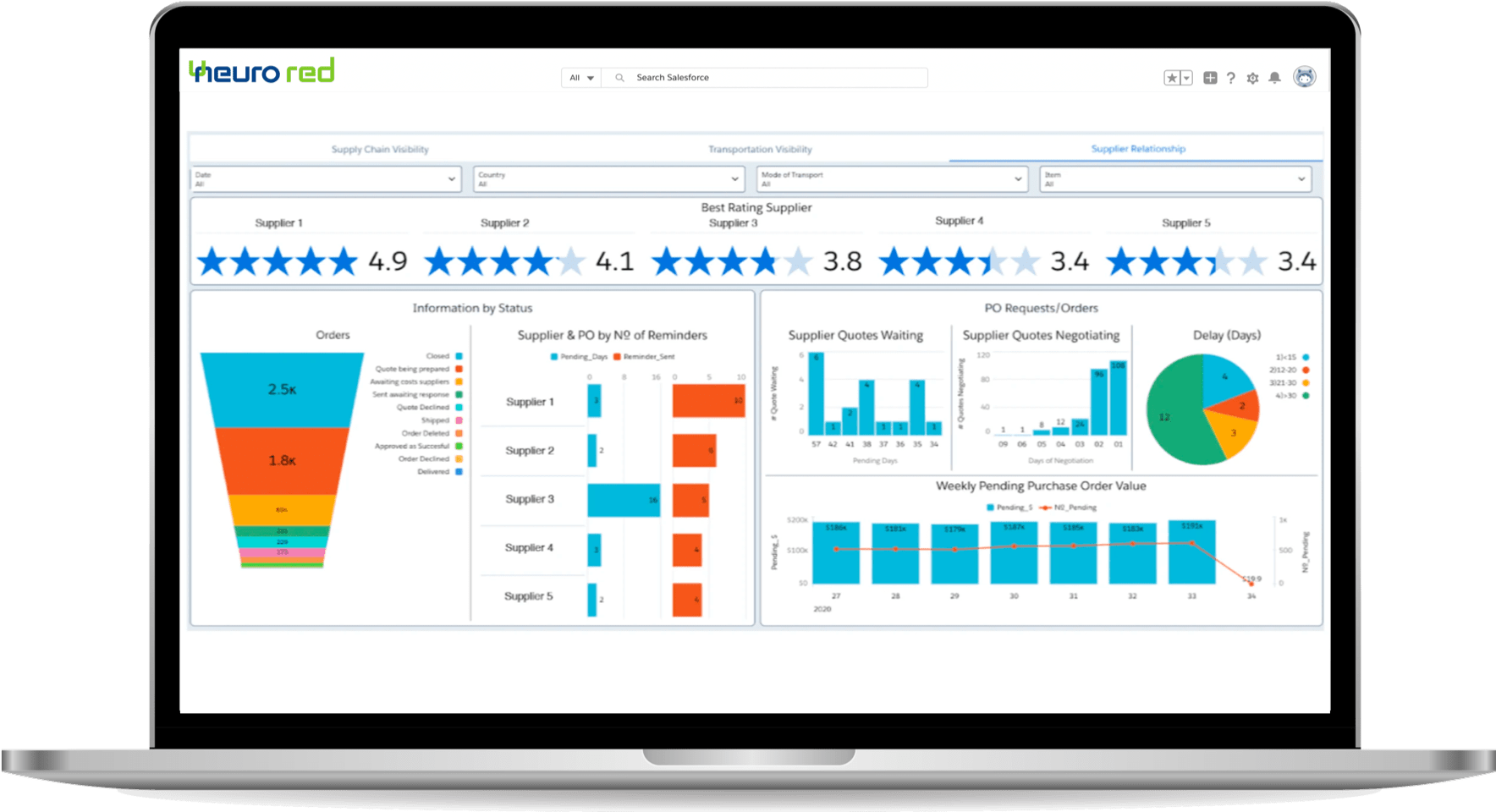 Monitor Supplier Performance
Track Customer Satisfaction
Ensure Transparency in the Tendering Process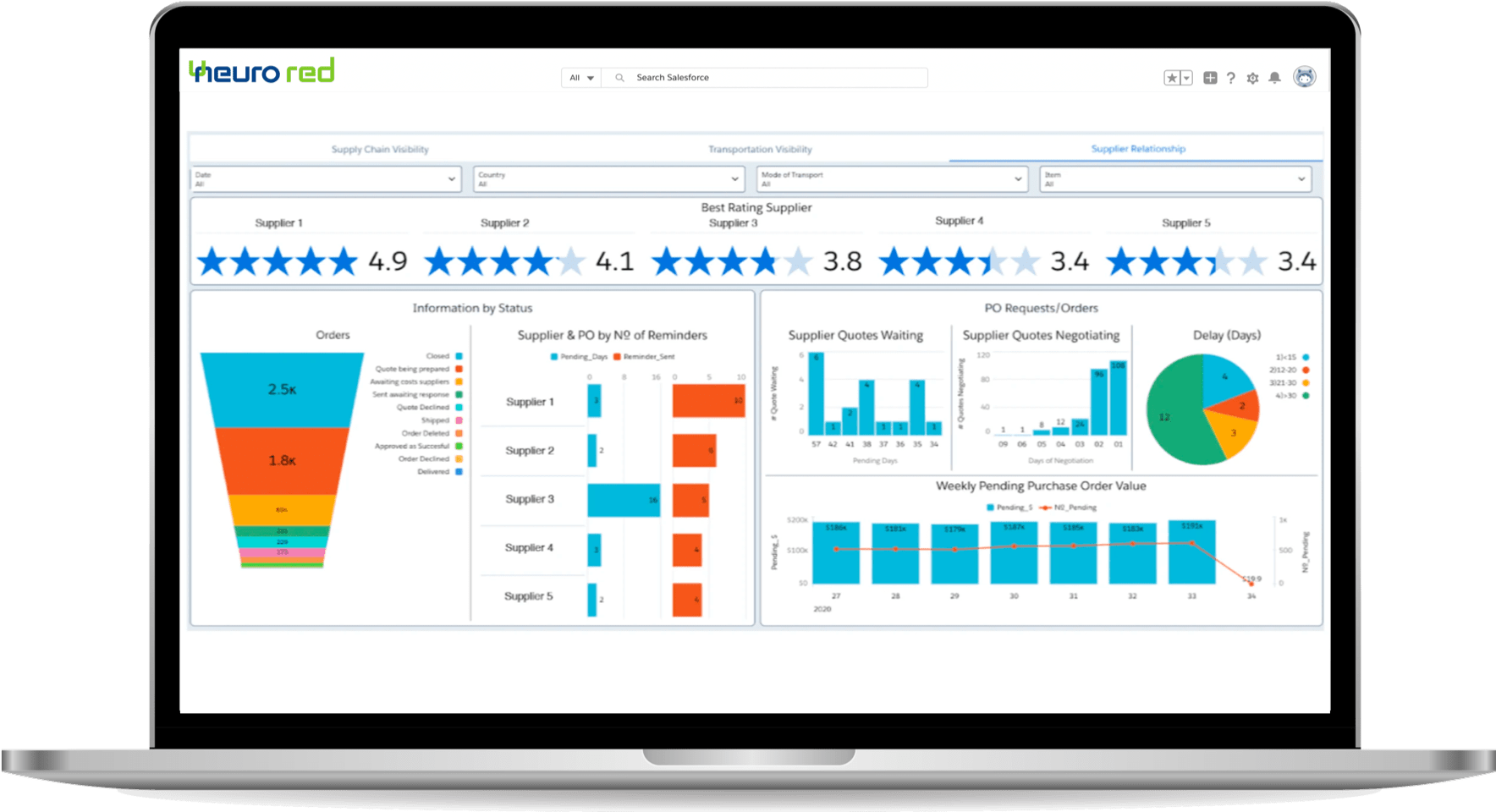 Monitor Supplier Performance
Track Customer Satisfaction
CRM + SUPPLIER RELATIONSHIP MANAGEMENT (SRM)
Get a 360-degree solution for Customer and Supplier Relationship Management (CRM + SRM).
Set up controlled auctions by inviting suppliers based on custom performance metrics. Onboard suppliers with a standardized process and easily compare and analyze supplier bids based on pricing history and other measurable metrics. Choose the most beneficial deal for your business and let customer feedback drive your supplier management decisions.
GLOBAL SUPPLY CHAIN MANAGEMENT AND TRANSPORT PLATFORM
We aim to be your one-stop-shop to efficiently manage your global supply chain and multimodal transport requirements from the initial client request to the fulfillment and payment of the service delivering your customers a best-in-class experience.
Neurored TMS & SCM provides you with a user-friendly experience to capture your customer requirements, plan your sales, inventory, and operations, manage your warehouses, manage carriers and bookings, track & trace your shipments, reconcile your payments and integrate all required documents along the process.
We do this with our robust and flexible Neurored TMS & SCM, built on the Salesforce Platform, considered best-in-class by Gartner¹, and leveraging outstanding partner services.
Customizable for all Industries
Every global supply chain has its unique requirements and processes, and Neurored can be fully configured to bolster all of them. Customize our software to match the terms and the layouts that your team is familiar with, and enjoy our industry-leading features, support, and solutions. Our global team of supply chain specialists has robust knowledge and experience encompassing the following key sectors: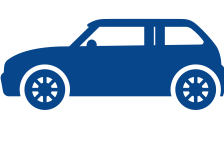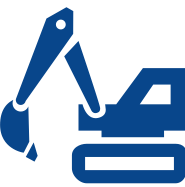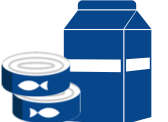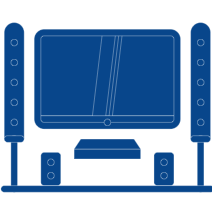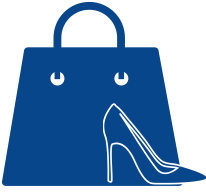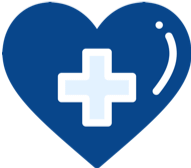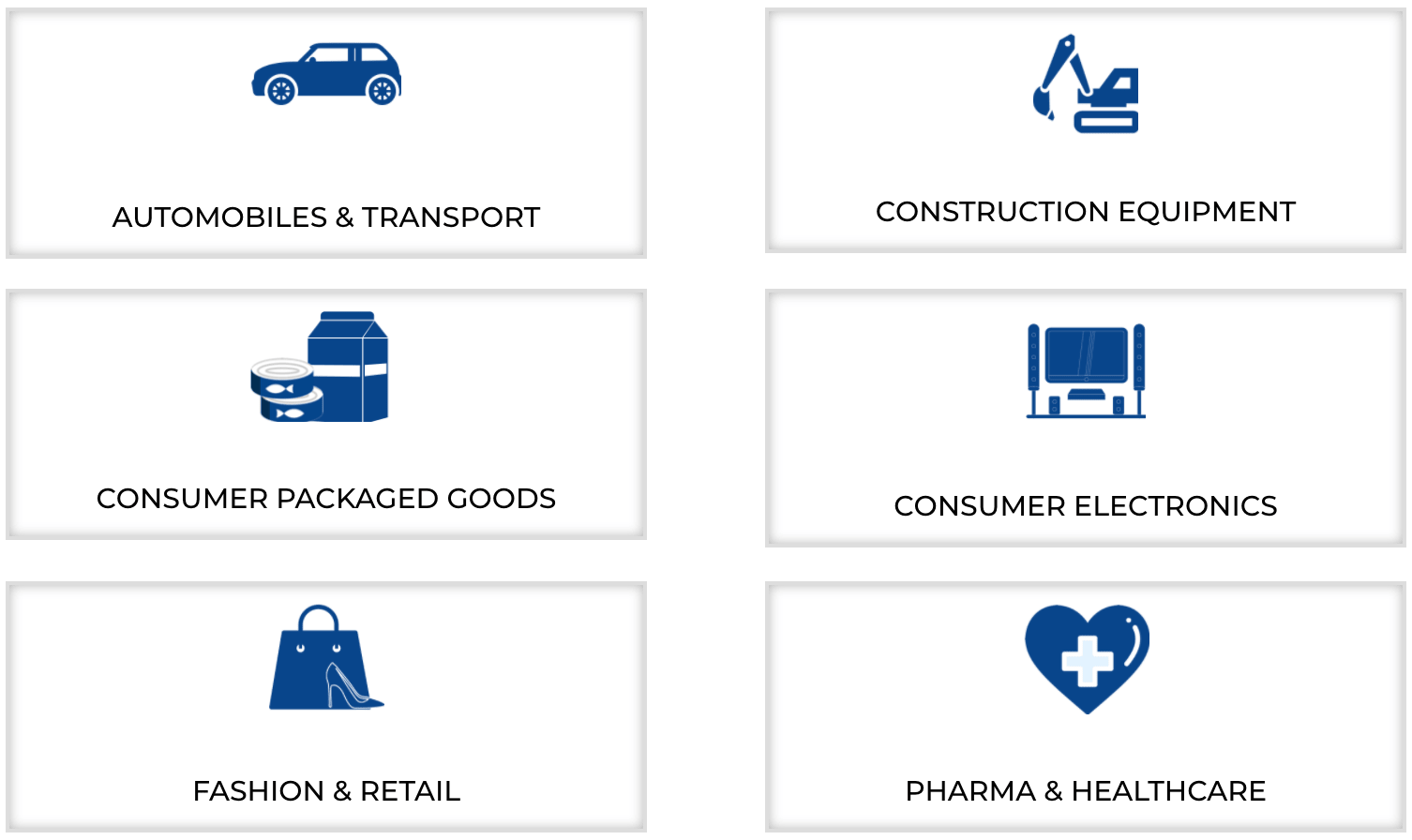 Supplier Relationship Management FEATURES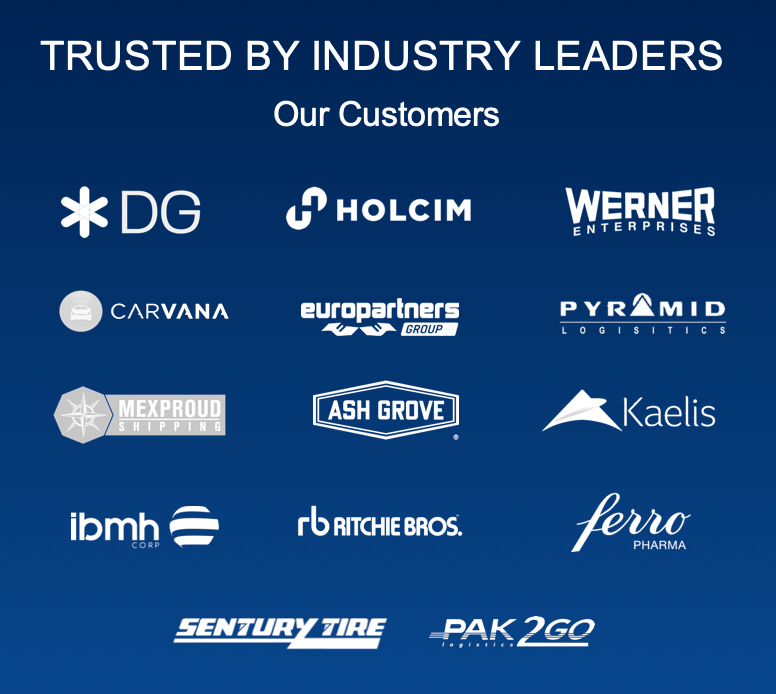 Trusted By Industry Leaders
Why customers love Neurored
"Neurored has truly been a Partner for us who have supported us in our growth and development. They took the time to understand our vision before designing a digital transformation solution."
 "The best system for working and communicating with customers. Before we worked with a complicated ERP, but with Neurored everything is better and much easier. Everything is under control and our collaboration with customers is excellent, as we have a real-time overview of processes and operations. Undoubtedly, I can fully recommend their system."
"With Neurored our order process of more than 400 references with 30 different suppliers is reduced to only a couple of hours a week. No mistakes and no forgotten details. We have real-time margin management and automatic alarms when costs increase to keep our profits in line with forecasts."
Let's Get Started
Schedule a Demo Now
Europe- Spain:
Paseo Club Deportivo 2, Casa 29
La Finca, Pozuelo de Alarcón.