Boat Racing with #TeamNeurored
Transport & Logistics Doesn't have to be Boring!
Vroom VROOM!!!
Why We Race
Sure, we love to have fun, but Neurored's J99 Racing Boat is as strategically significant as the rest of Neurored's Transport and Logistics Solutions.
Racing together trains #TeamNeurored to work, play, and enjoy as a team. Participating in boat racing rewards teamwork, unleashes competitiveness, and puts our communication to the test.
But hey, don't take our word for it – be our customers to see us in action and even join us in the fun!
Aye Aye Cap'n!
Meet Your Skipper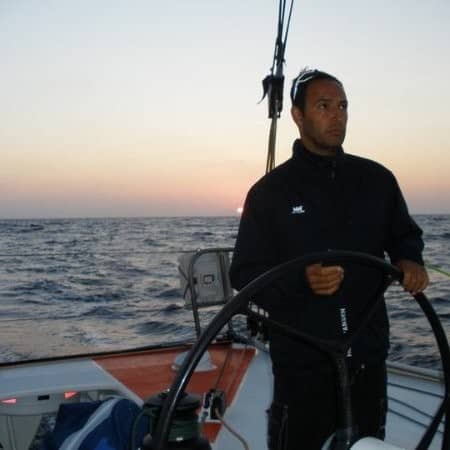 Name: Juan Merediz Puente
Languages Known: Spanish & English
Aye Aye Cap'n!
Meet Your Skipper
Name: ALFONSO MERELLO TERRY
Languages Known: Spanish & English
Achievements:
Awarded the Andalusian Sports Award in 2005, Honorary License of the RFEV in 2006.
Sailing World Champion IMS 670 category Alicante 2005.
Runner-up in the Sailing World Maxi World Rolex Sardinia Cup, Italy 2006.
Winner of the 23rd and 24th Copa del Rey de Vela 2004 and 2005.
Prince of Asturias Regatta Champion 1999, 2004 and 2005.
Winner of the Vuelta a España de Vela 1998 regatta.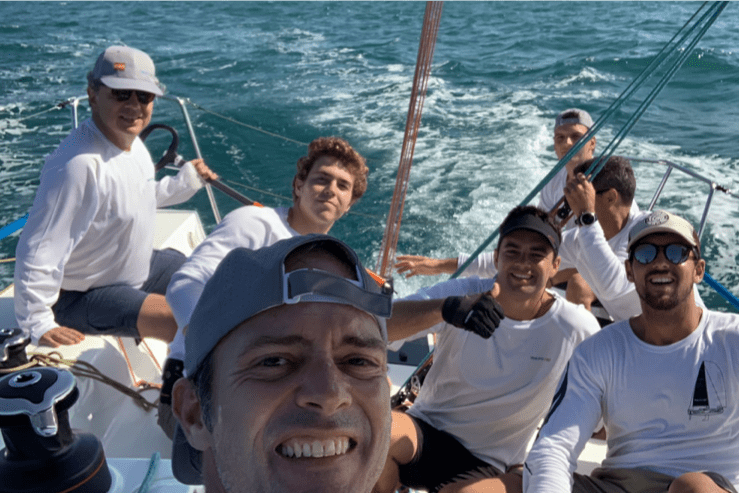 La Semana Nautica
Date: 18 – 21 August 2022

Real Club Náutica Puerto Santa María
News Articles:

XXIII Regata Copa Sotogrande
Date: 12 August – 14 August 2022

Real Club Maritimo Sotogrande
News Articles:

XXIII Trofeo SM La Reina
Date: 30 June – 3 July 2022

Real Club Náutico Valencia
News Articles:

Aye Aye Cap'n!
Meet Your Skipper
Name: Raúl Garcia Flores
Languages Known: English & French
Achievements:
Winner race Costa Azahar 2006
BMW sailing cup crew America 2007/2008
3 classified in the Huelva La gomera 2009 race
First 36.7 Jambo
Equation vessel crew in 2012 at the BVI spring regatta
Sydney – Hobart 2014 at DK46 Extasea
Looking for a Ferry-Tail Ending?
Get you your TMS + SCM Solution Today!
Europe- Spain:
Paseo Club Deportivo 2, Casa 29
La Finca, Pozuelo de Alarcón.
USA – New Jersey:
Neurored LLC
300 Carnegie Center, Suite 150
Princeton, NJ 08540