TRANSFORMING GLOBAL [typed string0="TRANSPORTATION" string1="TRADE" string2="LOGISTICS" string3="SUPPLY CHAIN" string4="OPERATIONS" typeSpeed="40″ startDelay="0″ backSpeed="40″ backDelay="1400″ loopCount="10000″ loop="1″]
One Meaningful #NeuroRevolution At A Time
HELPING BUSINESSES EMBRACE SUPPLY CHAIN 4.0
The dawn of the age of digitization in the trade and logistics industry has enabled improved visibility, connectivity, and automation. This has raised customer expectations and attracted new competitors into the market, but just because the global competition is heating up, doesn't mean you have to lose your cool. 
Neurored gets you intuitive solutions, meaningful digitization, and purposeful transformation. Our global team of specialists has hands-on experience at helping leading enterprises digitize operations and improve margins. We deliver end-to-end visibility, improved collaboration, and streamlined processes equipped with robust tools and extensive industry experience.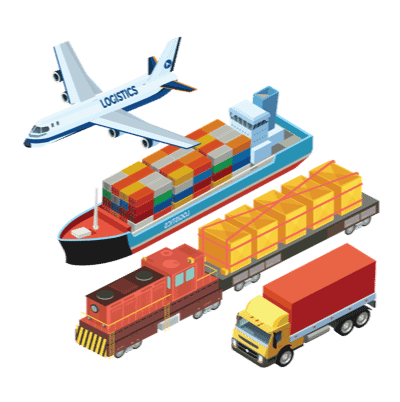 Rate Management Engine
Empower your customers with self-service quoting and reduce your quoting staff by 50%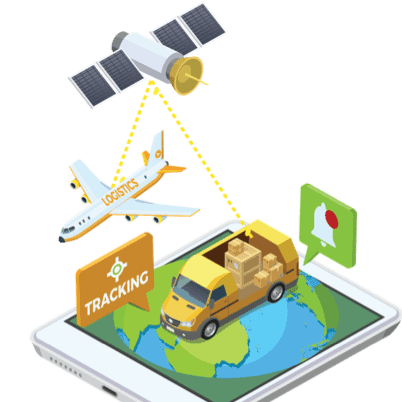 Multimodal Tracking Solutions
Empower customers with self-service track and trace and reduce customer service staff by 50%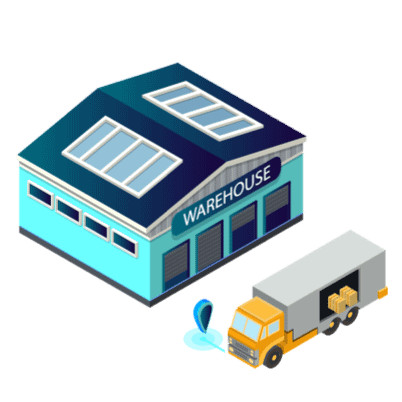 Yard and Warehouse Management System
Empower inventory visibility & transparency & boost productivity in warehouse operations
Document Management, Accounting & Billing
Streamline documentation, billing & accounts payable processes and get robust accounting integrations
Transport & Logistics Optimization
Improve efficiency by 15% using Advanced Routing, 3D cargo-loading, and Resource & Capacity Optimization tools.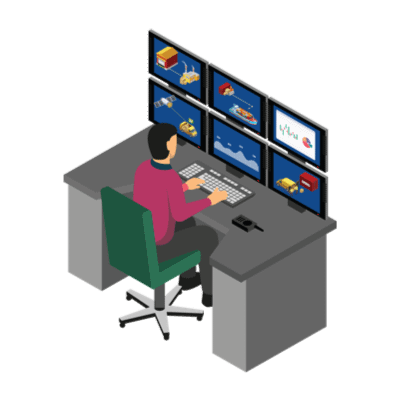 SCM Planning and Executive Control Tower
Integrate all your business systems and third-party tools to unify operations and jumpstart productivity.
Supplier Relationship Management
Manage suppliers relationships, hold reverse auctions, and tie in the supplier metrics with customer satisfaction!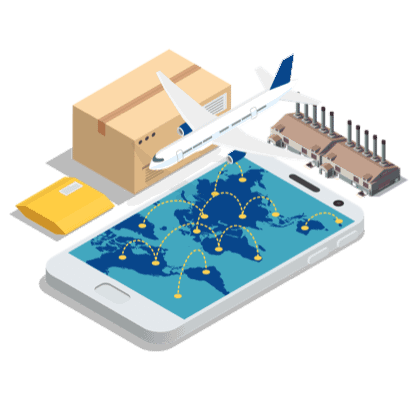 Digital Freight & Trade Network
Enable Global Trade by connecting all the stakeholders through a trusted member network digitally at your finger tips
Our commitment to the latest and greatest technological innovations doesn't go unnoticed by the industry
Why customers love Neurored
"Neurored is a complete and adaptable End-to-End Logistics Solution that helped us integrate our logistics and invoicing functions with CRM in order to simplify the IT architecture, streamline business processes, and increase efficiency. We've seen great improvement in functional baseline and in productivity with an incredible 95% user satisfaction!"
"Neurored provided DG with strategic visibility throughout the Covid-19 situation, enabling us to establish new customer relationships in need of Personal Protective Equipment (PPE). DG has delivered more than 30 million pieces of PPE for front line responders, thanks to the resilience Neurored helps us bring to the supply chains of our customers, and their customers."
"Neurored has truly been a Partner for us who have supported us in our growth and development. They took the time to understand our vision before designing a digital transformation solution."
Let's Get Started
Schedule a Demo Now