Global Importers &  Exporters
One-stop-shop to efficiently manage your global supply chain and multimodal transport requirements on the same leading cloud platform where you will find solutions for all your business systems.
Rates Management, Bookings, & Scheduling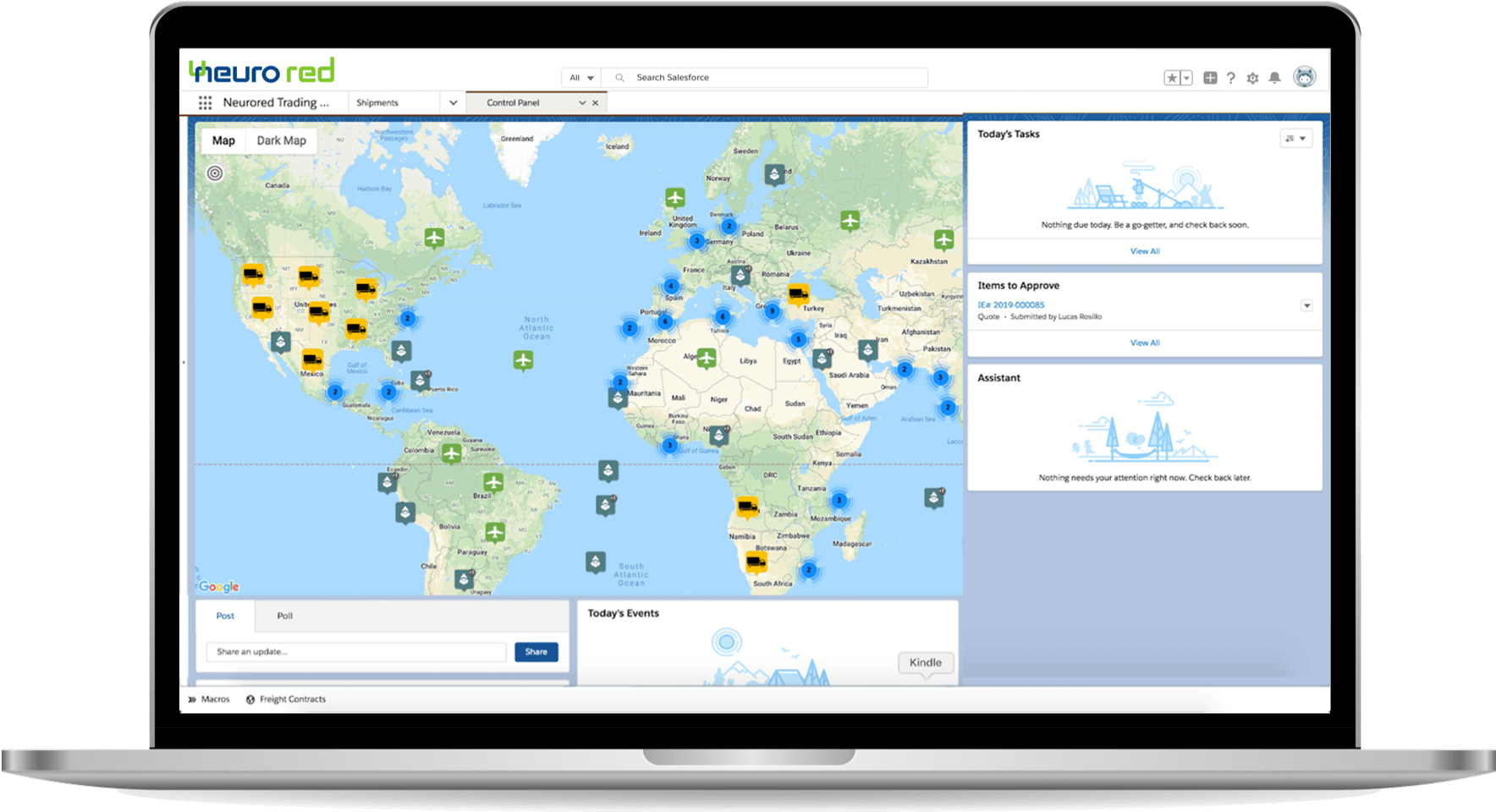 Multimodal Transport Tracking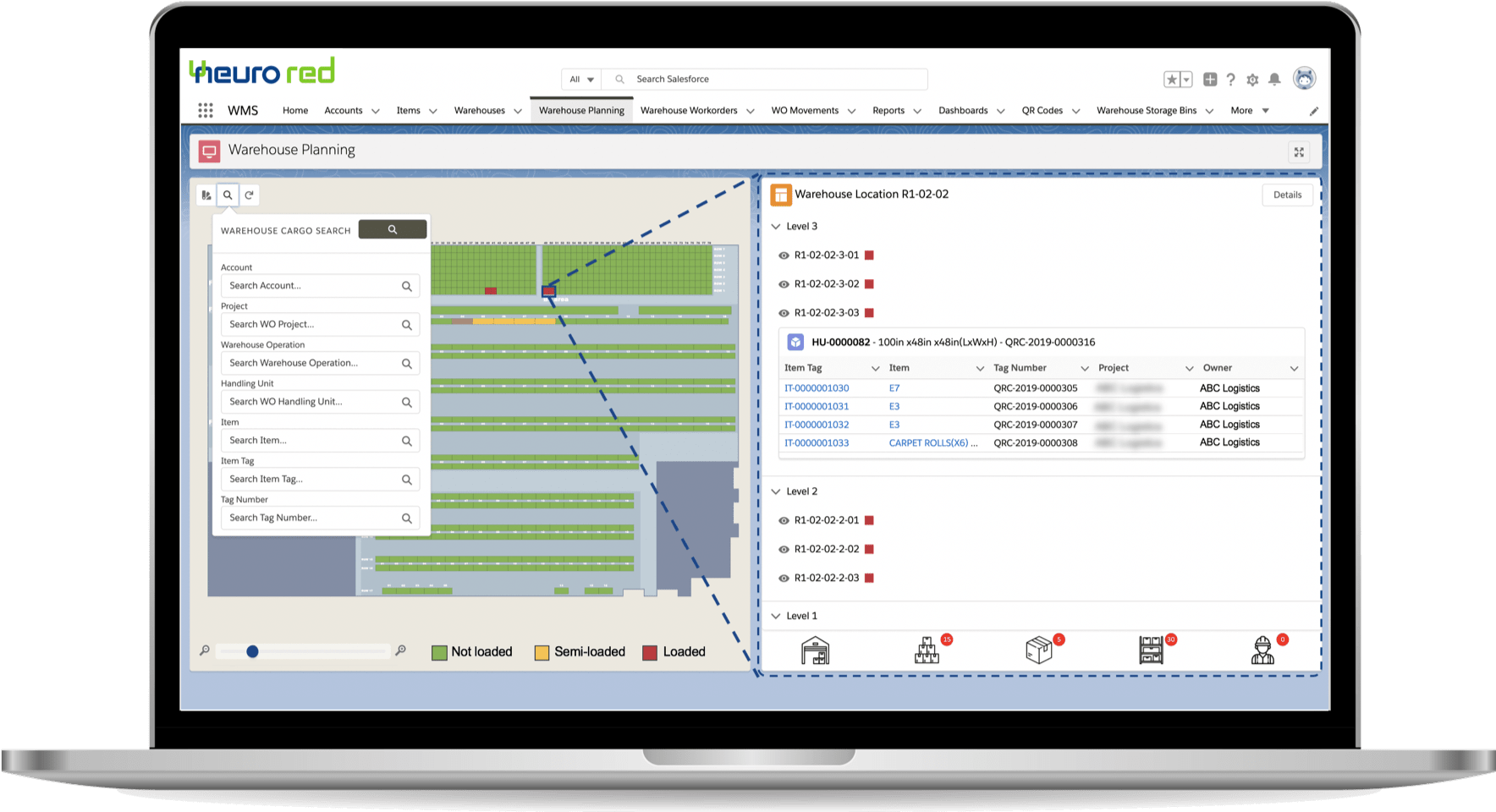 Yard and Warehouse Management System (WMS)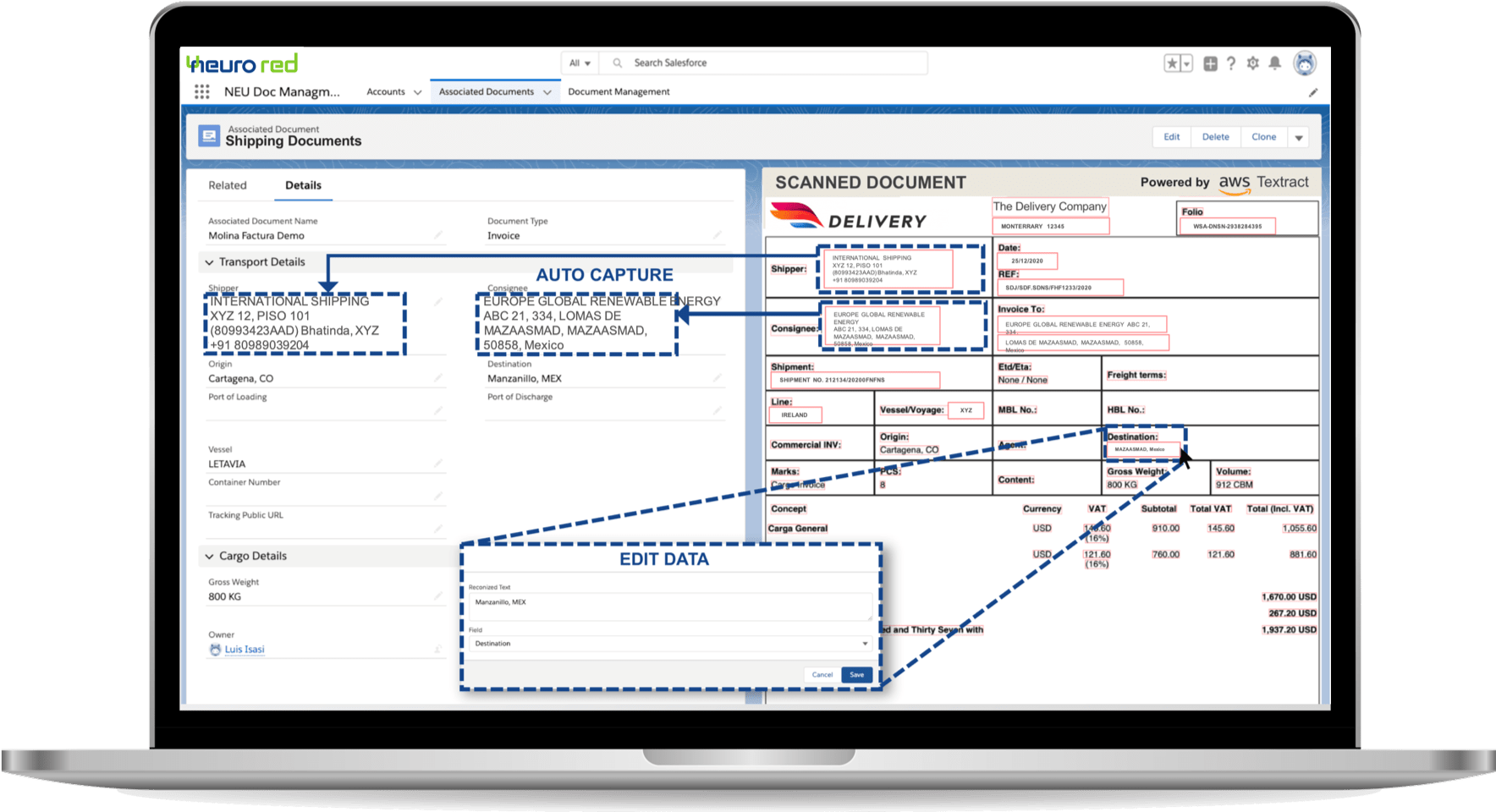 Document Management & Text Recognition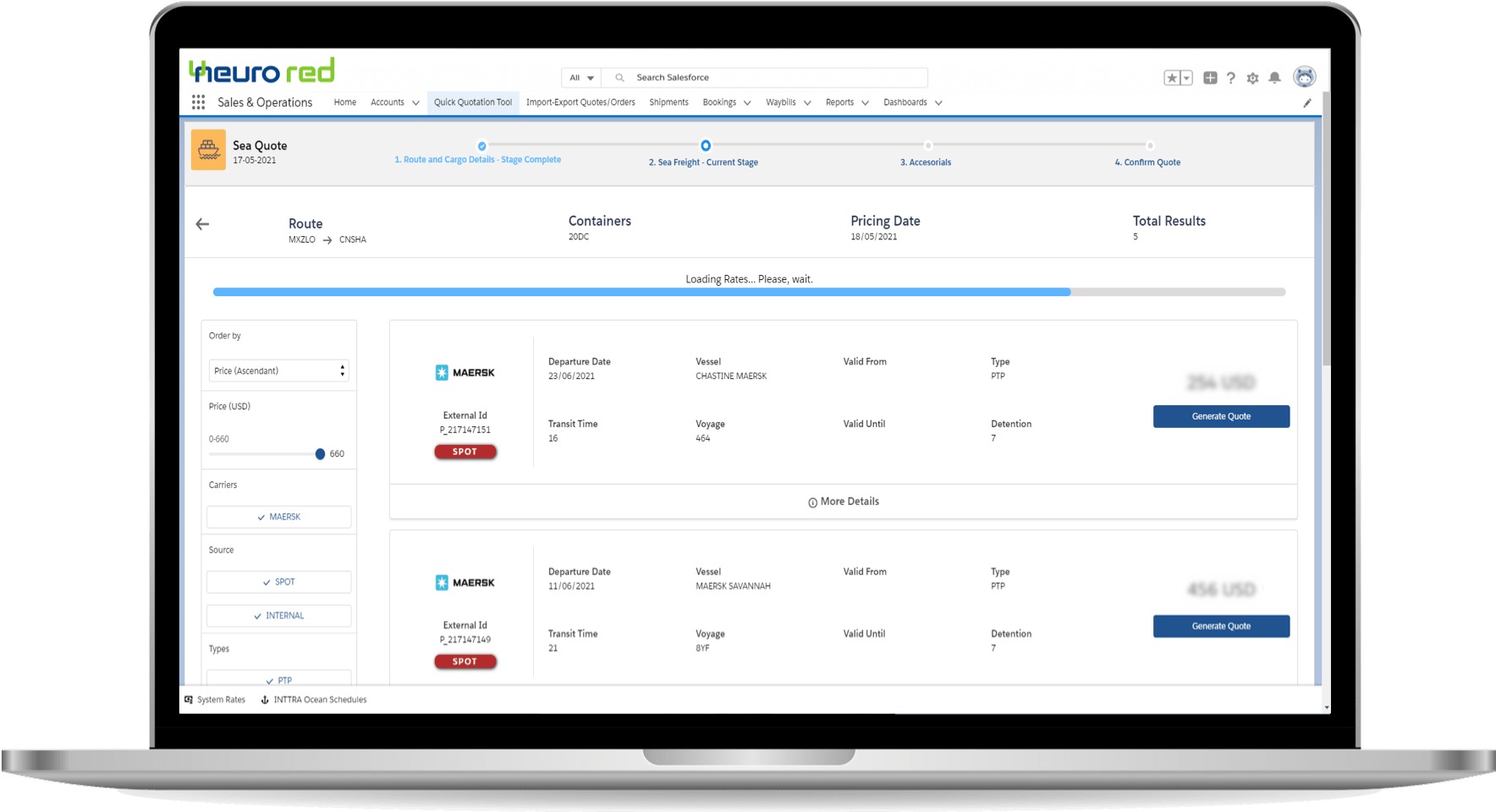 Freight Rates Search
Supply Chain Analytics & Planning
Rates Management, Bookings, & Scheduling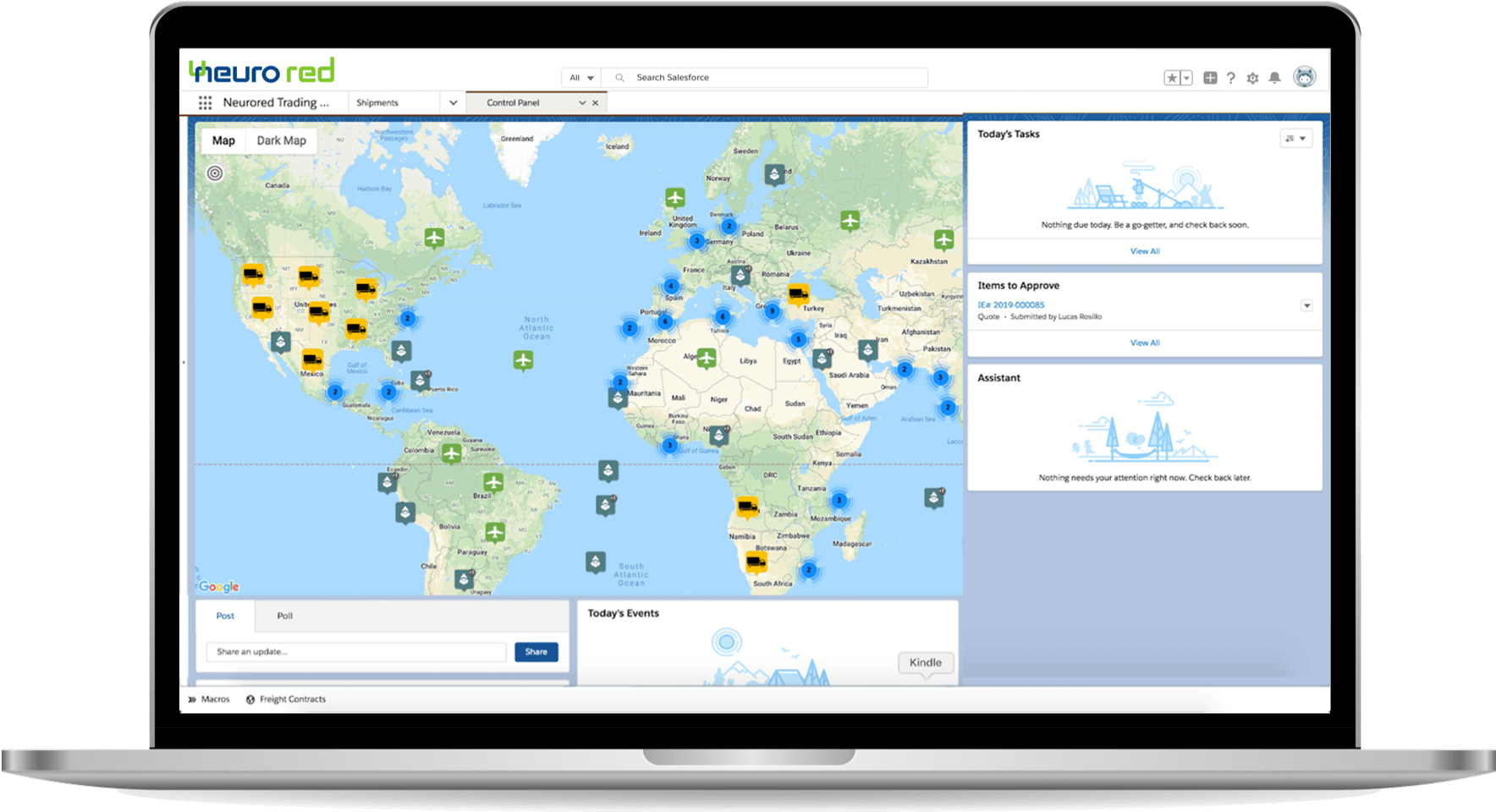 Multimodal Transport Tracking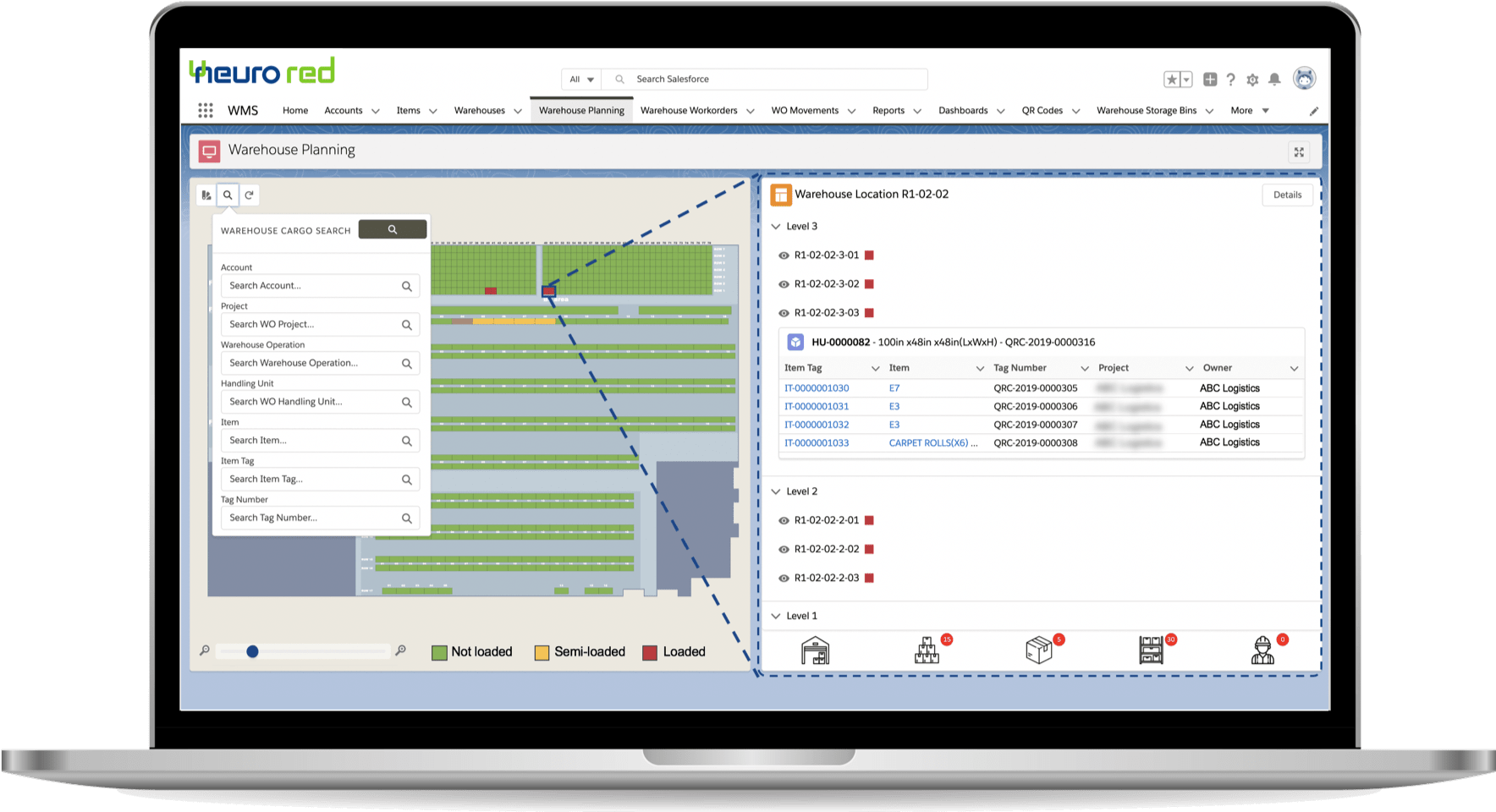 Yard and Warehouse Management System (WMS)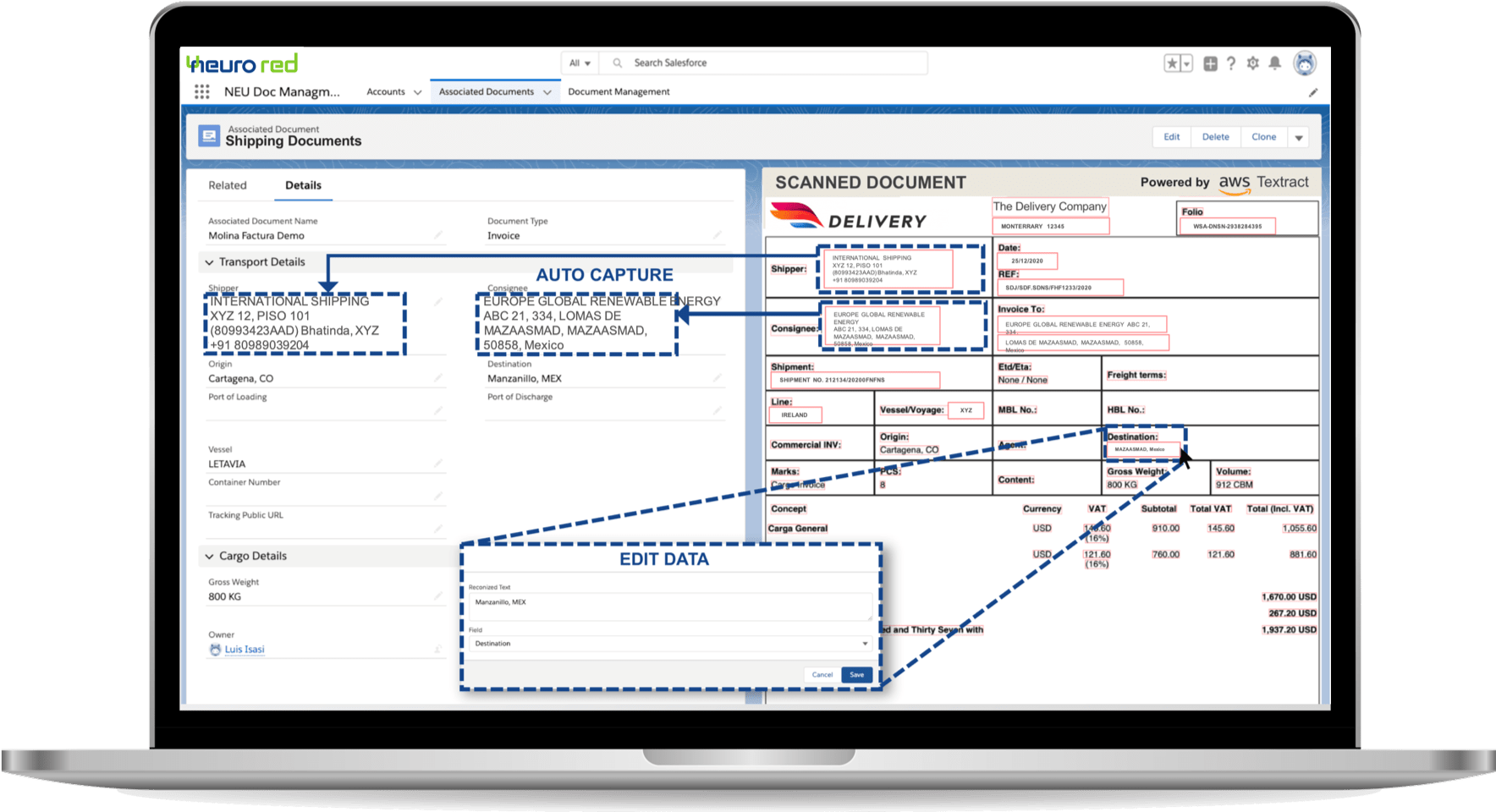 Document Management & Text Recognition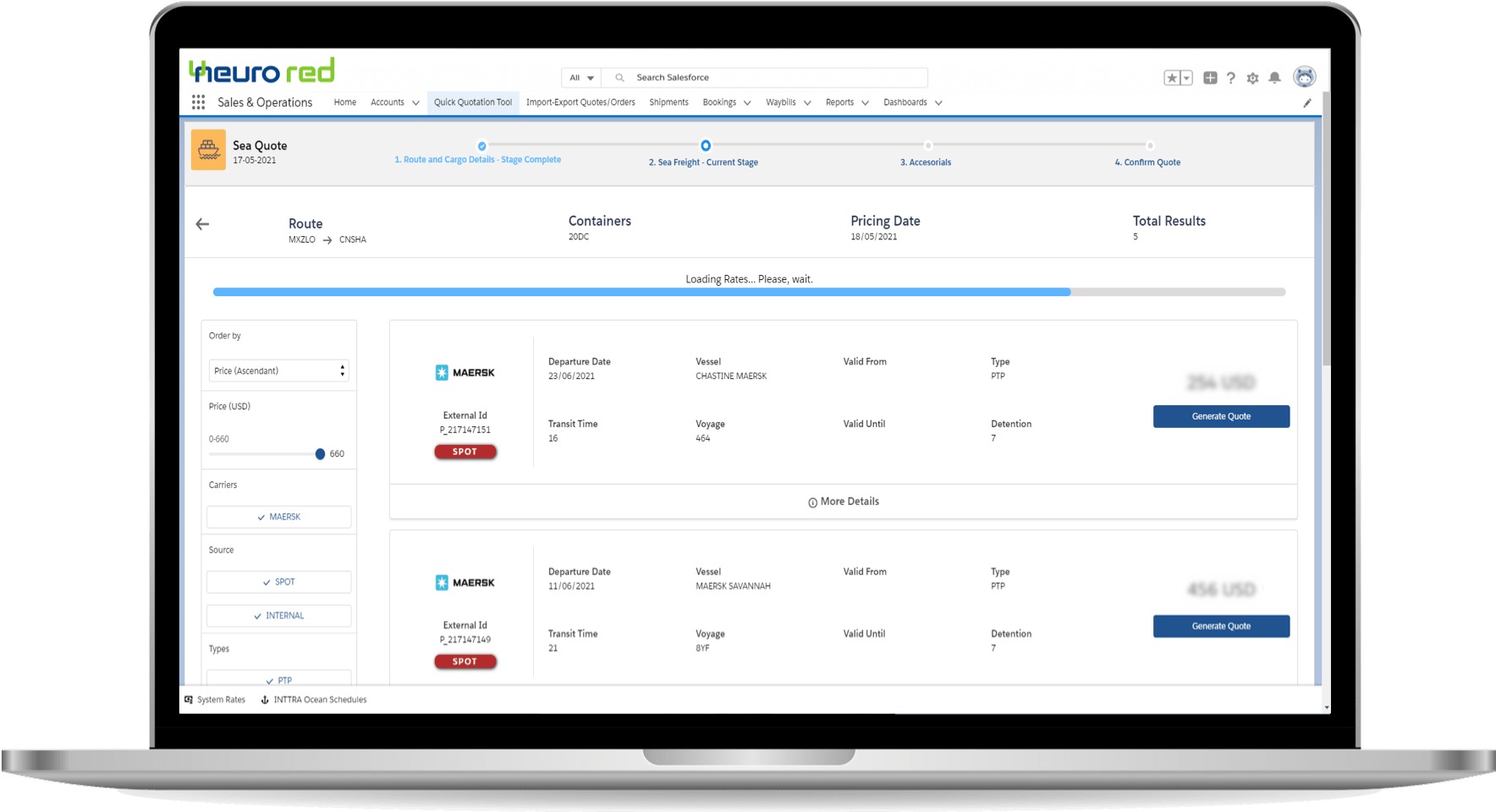 Freight Rates Search
Supply Chain Analytics & Planning
CRM + TRANSPORT MANAGEMENT SOLUTION
[CP_CALCULATED_FIELDS id="10"]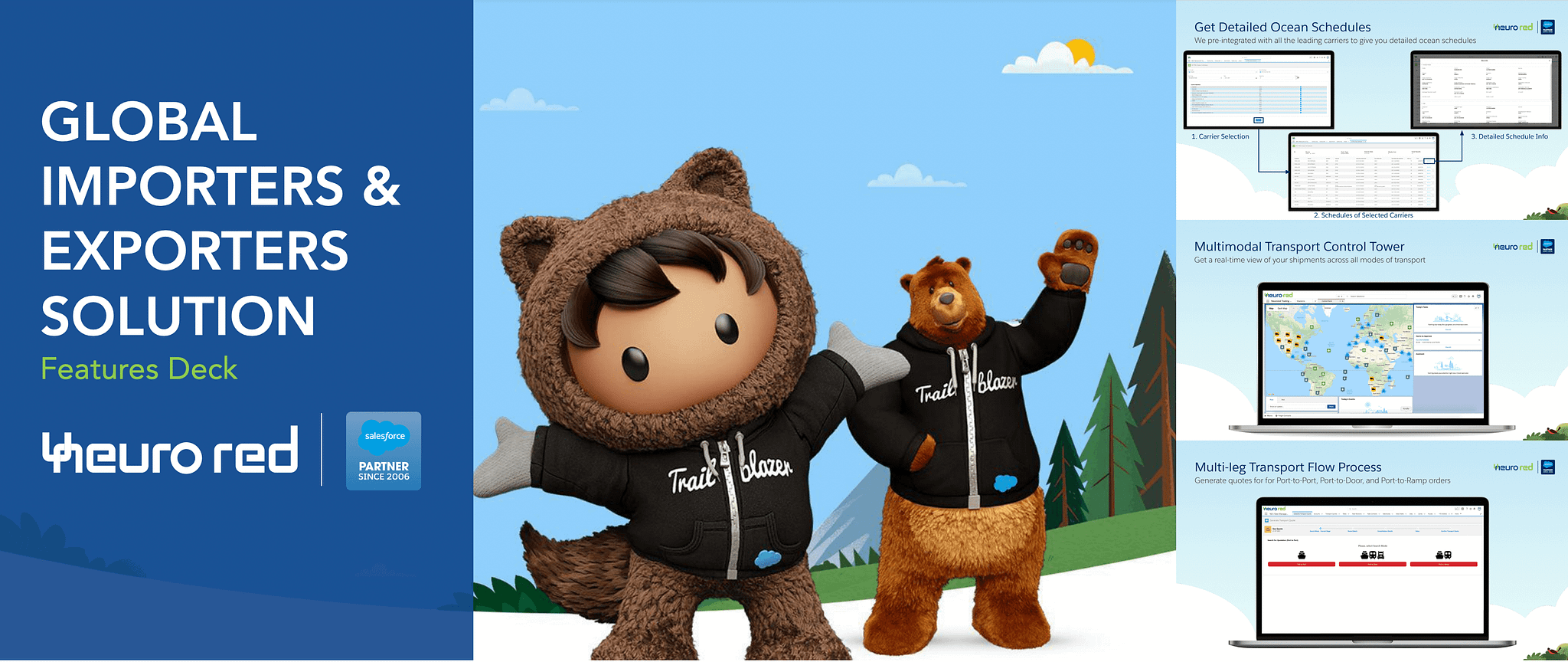 GLOBAL SUPPLY CHAIN MANAGEMENT AND TRANSPORT PLATFORM
We aim to be your one-stop-shop to efficiently manage your global supply chain and multimodal transport requirements from the initial client request to the fulfillment and payment of the service delivering your customers a best-in-class experience.
Neurored TMS & SCM provides you with a user-friendly experience to capture your customer requirements, plan your sales, inventory, and operations, manage your warehouses, manage carriers and bookings, track & trace your shipments, reconcile your payments and integrate all required documents along the process.
We do this with our robust and flexible Neurored TMS & SCM, built on the Salesforce Platform, considered best-in-class by Gartner¹, and leveraging outstanding partner services.
Interra Global Save Hundreds Of Hours Every Week With Neurored
Neurored Apps on Salesforce AppExchange
Choose from thousands of powerful and complementary business solutions on the AppExchange Marketplace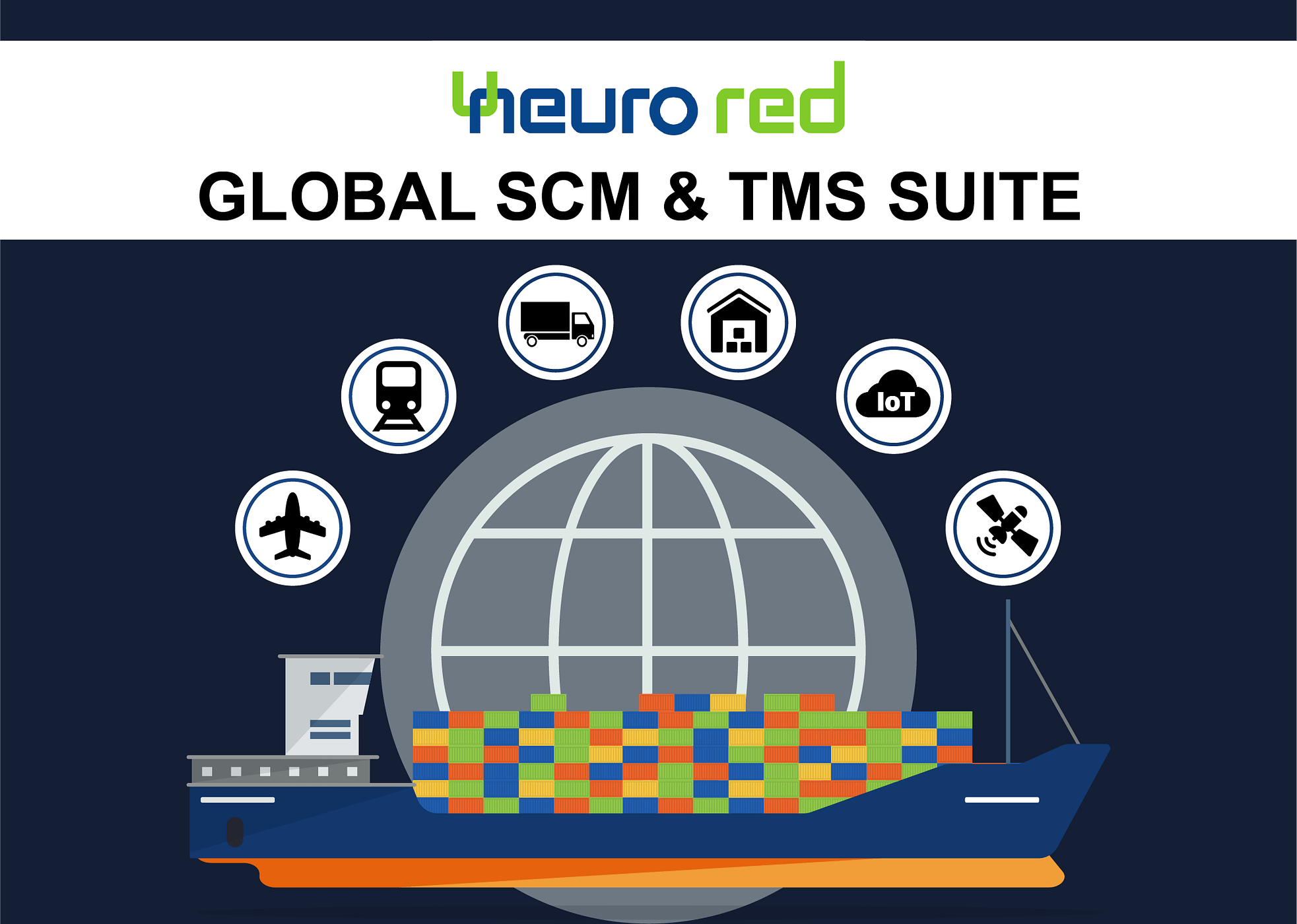 Neurored TMS & SCM - Transportation and Supply Chain Management
This is our comprehensive suite for Freight Forwarders, Traders, and Global Shippers that ties together sourcing, transportation, logistics, and sales operations.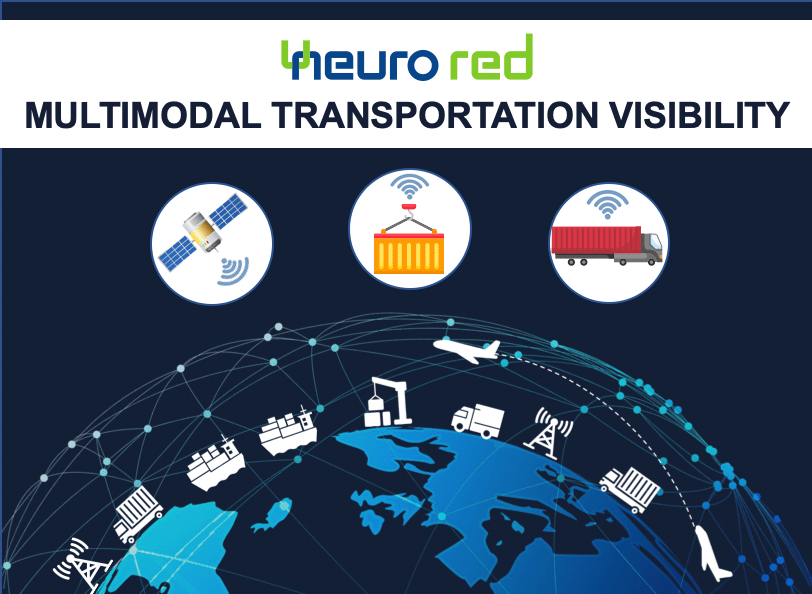 Neurored Track & Trace – Real-Time Multimodal Transportation Visibility
Our latest app allows users to track-and-trace vessels and containers, truckload (FTL/LTL), air cargo, and parcel.
Leverage Multi-Cloud Architecture for 360º Visibility
Neurored combines the best platform services in a modular way to provide complete Real-Time Multimodal Transportation Visibility
ENABLE REAL COLLABORATION ONLINE WITH A 30-DAY MIGRATION TO THE CLOUD
Neurored's unique technology and methodology enables you to migrate your current in-house supply chain systems securely to the Salesforce Cloud Platform with relevant information such as product catalogs, orders, locations, and supply chain stakeholders, so they can be accessed remotely by your employees and your customers – all in a record time of 30 days!
Furthermore, all your current supply chain information will be combined on Neurored's Supply Chain Control Tower with pre-built integrations across 80+ container lines, 8.5+ million trucks, and rail companies in order to empower collaboration with your transport partners and have an end-to-end visibility of all your shipments. READ MORE HERE…
Customizable for all products
Every global supply chain has its unique requirements and processes, and Neurored can be fully configured to bolster all of them. Customize our software to match the terms and the layouts that your team is familiar with, and enjoy our industry-leading features, support, and solutions. Our global team of supply chain specialists has robust knowledge and experience encompassing the following key sectors: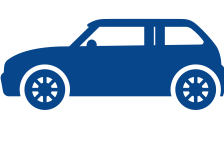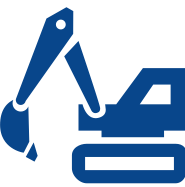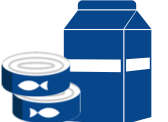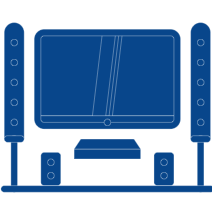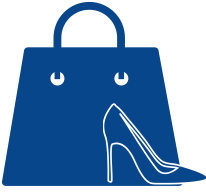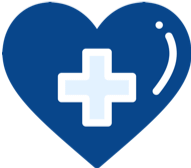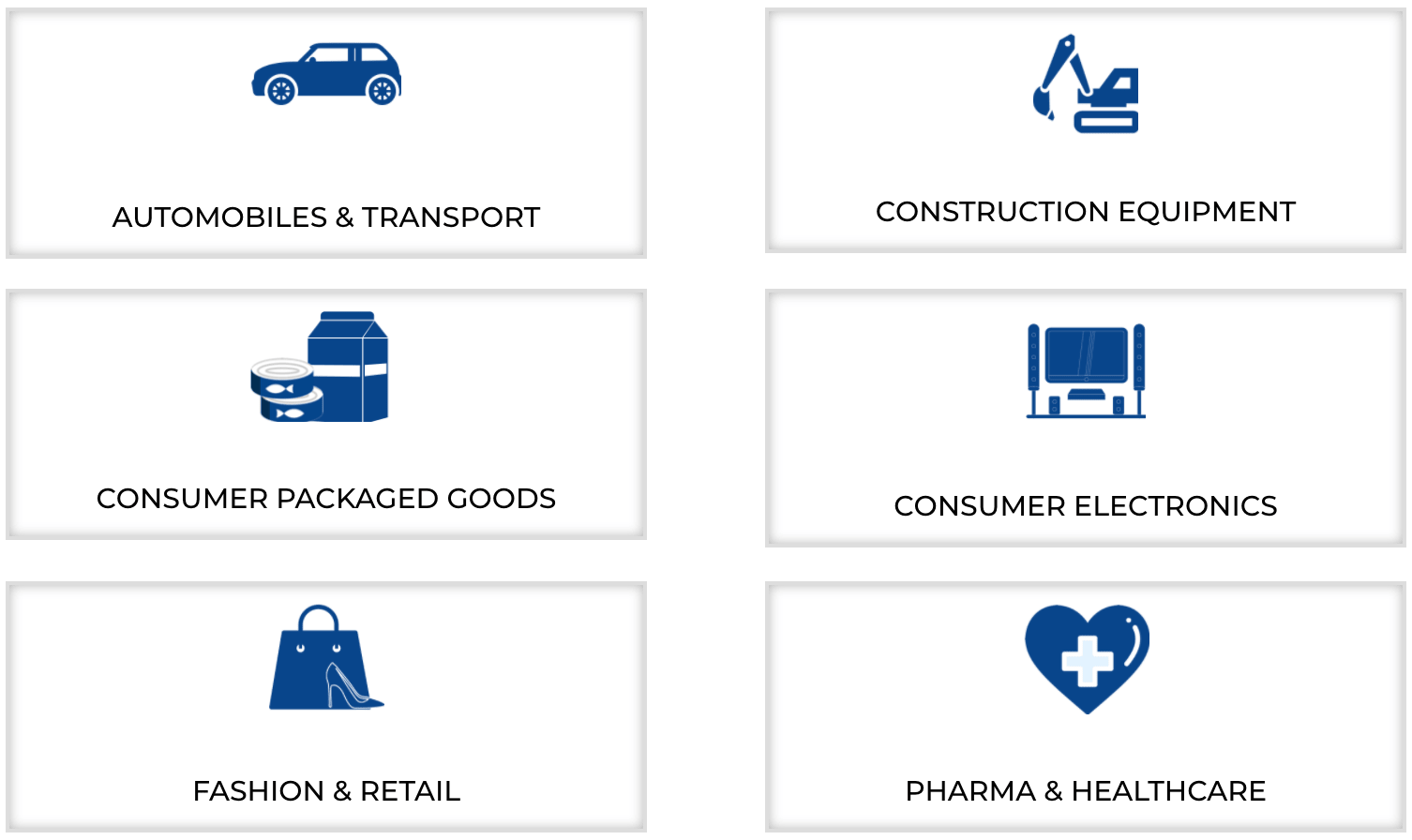 OUR SOLUTIONS
Use our modular solutions to get an edge over the competition and customize it to fit your unique needs perfectly.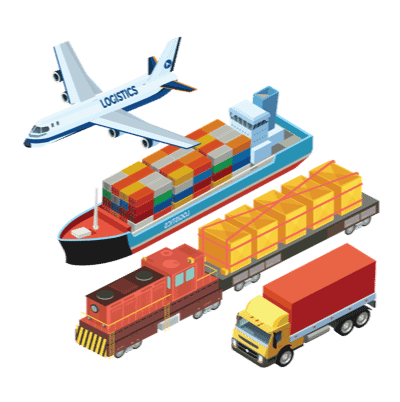 Freight Rates Management Software
Empower your customers with self-service quoting and reduce your quoting staff by 50%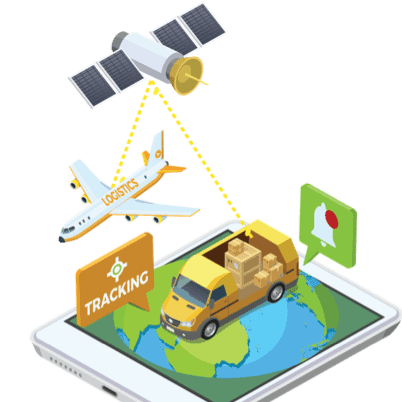 Real-time Multimodal Transportation Visibility
Empower customers with self-service track and trace and reduce customer service staff by 50%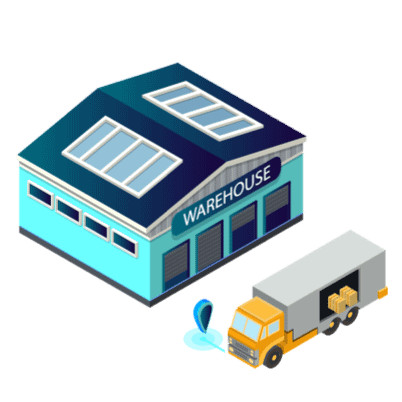 Yard and Warehouse Management System
Empower inventory visibility & transparency & boost productivity in warehouse operations
Document Management, Accounting & Billing
Streamline documentation, billing & accounts payable processes and get robust accounting integrations
Transport & Logistics Optimization
Improve efficiency by 15% using Advanced Routing, 3D cargo-loading, and Resource & Capacity Optimization tools.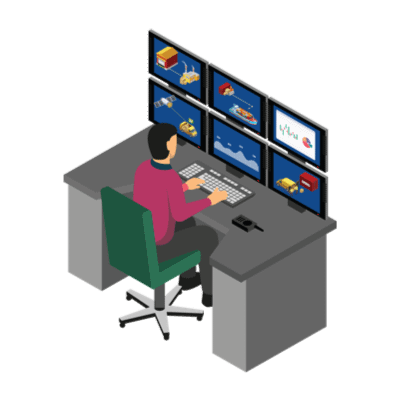 SCM Planning and Execution Control Tower
Integrate all your business systems and third-party tools to unify operations and jumpstart productivity.
Supplier Relationship Management
Manage suppliers relationships, hold reverse auctions, and tie in the supplier metrics with customer satisfaction!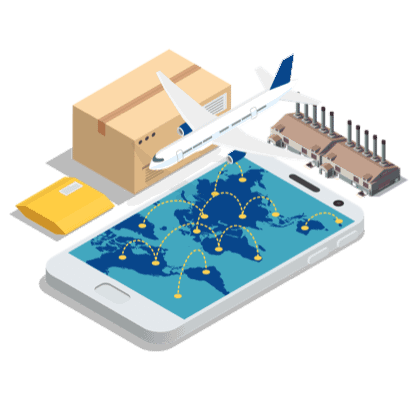 Digital Freight & Trade Network
Enable Global Trade by connecting all the stakeholders through a trusted member network digitally at your fingertips.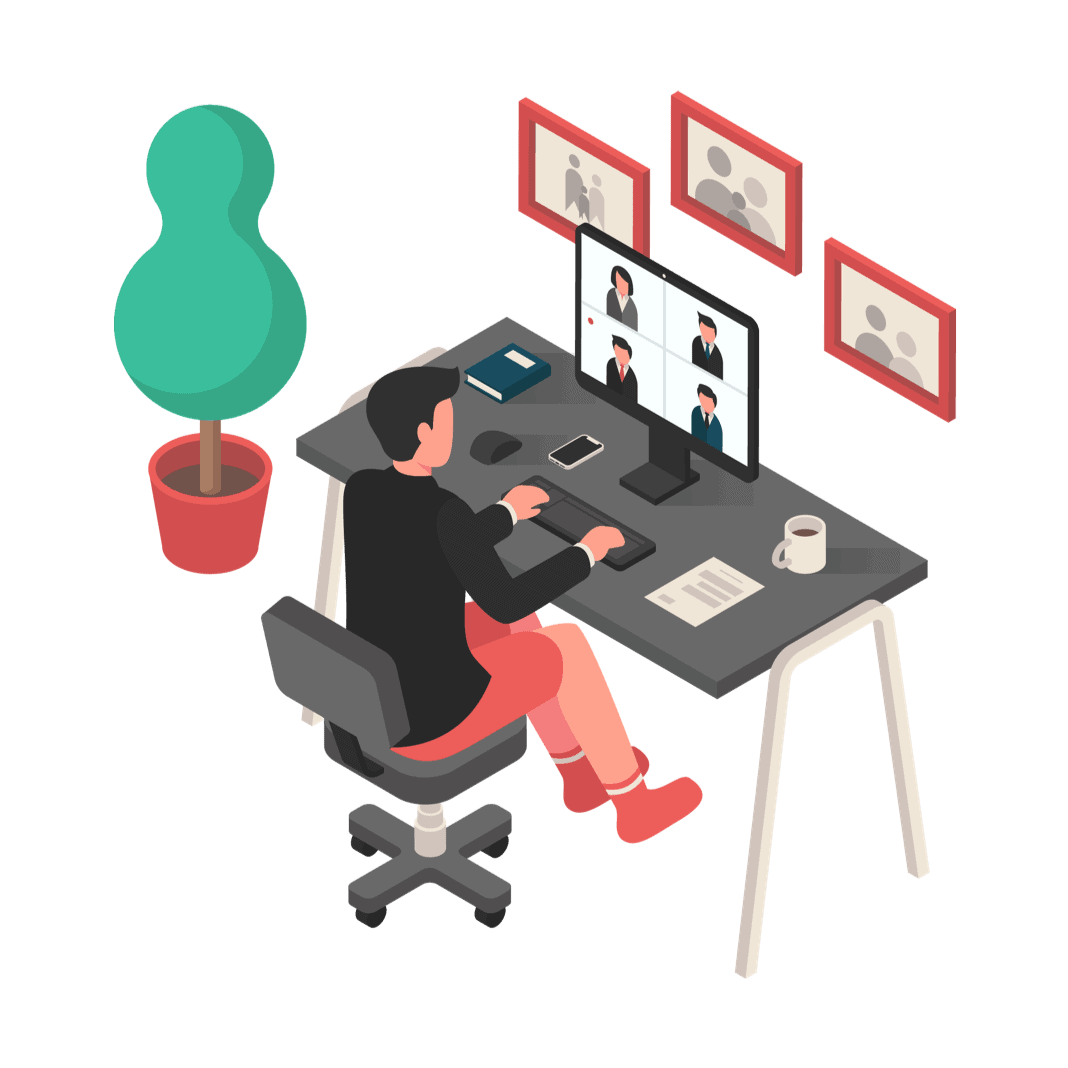 Teleworking and Work Performance
Set up custom targets for your workforce, monitor real-time work performance, and take corrective action to increase productivity.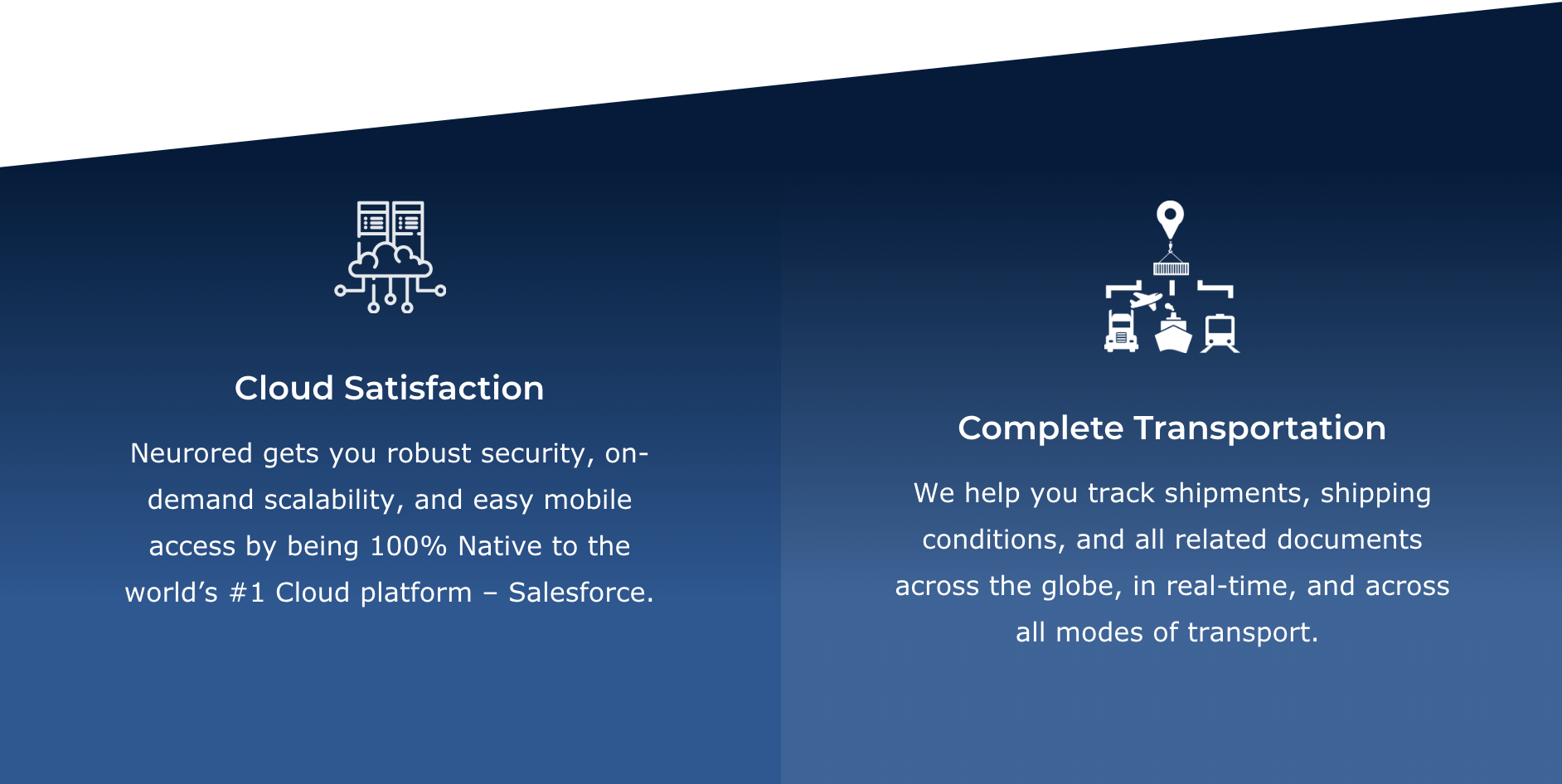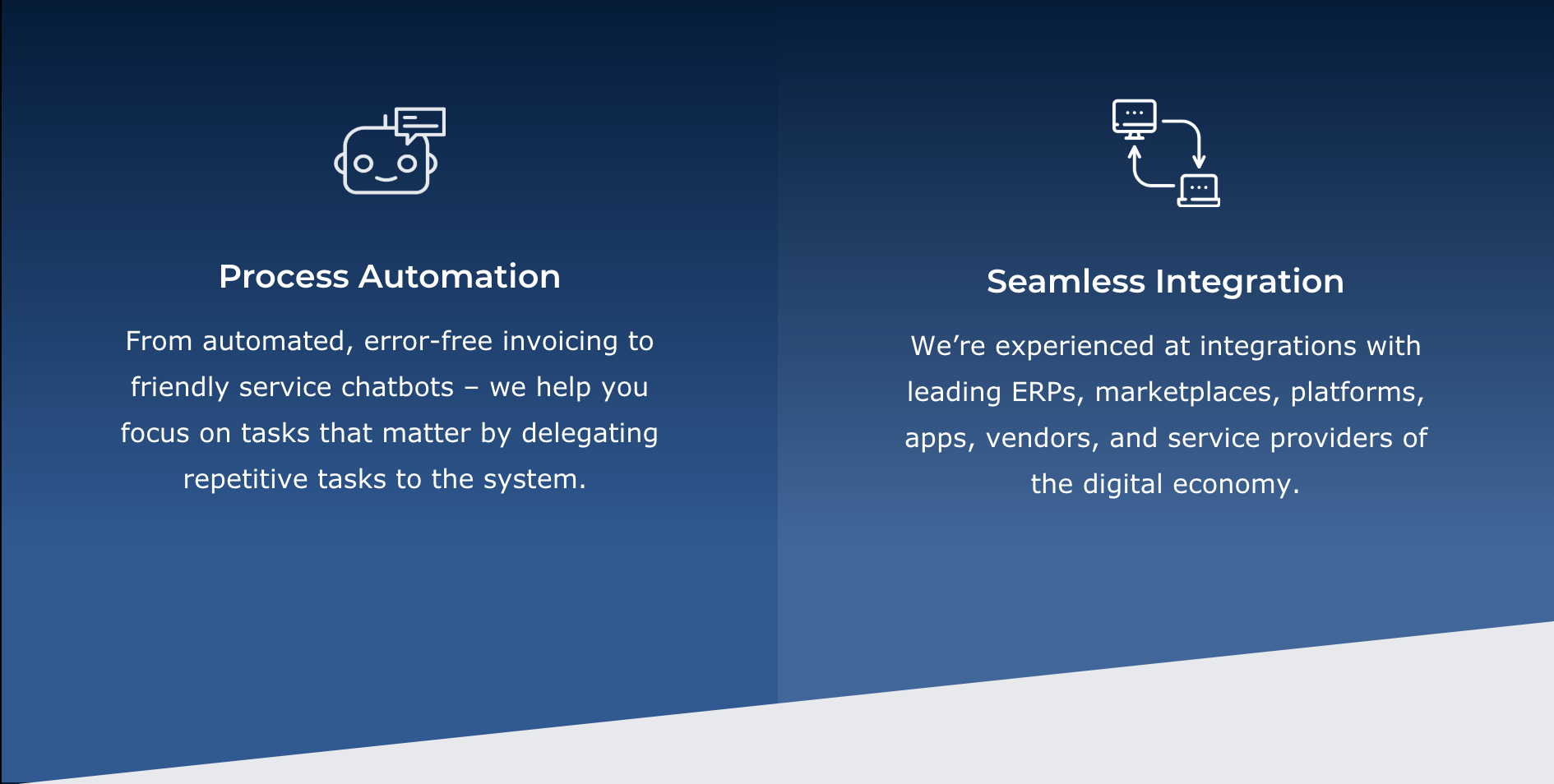 Cloud Satisfaction
Neurored gives you robust security, on-demand scalability, and easy mobile access by being 100% Native to the world's #1 Cloud platform – Salesforce. Complete Transportation
We help you track shipments, shipping conditions, and all related documents across the globe, in real-time, and across all modes of transport.
Process Automation
From automated, error-free invoicing to friendly service chatbots – we help you focus on tasks that matter by delegating repetitive tasks to the system. Seamless Integration
We're experienced at integrations with leading ERPs, marketplaces, platforms, apps, vendors, and service providers of the digital economy.
Why customers love Neurored
"Neurored has truly been a Partner for us who have supported us in our growth and development. They took the time to understand our vision before designing a digital transformation solution."
 "The best system for working and communicating with customers. Before we worked with a complicated ERP, but with Neurored everything is better and much easier. Everything is under control and our collaboration with customers is excellent, as we have a real-time overview of processes and operations. Undoubtedly, I can fully recommend their system."
"With Neurored our order process of more than 400 references with 30 different suppliers is reduced to only a couple of hours a week. No mistakes and no forgotten details. We have real-time margin management and automatic alarms when costs increase to keep our profits in line with forecasts."
Trusted By Industry Leaders
Let's Get Started
Schedule a Demo Now
Paseo Club Deportivo 2, Casa 122
La Finca, Pozuelo de Alarcón.
300 Carnegie Center, Suite 150
Princeton, NJ 08540