G2's Top Performer in Supply Chain Suites | Summer 2023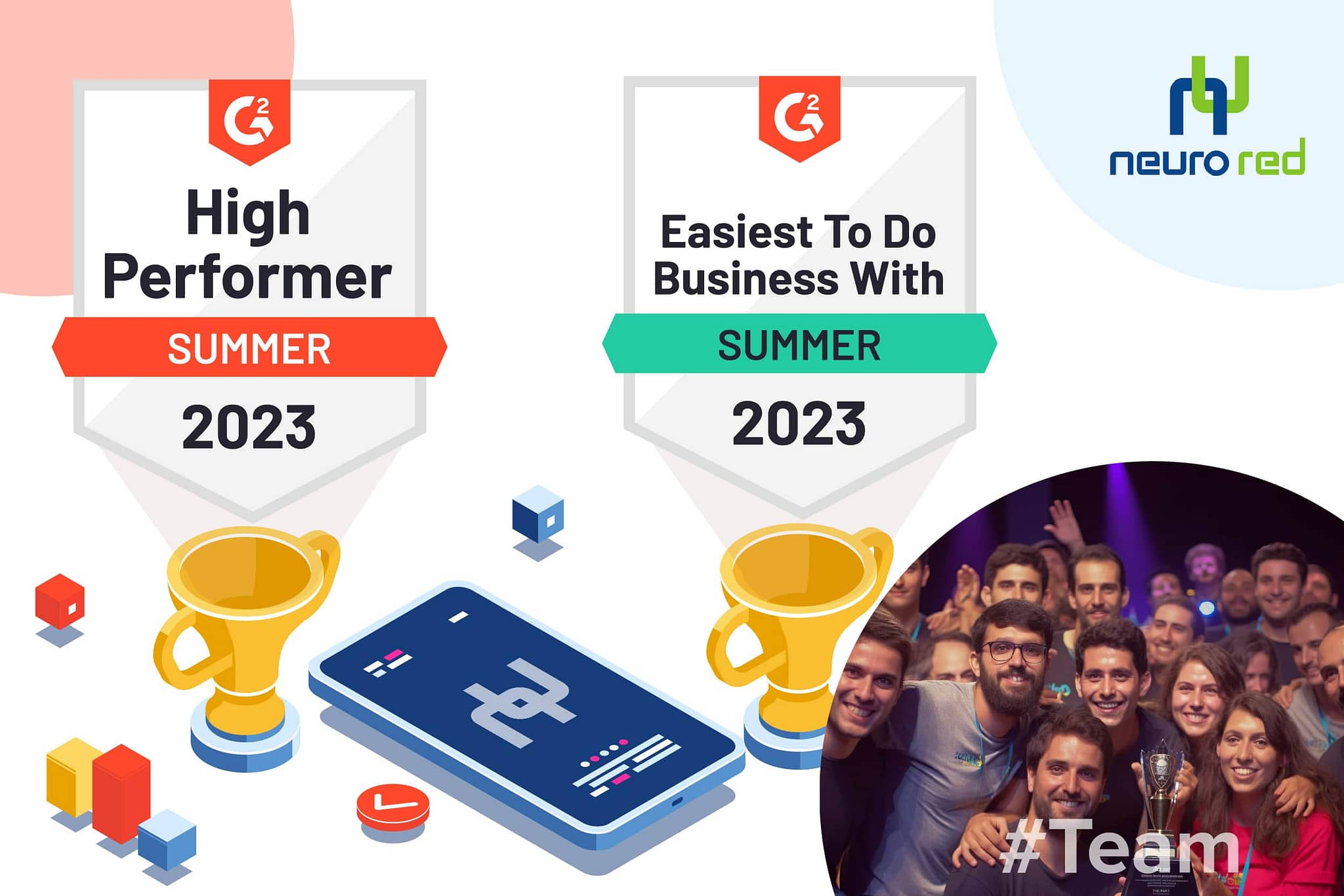 Neurored TMS & SCM Software, has once again proven its prowess by clinching not one, but
two prestigious titles
on G2 — the world's largest and most trusted software marketplace. We are ecstatic to announce that Neurored has been crowned as the "High Performer" and also bagged the "Easiest To Do Business With" title within the Supply Chain Suites category.
These accolades are testimony to our consistent pursuit of delivering unrivaled supply chain solutions that not only meet but exceed our customers' expectations. The fact that only the product with the highest rating for "Ease of doing business" in the category is awarded this honor makes this achievement even more special for us. 
Our users have consistently given us an impressive rating of 4.7 out of 5 stars. Their trust and positive feedback affirm our dedication to offering superior service and innovative solutions. We take immense pride in our high user review rating as it underscores the robustness and efficacy of Our Suite Transportation and Logistics Solutions.
Here's are some snippets of what our users said:

"The best CRM and software for logistics and supply chain management"

"The software is designed with the user in mind, as the user experience is seamless"

"We use Neurored's Rates Management and Tracking features across Ocean, Road, and Air."
Our Founder & CEO, Ricardo Medem, responded to the news by saying, "We are incredibly proud of this achievement, which is a testament to the relentless commitment of our teams who constantly strive to exceed customer expectations. These awards reinforce that we are delivering on our promise to provide industry-leading, easy-to-use solutions in the Transportation & Logistics landscape."
Echoing the sentiments, our CTO, Jose Espinosa, added, "Our technical team has been working tirelessly to innovate and enhance our product, keeping our users at the forefront. The 'High Performer' and 'Easiest To Do Business With' titles reaffirm that our work is hitting the mark and making a difference for our customers."
At Neurored, we remain devoted to our mission of continually improving and innovating to deliver the highest quality of service to our customers. As we celebrate these milestones, we are also filled with gratitude towards our loyal customers whose trust and feedback have shaped our journey.
We want to express our heartfelt thanks to G2 for recognizing our efforts, and, most importantly, to our users whose valuable feedback has helped us enhance our suite of supply chain solutions. The journey doesn't end here. We are further motivated to continue striving for excellence and to create an even more seamless and rewarding experience for our users.
Stay tuned as we continue to evolve and push the boundaries in transportation & supply chain management.
Discover the Neurored Advantage
If you haven't explored the ease of doing business with Neurored, now's the ideal moment.
Together, let's revolutionize your operations and collaborate to digitize global transportation and logistics!
Looking forward to celebrating our upcoming achievements together!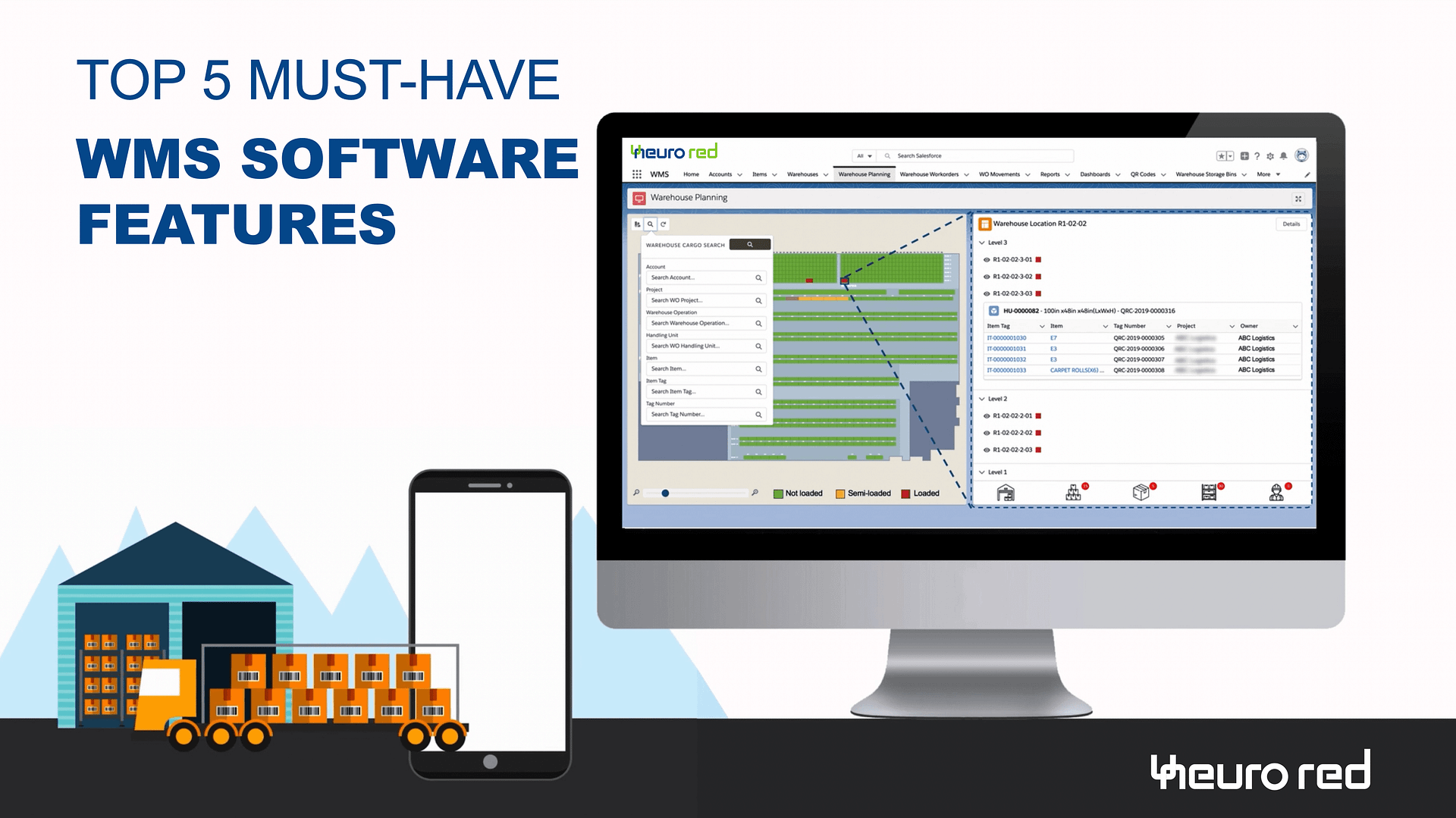 TOP 5 MUST-HAVE WMS SOFTWARE FEATURES
Neurored Product
One positive to come out of the disruptions global supply chains have endured in recent times is that the supply chain crisis has drastically increased and…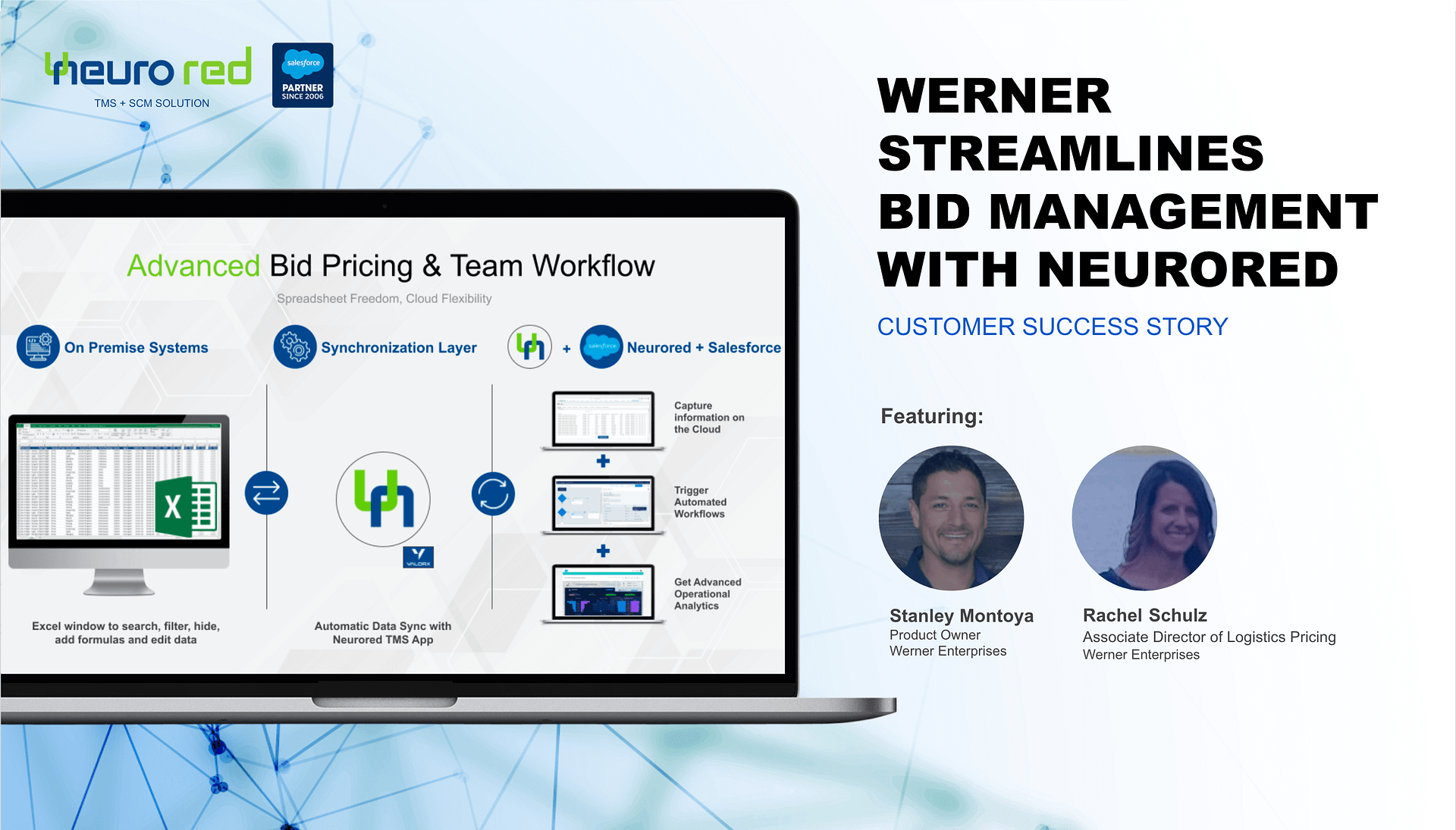 WERNER STREAMLINES BID MANAGEMENT WITH NEURORED
Success Story
Werner Streamlines Bid Management with NeuroredThis week, we spoke with Rachel Schulz and Stanley Montoya of Werner Enterprises (the Associate Director of Logistics…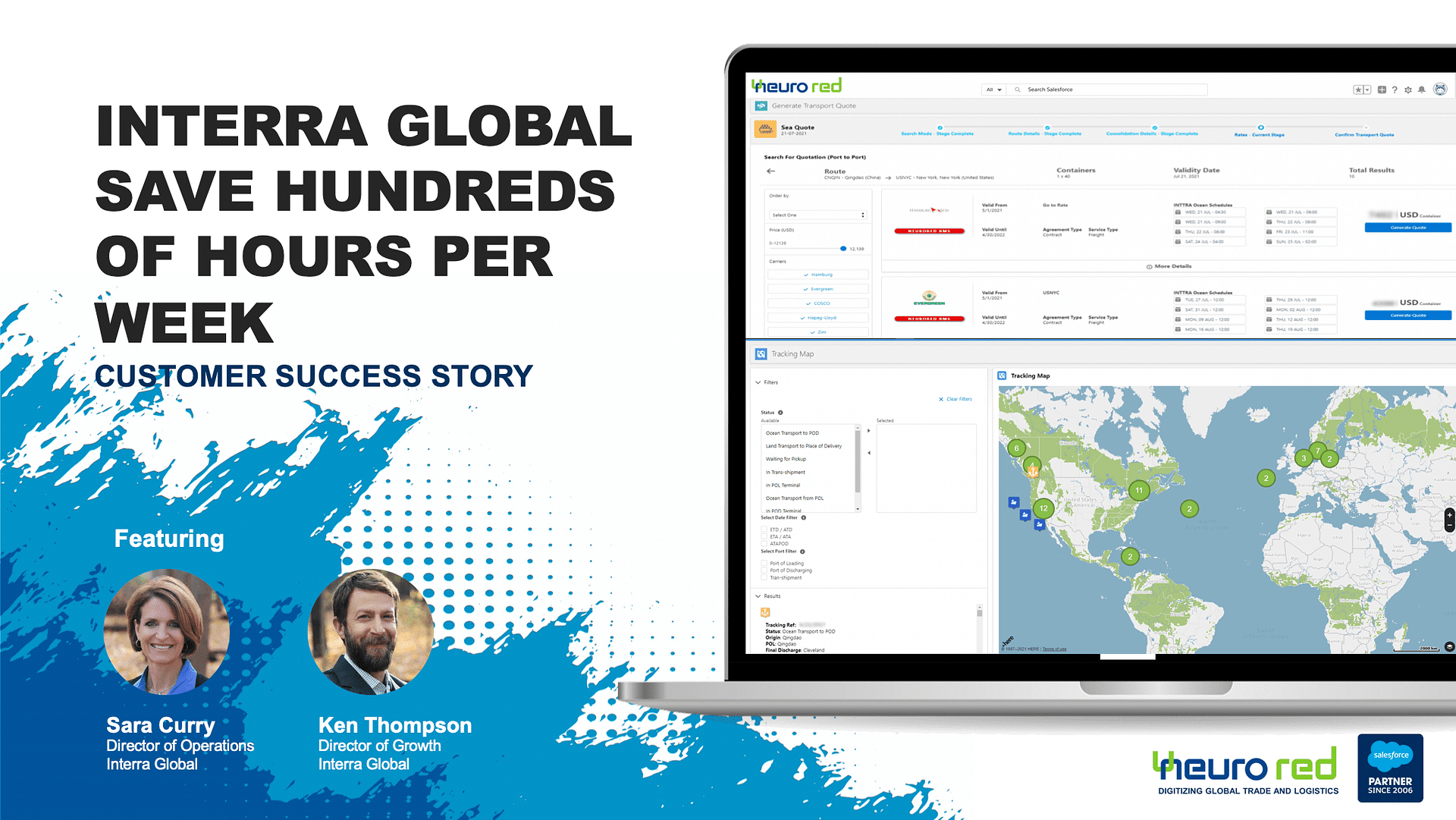 INTERRA GLOBAL SAVE HUNDREDS OF HOURS EVERY WEEK WITH NEURORED
Success Story
In this month's edition of Neurored's Customer Success Stories, we spoke with Interra Global's Sara Curry and Ken Thompson to find out how Neurored is working for them
EUROPARTNERS SET TO DOUBLE GLOBAL FOOTPRINT WITH NEURORED
Success Story
Neurored's CPQ Solutions helped Europartners speed up their quotation process by 4 times…
Let's Get Started
Schedule a Demo Now