Join The Critical Supply Chain Network…
Empower Critical Supply Chains in Times of Coronavirus
SEE THE TRUSTED CRITICAL SUPPLY CHAIN NETWORK IN ACTION
Join The Critical Supply Chain Network…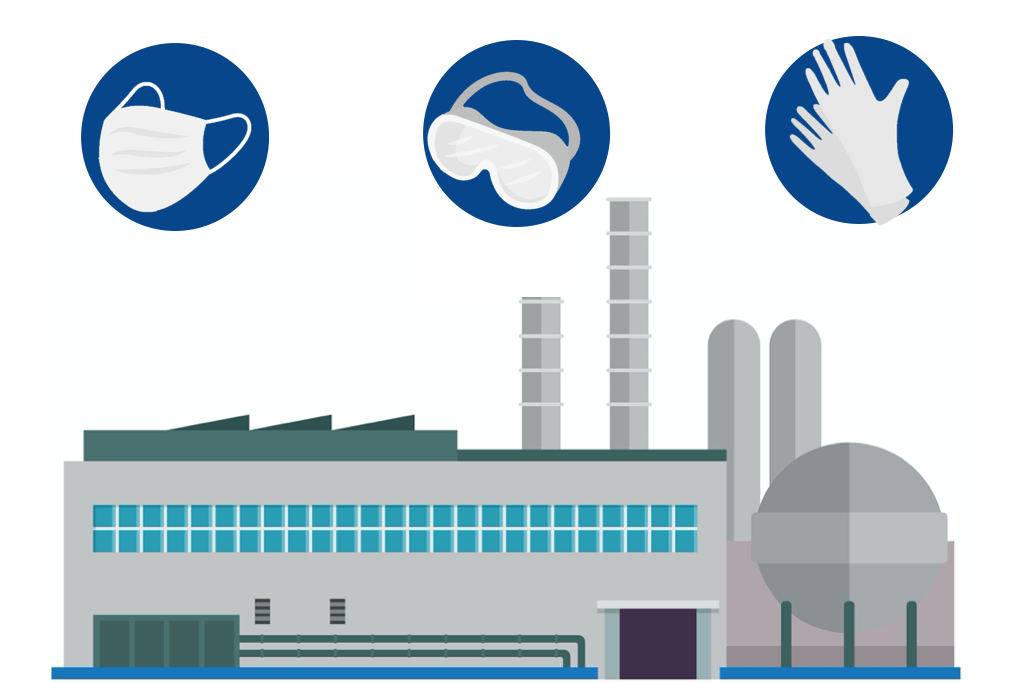 Existing Salesforce Customers who manufacture Personal Protective Equipment (PPE) are invited to Join The Critical Supply Chain Network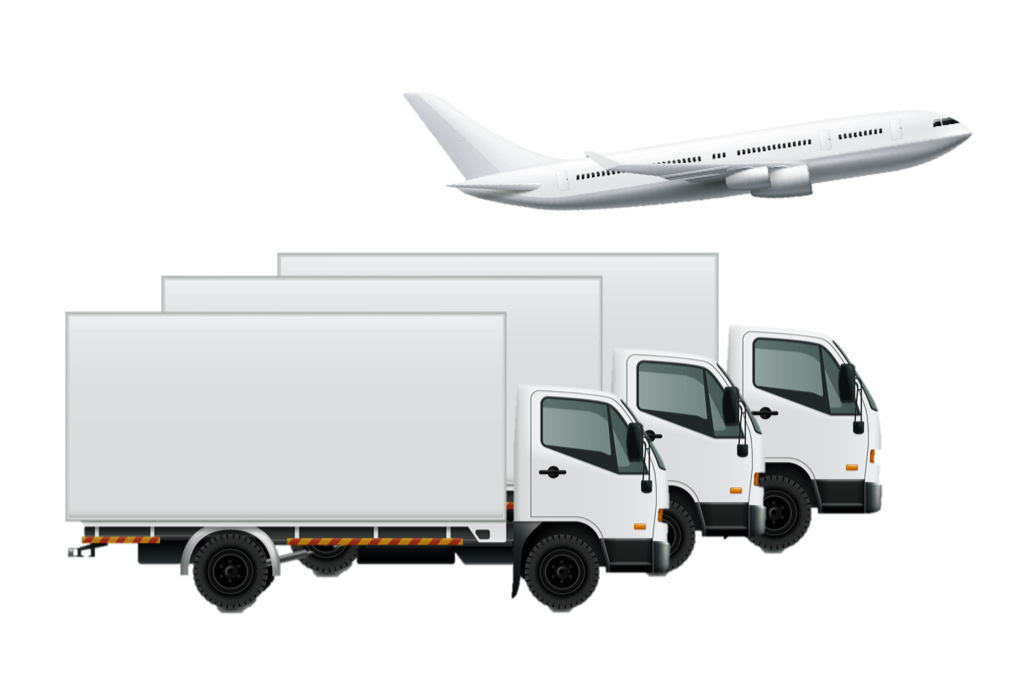 Existing Salesforce Customers who transport Personal Protective Equipment (PPE) are invited to Join The Critical Supply Chain Network
Federal/ State/ Local Govt. Emergency Management Organisations get greater visibility with the Critical Supply Chain Command Center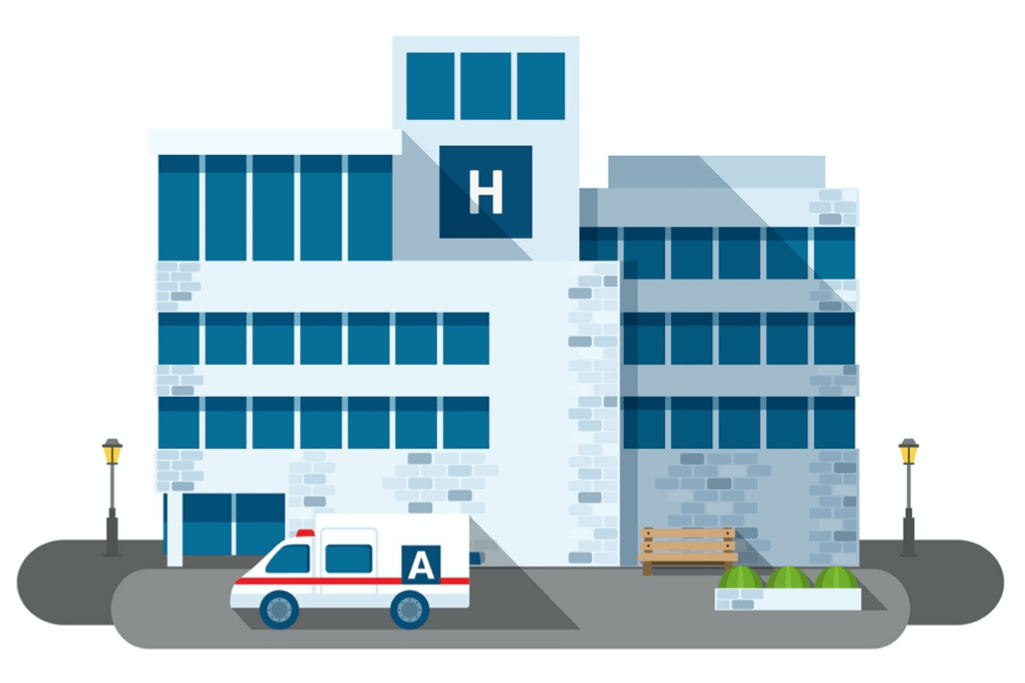 TRAVEL, HOSPITALITY & HEALTHCARE
Key Networks get greater visibility into the Critical Supply Chain operations with Supply Chain Command Center
Become Part of a Trusted Critical Supply Chain Network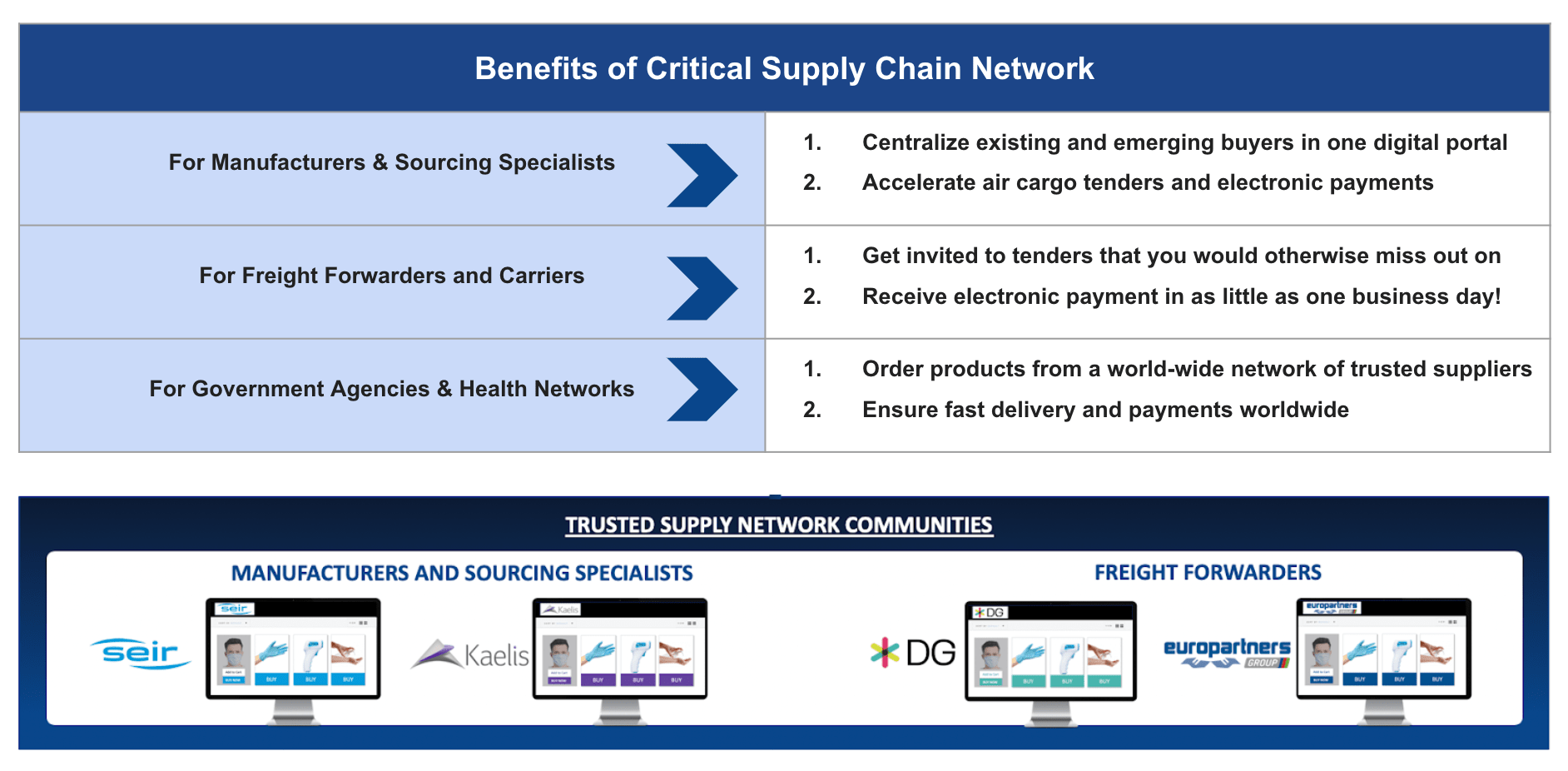 Critical Supply Chain Network License Types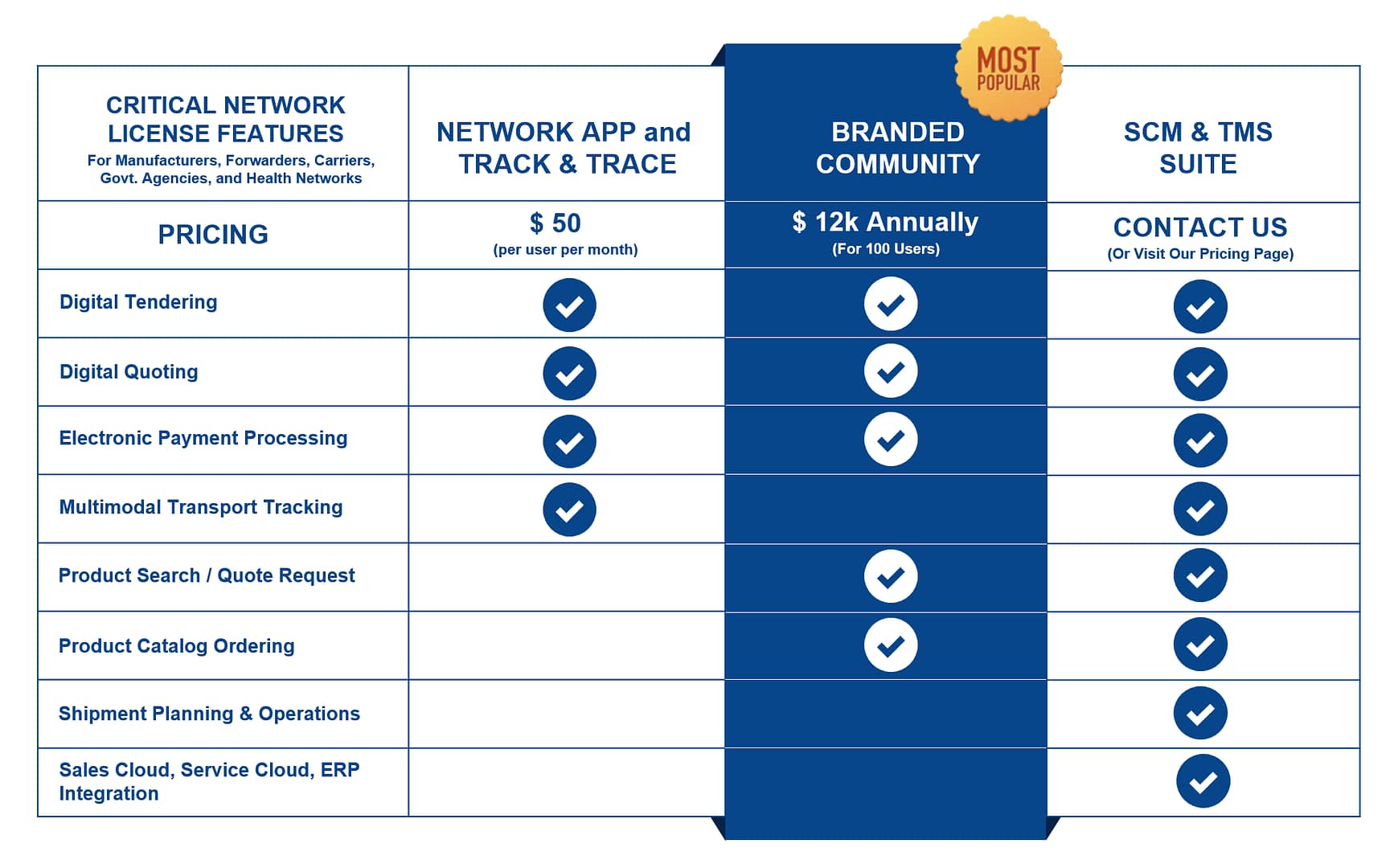 Join The Critical Supply Chain Network…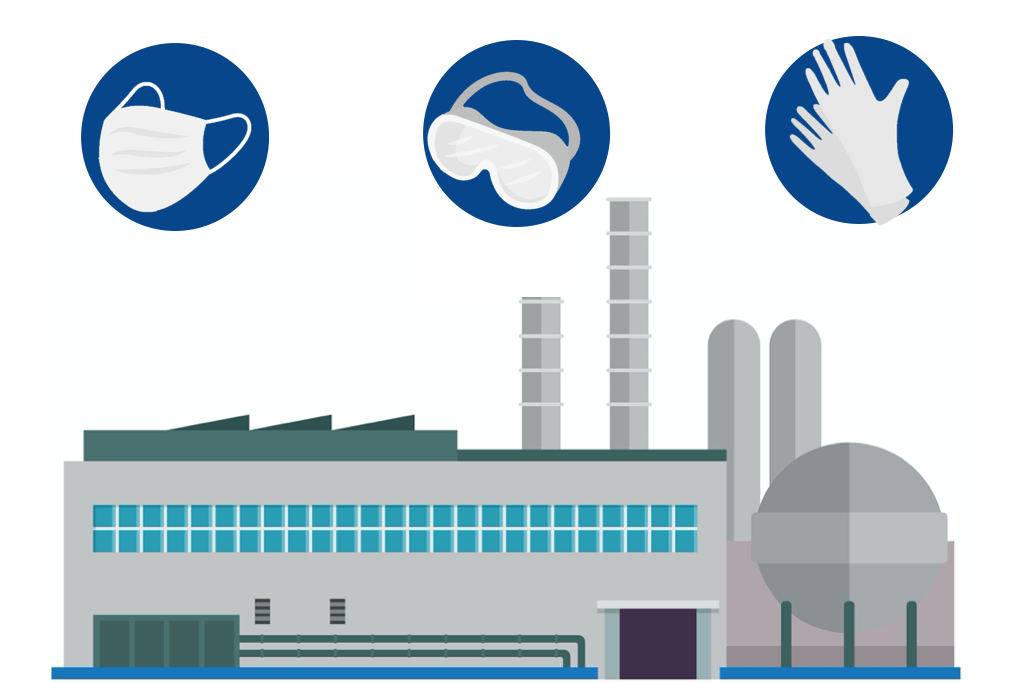 Existing Salesforce Customers who manufacture Personal Protective Equipment (PPE) are invited to Join The Critical Supply Chain Network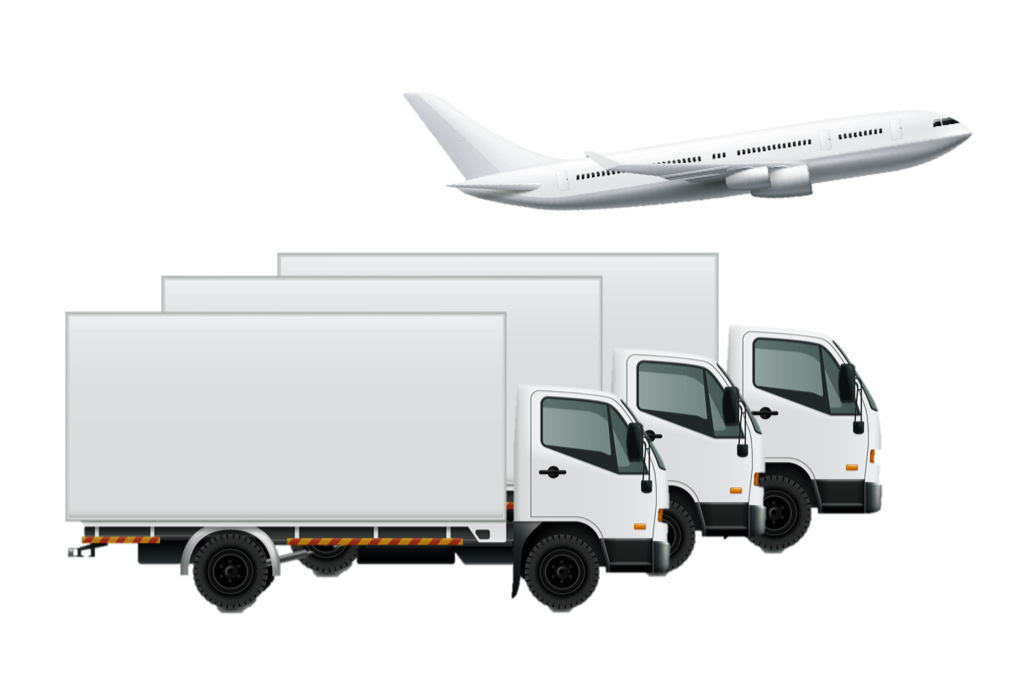 Existing Salesforce Customers who transport Personal Protective Equipment (PPE) are invited to Join The Critical Supply Chain Network
Federal/ State/ Local Govt. Emergency Management Organisations get greater visibility with the Critical Supply Chain Command Center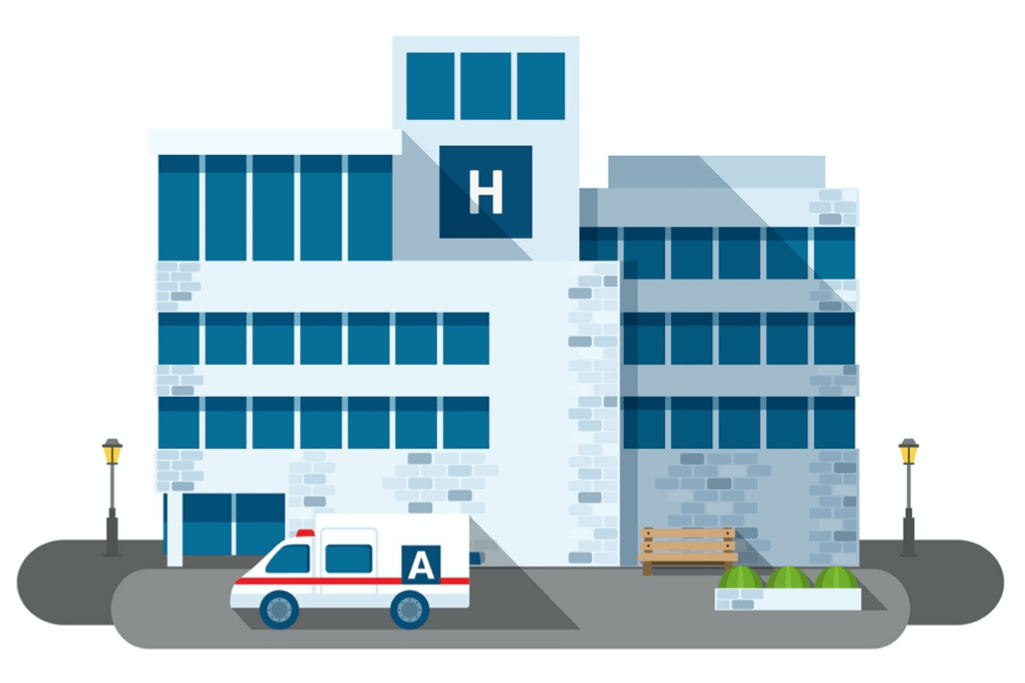 TRAVEL, HOSPITALITY & HEALTHCARE
Key Networks get greater visibility into the Critical Supply Chain operations with Supply Chain Command Center
The goal of the PPE Supply Chain Network is to empower trusted collaboration for global trade and logistics around PPE supplies to fight the COVID-19 pandemic. The key to enable trusted collaboration lies in creating a network of existing Salesforce and Neurored customers who can offer PPE products or logistics services to fight the COVID-19 pandemic. The fact that Salesforce and Neurored already know the values, ethics, and good business practices of their customers establishes trust in the network.
The PPE Supply Chain Network has the following Members and Network Communities:
1. Technology Companies and Network Enablers: These players digitally connect network members and their supply chains, via Software as a Service (SaaS) solutions in accordance with Salesforce Care – A Free Rapid Response Solution to Help Companies Navigate Covid-19. Networking these Critical Supply Chain members together reinforces trust between sourcing specialists, forwarders and their shared customers. 
These are the members of this group: 
2. Manufacturers and Sourcing Specialists: These companies provide Freight Forwarders access to Personal Protective Equipment (PPE) products of exceptional quality and in the required quantities. Currently, these are the members of this group:
Overview: Kaelis is the world's leading independent provider of specialised sourcing and delivery of products, serving 1.5 billion people in more than 55 countries, with an experience of 23 years contributing to customers' success.
"Kaelis has been delivering Personal Protective Equipment (PPE) to HEINEKEN España to protect its workers, both on the production lines and in its commercial team, of its beer brands: Heineken, Amstel and Cruzcampo. Kaelis has delivered 2+ million PPE's in the past two weeks."
Join Kaelis's PPE Community:
Overview: DRV have created the new division "SEIR" to fight the COVID-19 situation. The DRV-Phytolab Group has been operating for 40+ years, across 106 countries, and is a leader in the professional aesthetic sector.
Join DRV's PPE Community:
3. Freight Forwarders: These companies manage the transportation of Personal Protective Equipment from the Manufacturers to the customers in a safe and timely manner. Currently, these are the members of this group:
Overview: DG has over a decade of experience in providing high levels of customer service to a range of clients importing into the UK from Asia.
"As part of a new PPE critical supply chain network, after a tremendous joint effort, we have secured and delivered 20,025 bottles of hand sanitiser (10,046kg!) across more than 800 cartons from Guangzhou, China to a customer based in Normanton, UK to supply the NHS! Special thanks to our Global SCM/TMS App Provider Neurored and our Customer Success Platform Provider Salesforce, who have made this PPE supply chain network a possibility…"
Overview: Europartners is a leading Latin-American Freight Forwarder for critical cargo with global operational expertise and over 60 offices across the Americas.
Join Europartners' PPE Community:
Overview: Mexproud is a Freight Forwarder having over two decades of experience in shipping products across 180 countries.

"Proud of helping our first charter flight arrive to Mexico City with #PPE goods to fight Covid-19. Ask for our available charter flights for May and June, we can fly to any part of the world!"
Join Mexproud's PPE Community:
Overview: Transglobal is a South-African Freight Forwarder focused on reliable, timely, and cost-effective delivery into and throughout the African continent.
Join Transglobal's PPE Community:
Overview: Acciona Freight Forwarding is a well-established freight forwarder with 50+ years of experience with operations spread across 18+ countries.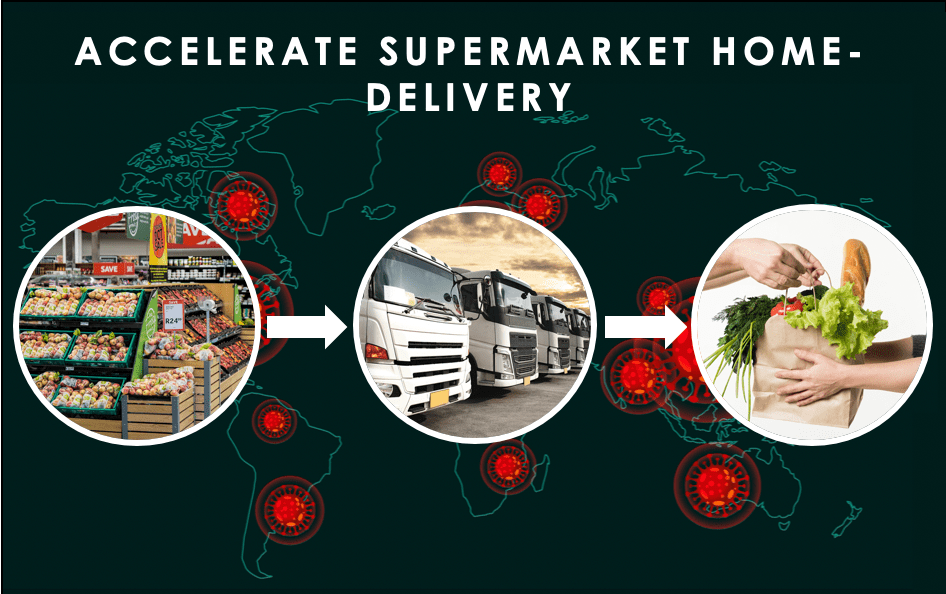 HOW FOOD SUPERMARKETS CAN MEET THE UNEXPECTED HOME-DELIVERY DEMAND CAUSED BY COVID-19
Industry News, Our Products
The best way for Food E-Commerce Supermarkets to ensure on-time home delivery to families confined during the…
ENABLE REAL COLLABORATION ONLINE BY MIGRATING TO THE CLOUD IN RECORD TIME
Industry News, Our Products
Neurored's unique technology and methodology enable you to migrate your current in-house supply chain systems securely to the Salesforce Cloud Platform…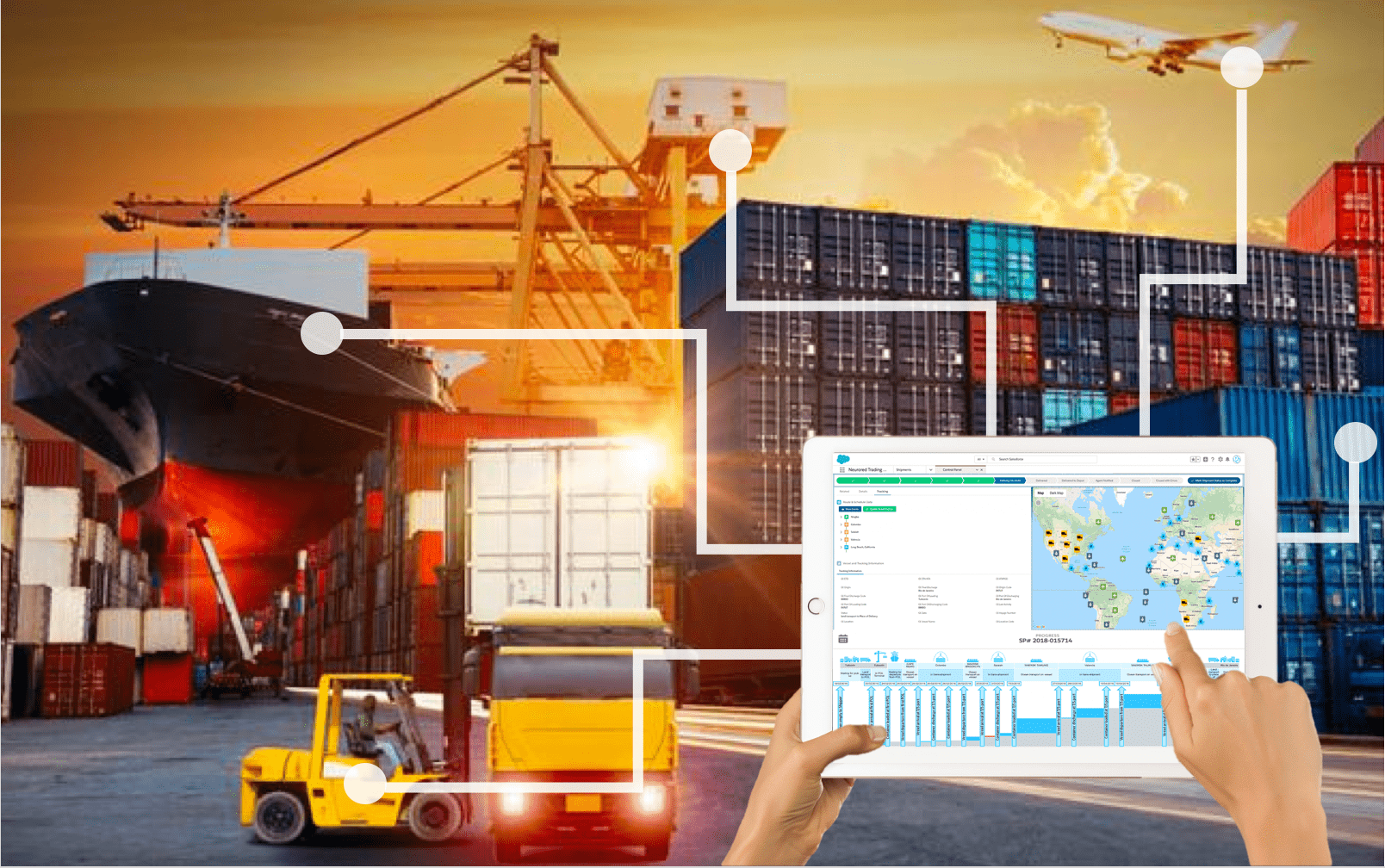 HOW FREIGHT FORWARDERS CAN BENEFIT FROM DIGITAL TRANSFORMATION
Industry News, Our Products
Freight Forwarders need to find ways to increase sales and improve margins without competing on price. This can be done by implementing the following…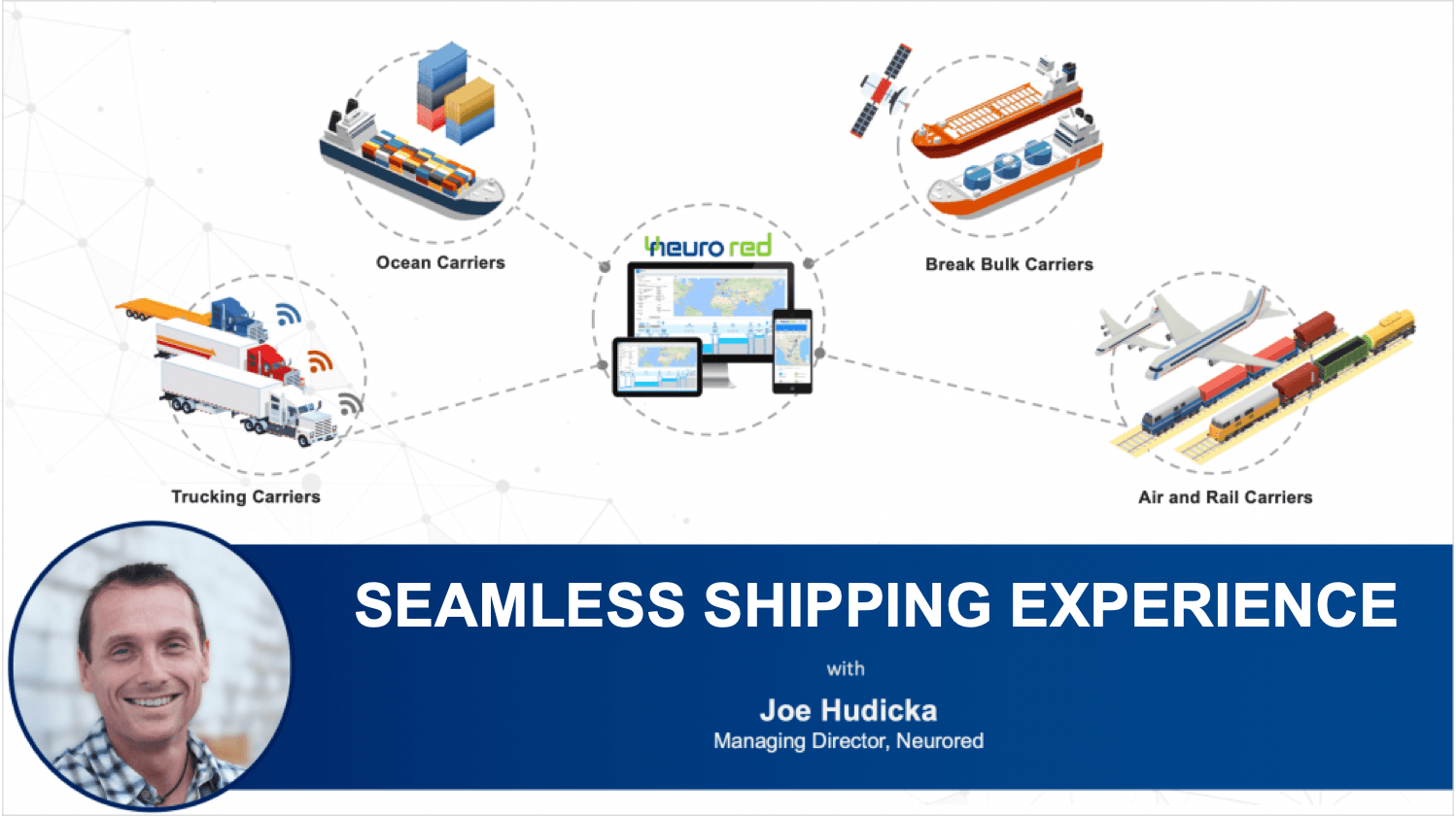 1 MIN INTRO TO NEURORED – THE SEAMLESS SHIPPER EXPERIENCE
Neurored Product
Question: How does Neurored power the seamless shipper experience on Salesforce.com?  Answer: Whether you are a shipper, forwarder, trader, carrier, or terminal operator, your business depends on…
Let's Get Started
Schedule a Demo Now