If you're involved in the global trade industry, you know that configuring, pricing, and quoting your shipments takes a lot of time. And in a world where time is money, that's a problem!
Introducing Neurored's CPQ Solutions. Our App's guided processes will save you time and improve your margins.
With just a few clicks you can configure shipment details, schedule your shipments, and get the best prices through our freight marketplace integrations.
These prices can be compared with your own pre-negotiated rates by directly uploading Excel files into the app. You can also define custom pricing catalogs that give you dynamic pricing based on the type of customer and transaction history.
That's all! Your personalized and branded quote is now ready to be sent out. 
Want to save even more time? Enable the self-service feature and let your customers generate their own quotes through your very own branded customer community!
Neurored. Configuration, Pricing, Quotation: DONE! 
Click the link and let us show you how our CPQ solution can help your sales team sell faster and achieve extraordinary results.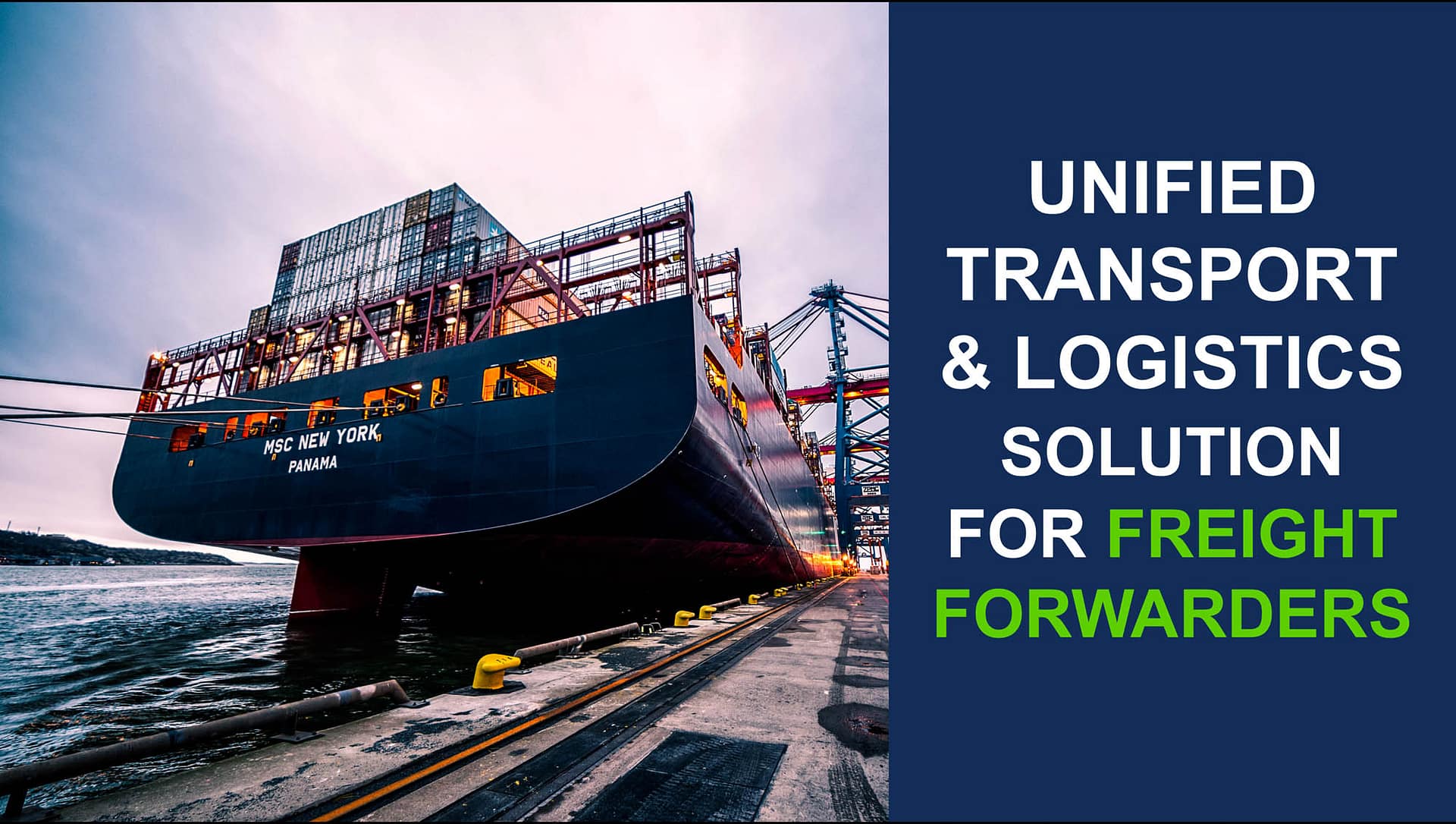 UNIFIED TRANSPORT & LOGISTICS SOLUTION FOR FREIGHT FORWARDERS
Our Product
Our Control Tower for Freight forwarders helps you manage operations with the ease of mobile, the security of…
GLOBAL TRADING SIMPLIFIED WITH NEURORED | COMMODITIES TRADING
Our Products
Commodity and Industrial Trading companies today ship large quantities of metals & mineral, Agricultural & Forest, Energy, and industrial…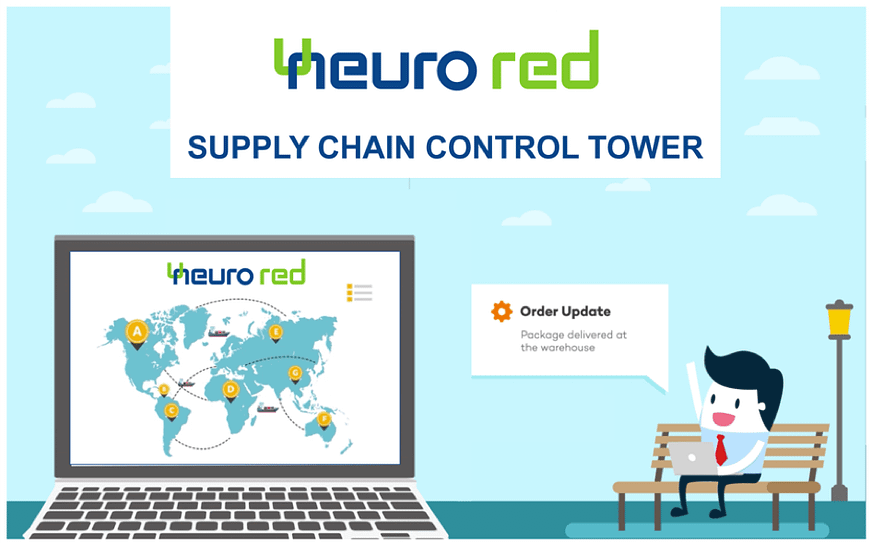 SUPPLY CHAIN CONTROL TOWER| NEURORED | SALESFORCE
Our Products
Let's face it: There's no single solution to all your supply chain problems. Your supply chain is complex, and you find that some tools are better than others…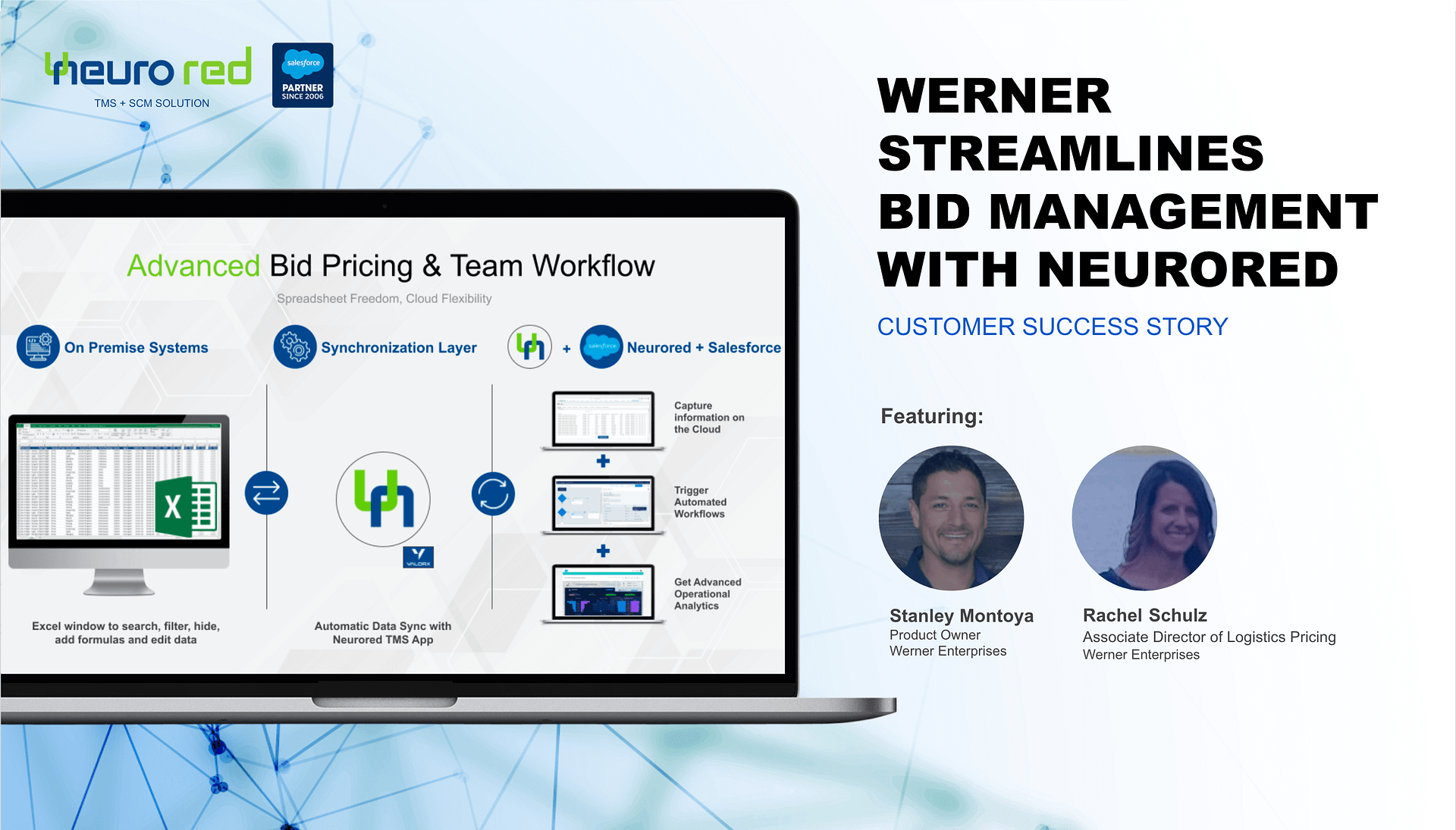 WERNER STREAMLINES BID MANAGEMENT WITH NEURORED
Success Stories
Werner Streamlines Bid Management with NeuroredThis week, we spoke with Rachel Schulz and Stanley Montoya of Werner Enterprises (the Associate Director of Logistics Pricing and Product Owner..
Let's Get Started
Schedule a Demo Now