One-stop-shop to efficiently manage your global supply chain and multimodal transport requirements on the same leading cloud platform where you will find solutions for all your business systems.
Chartering Planning Dashboard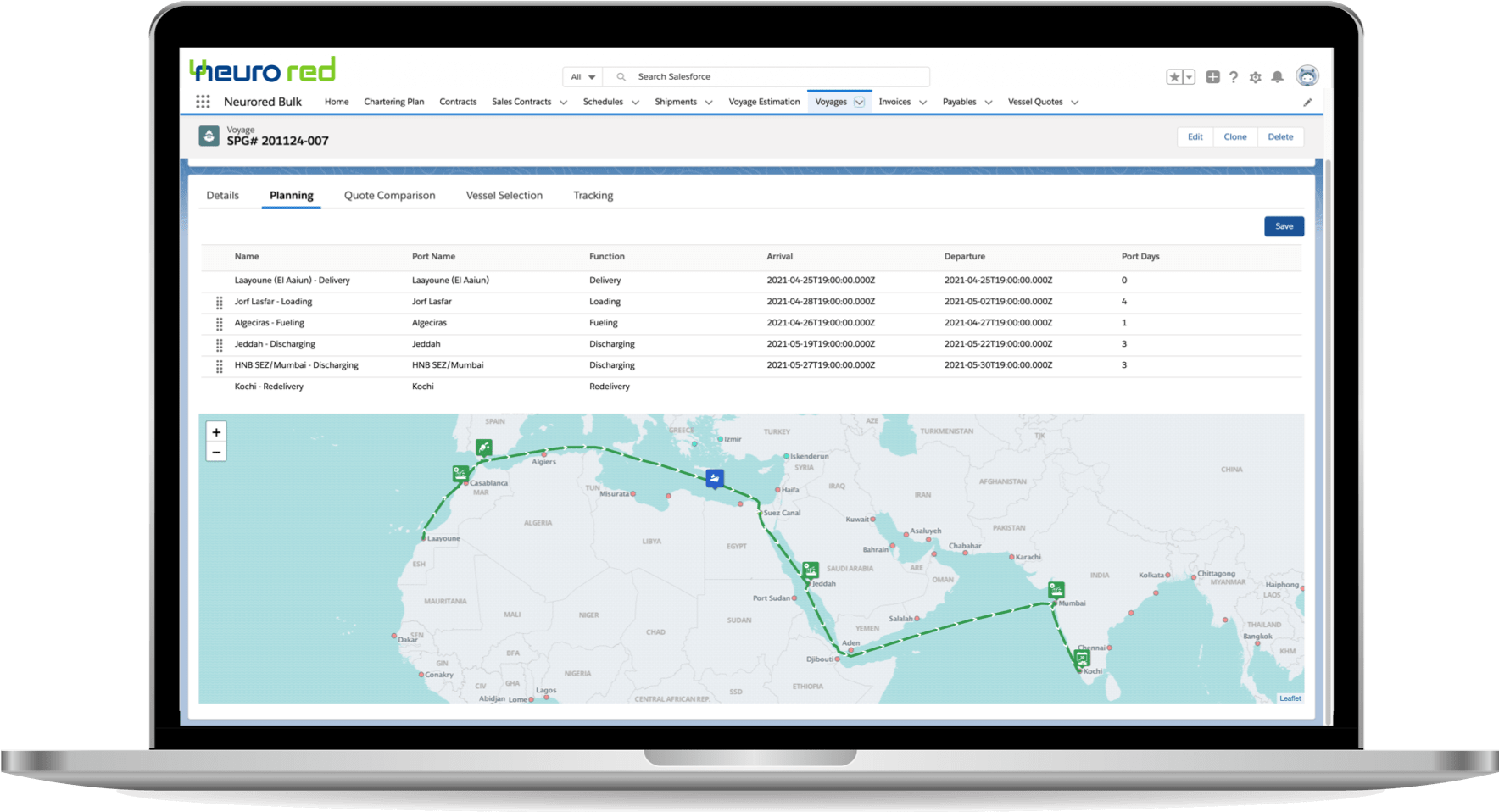 Bulk Transport Planning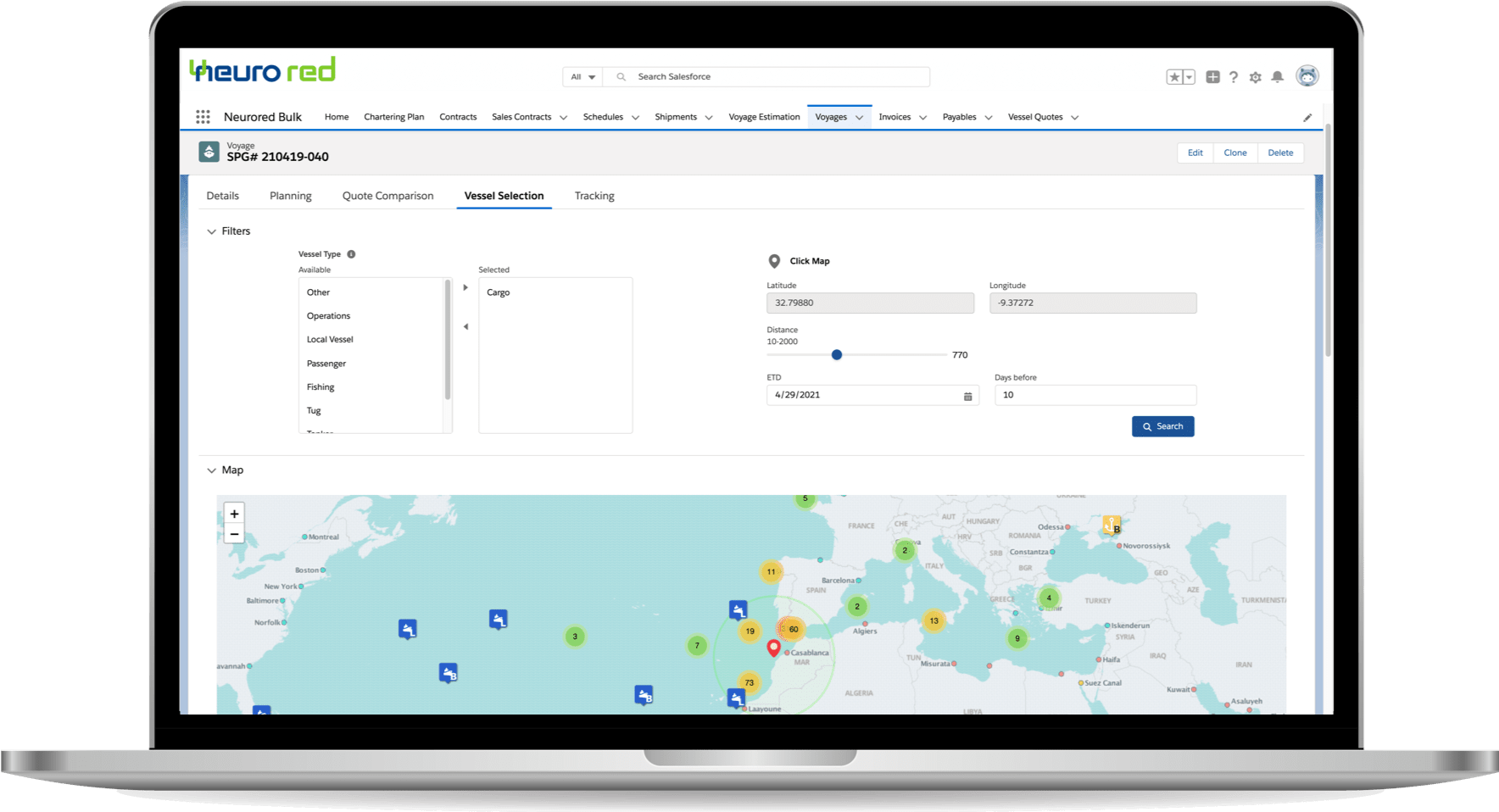 Advanced Vessel Finder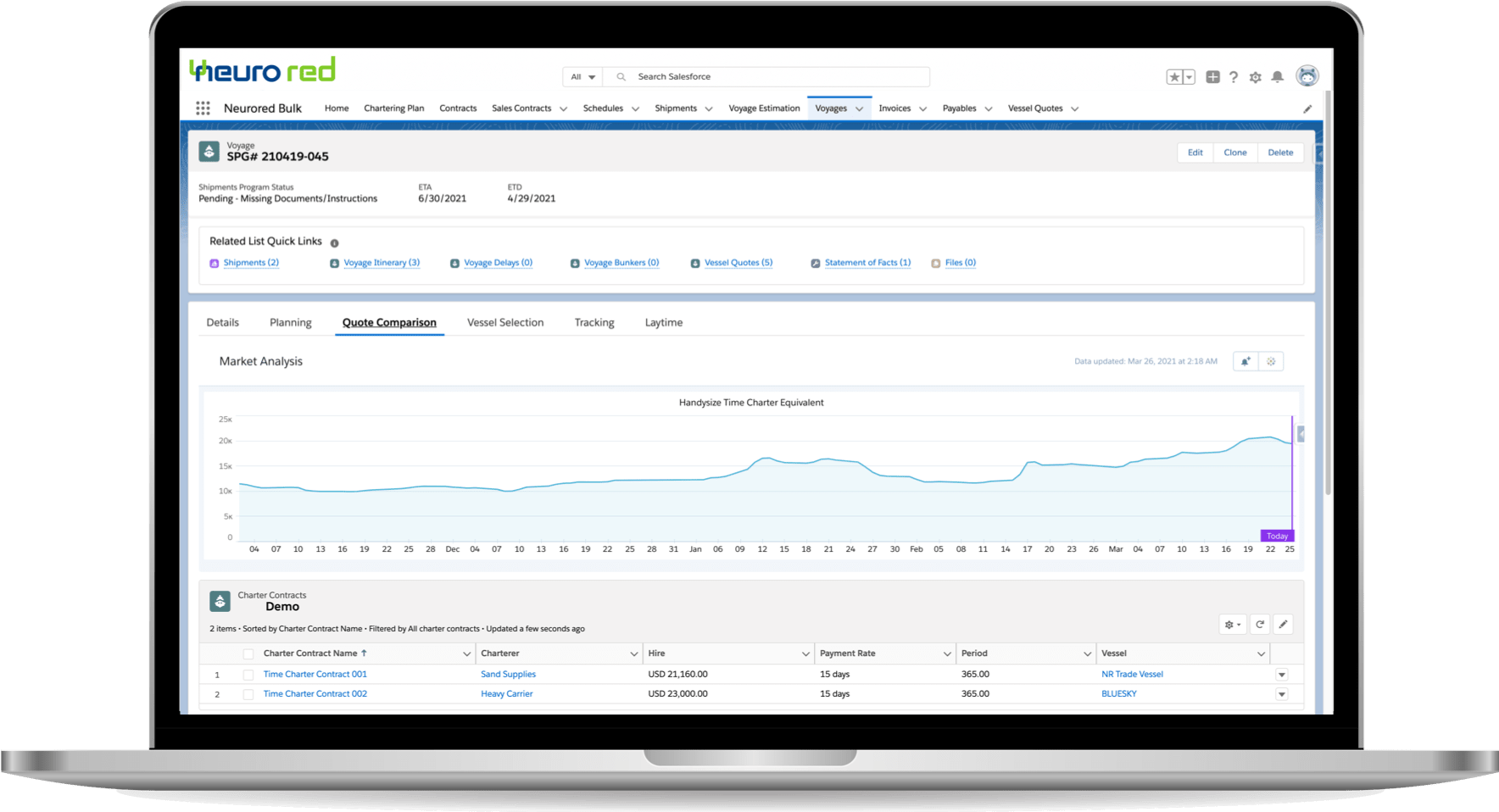 Quote Comparison Tool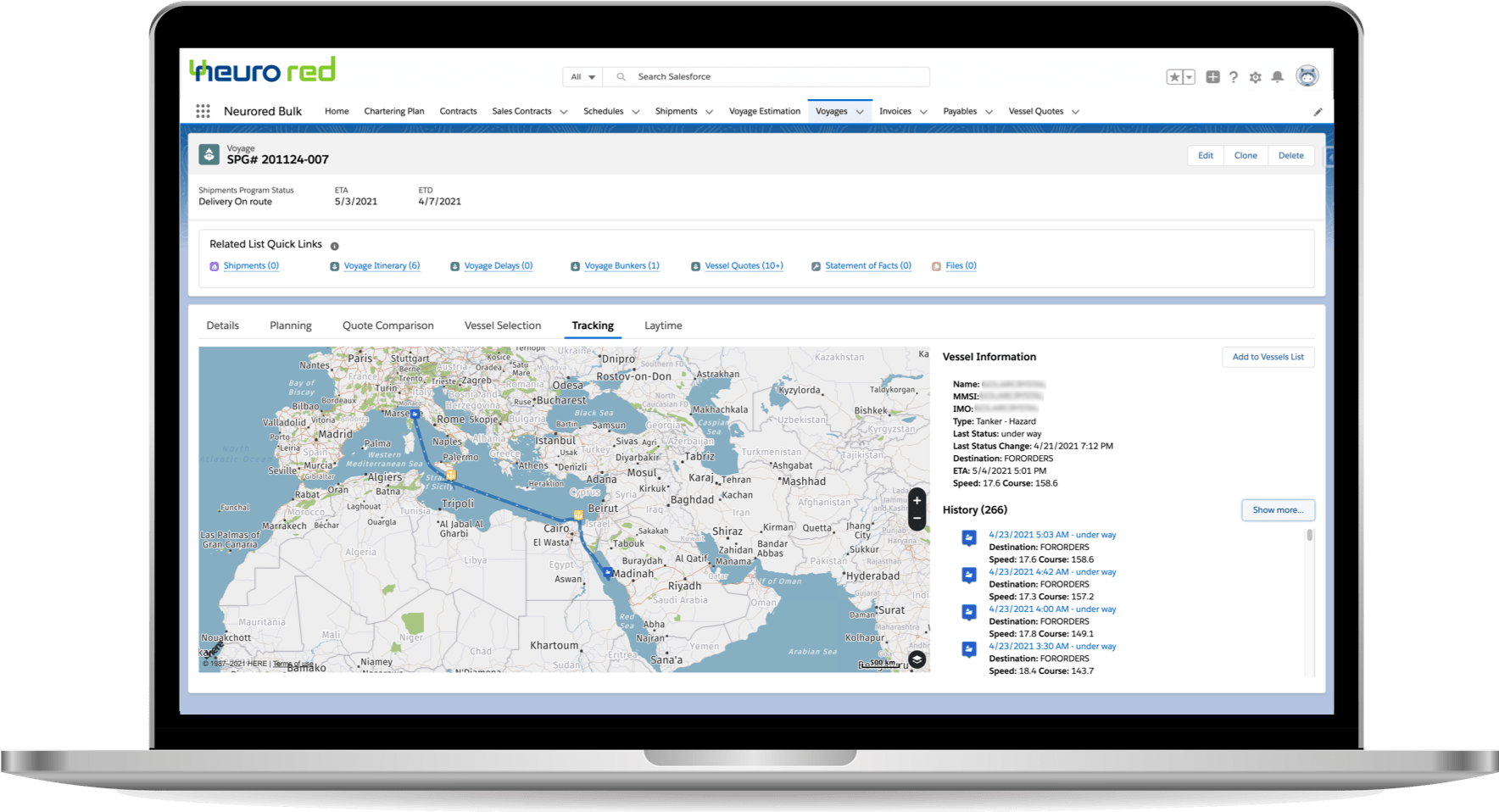 Bulk Cargo Tracking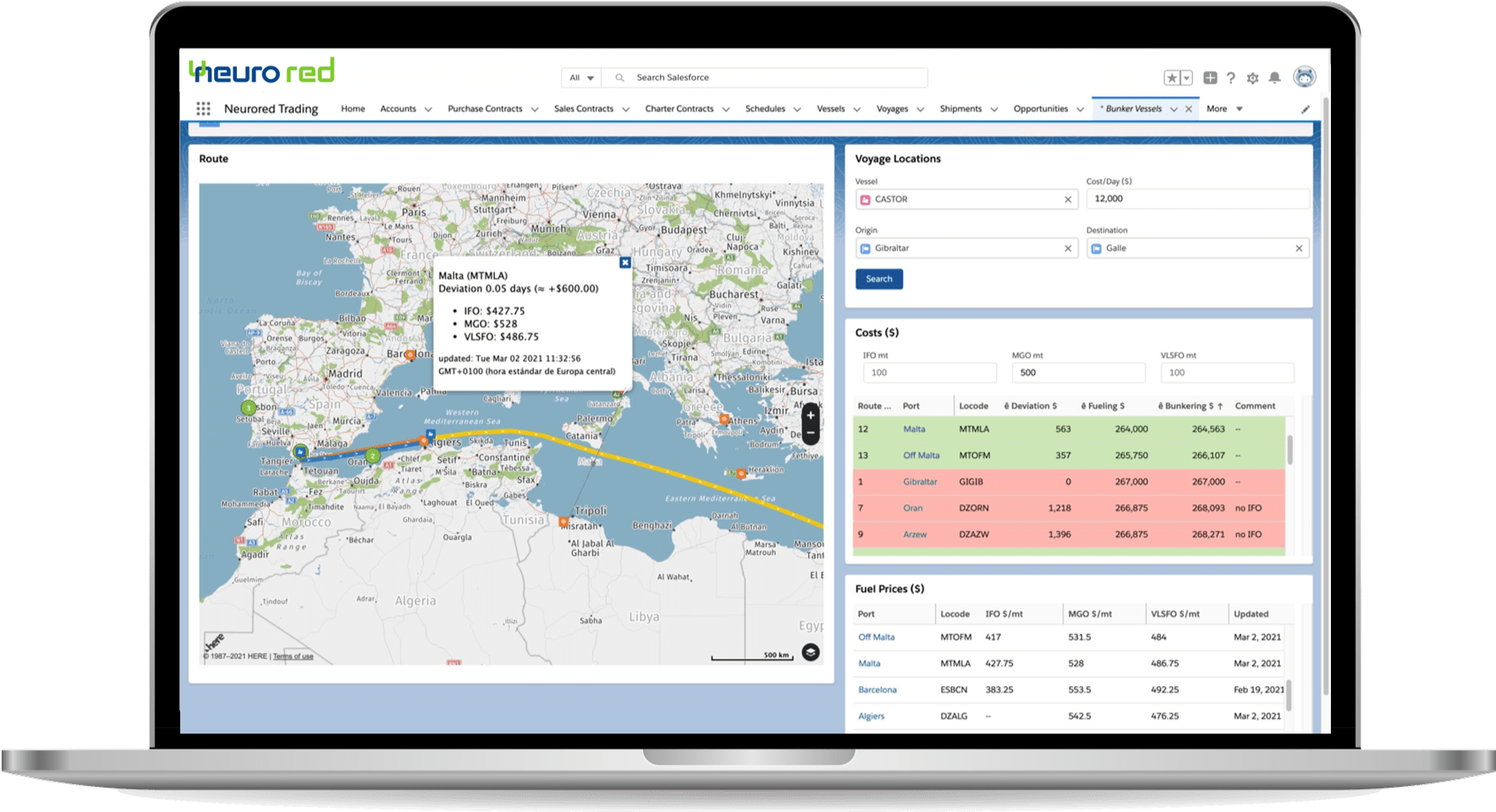 Bunkering Procurement Optimization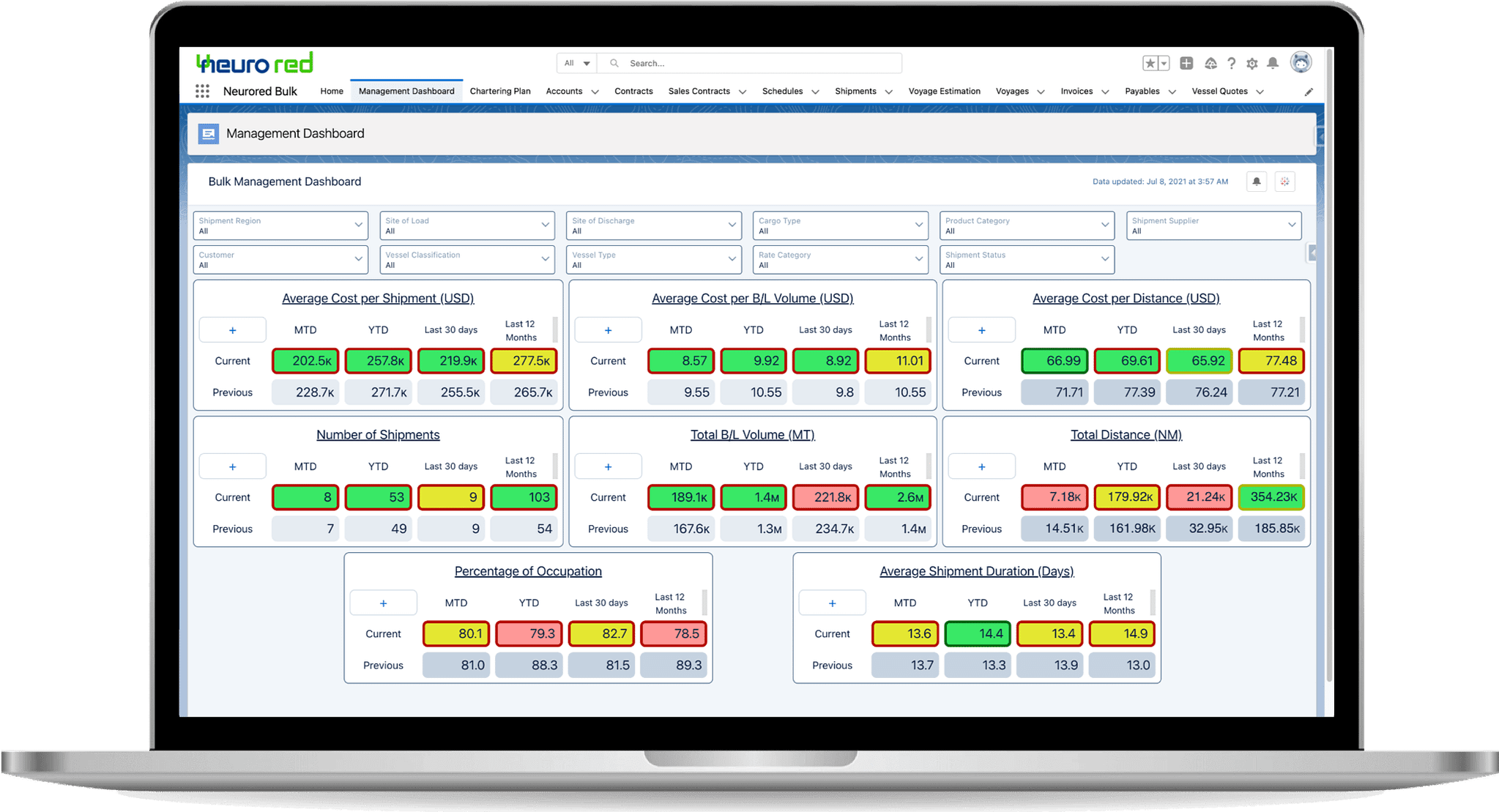 Fully Customisable KPI Dashboards
Advanced Cargo Analytics
Chartering Planning Dashboard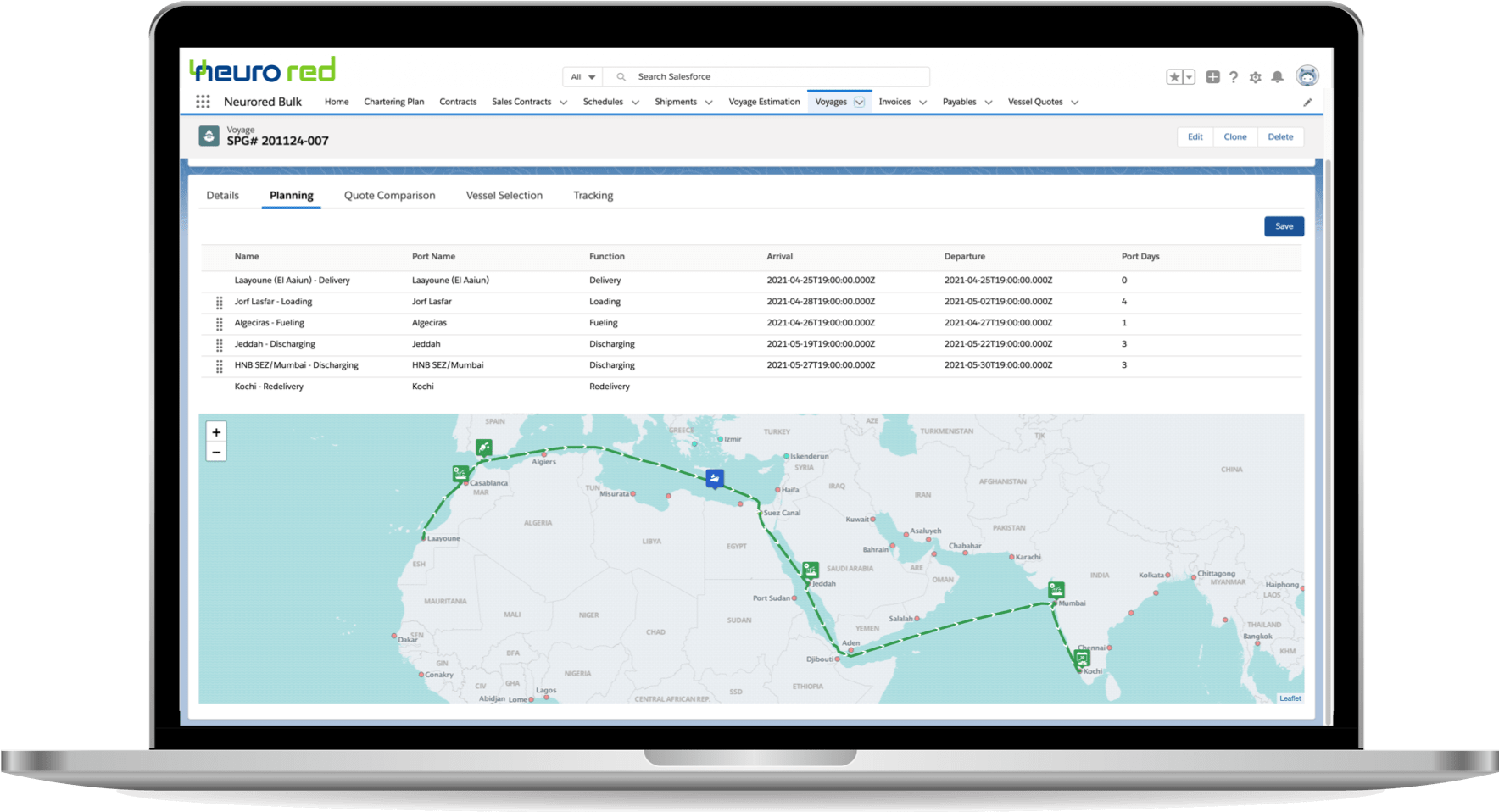 Bulk Transport Planning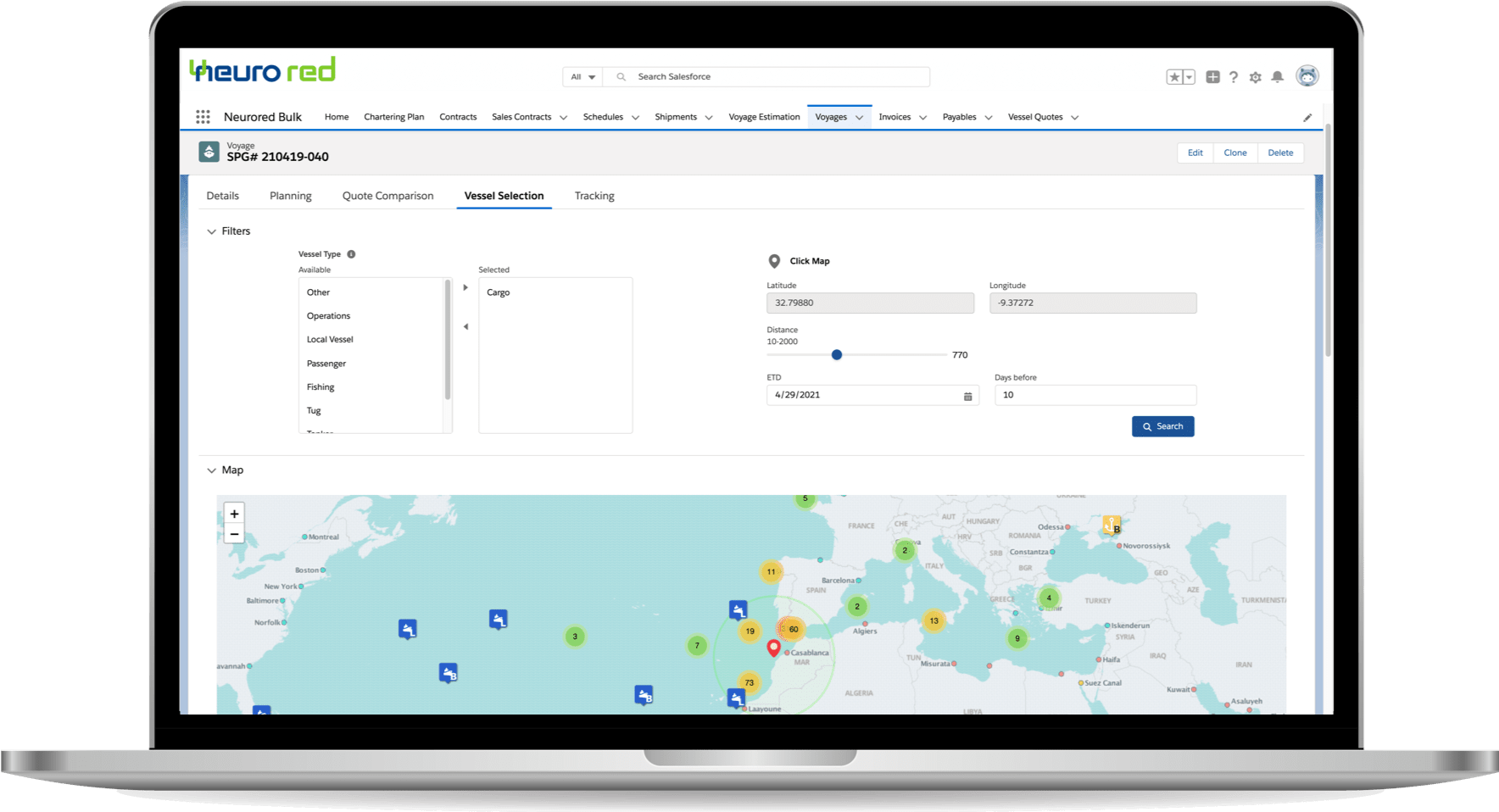 Advanced Vessel Finder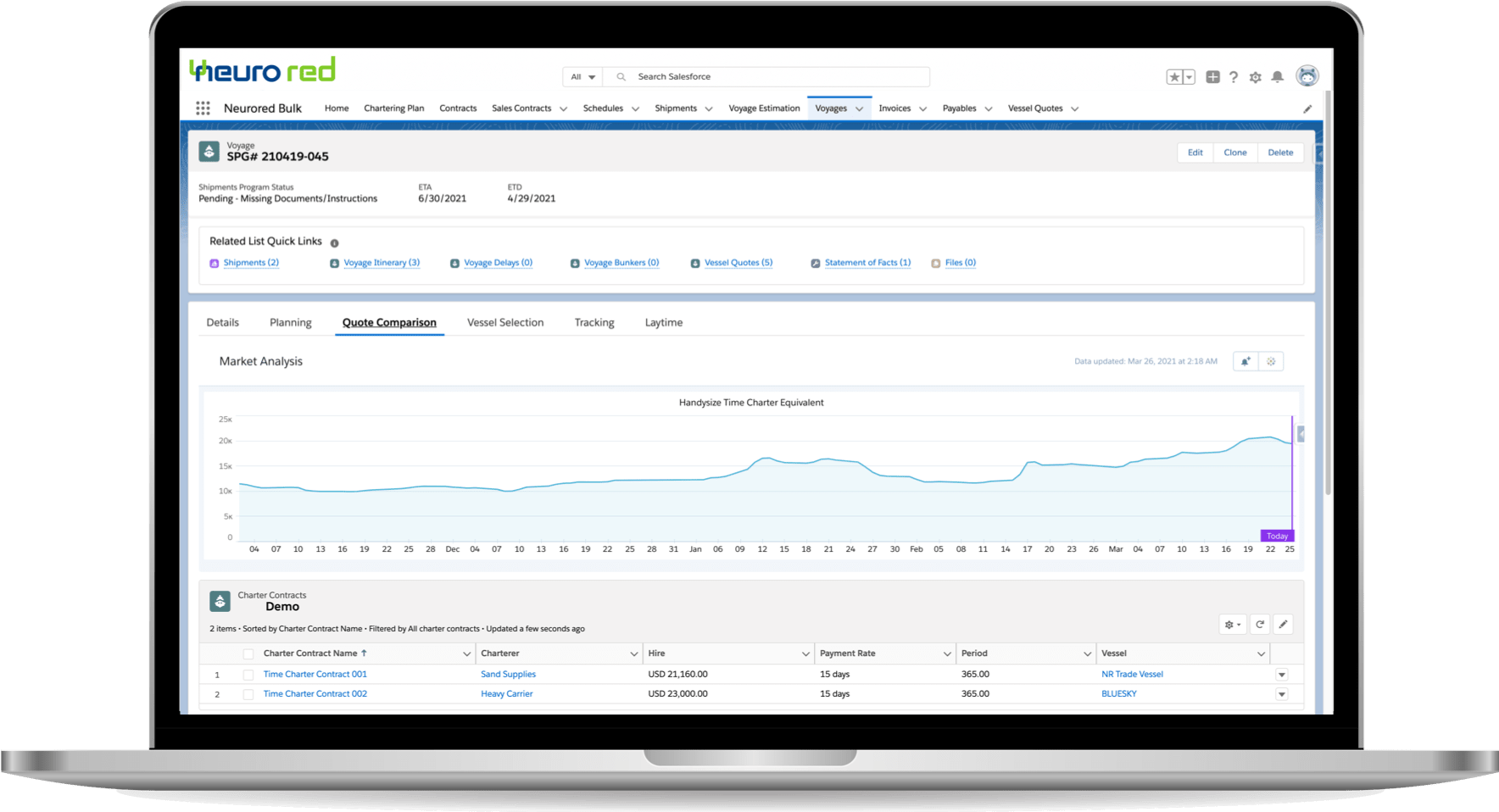 Quote Comparison Tool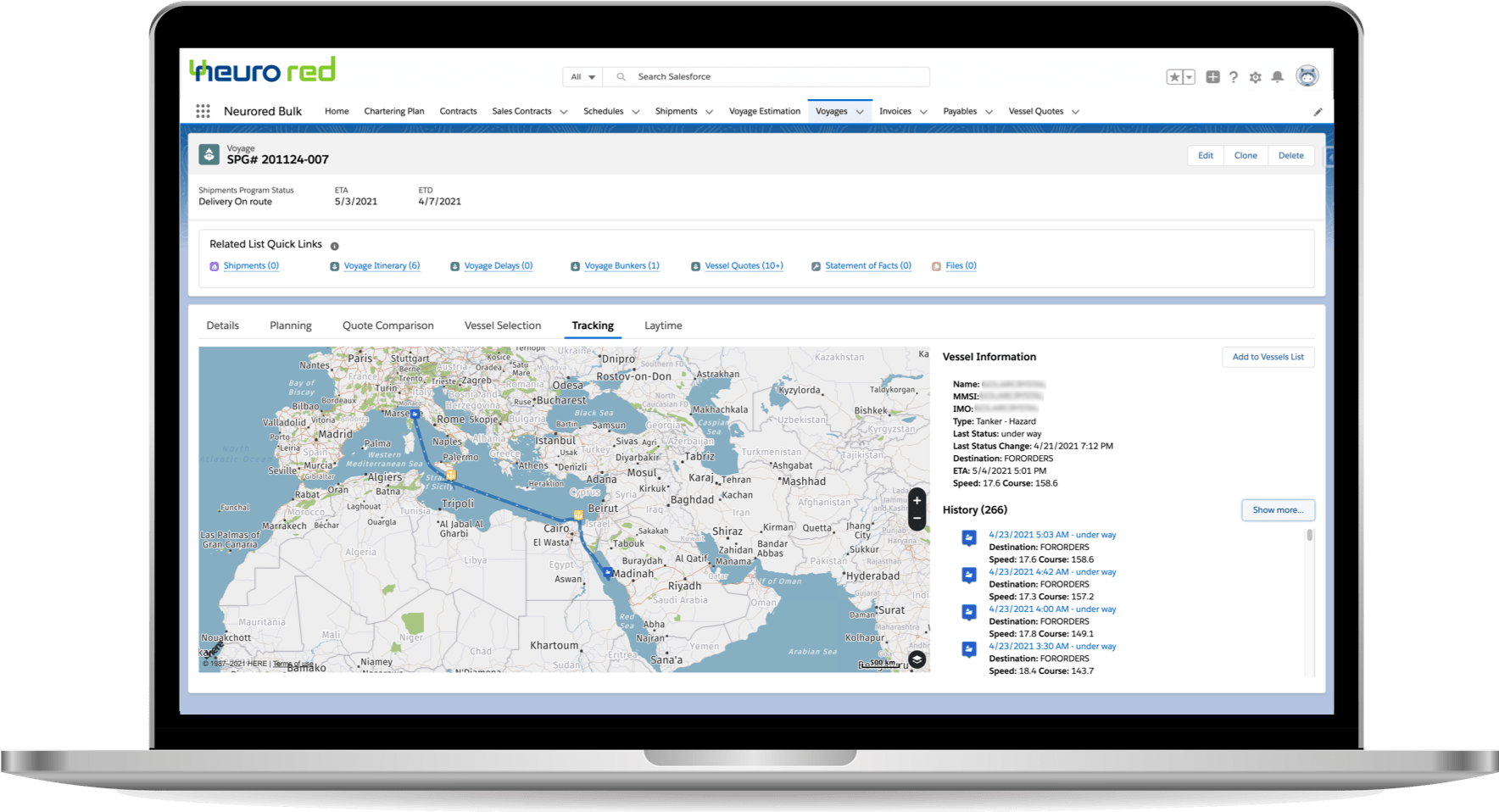 Bulk Cargo Tracking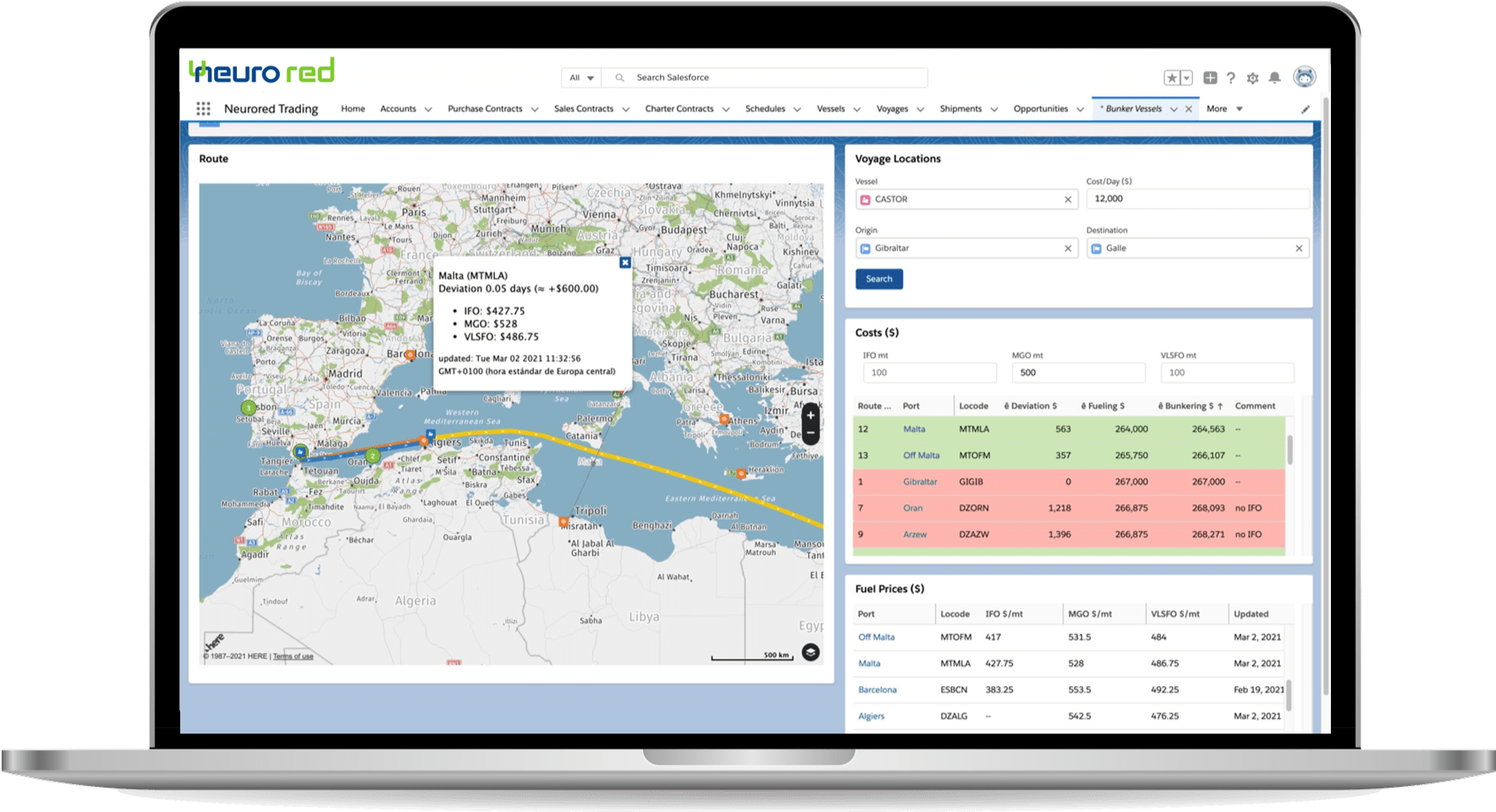 Bunkering Procurement Optimization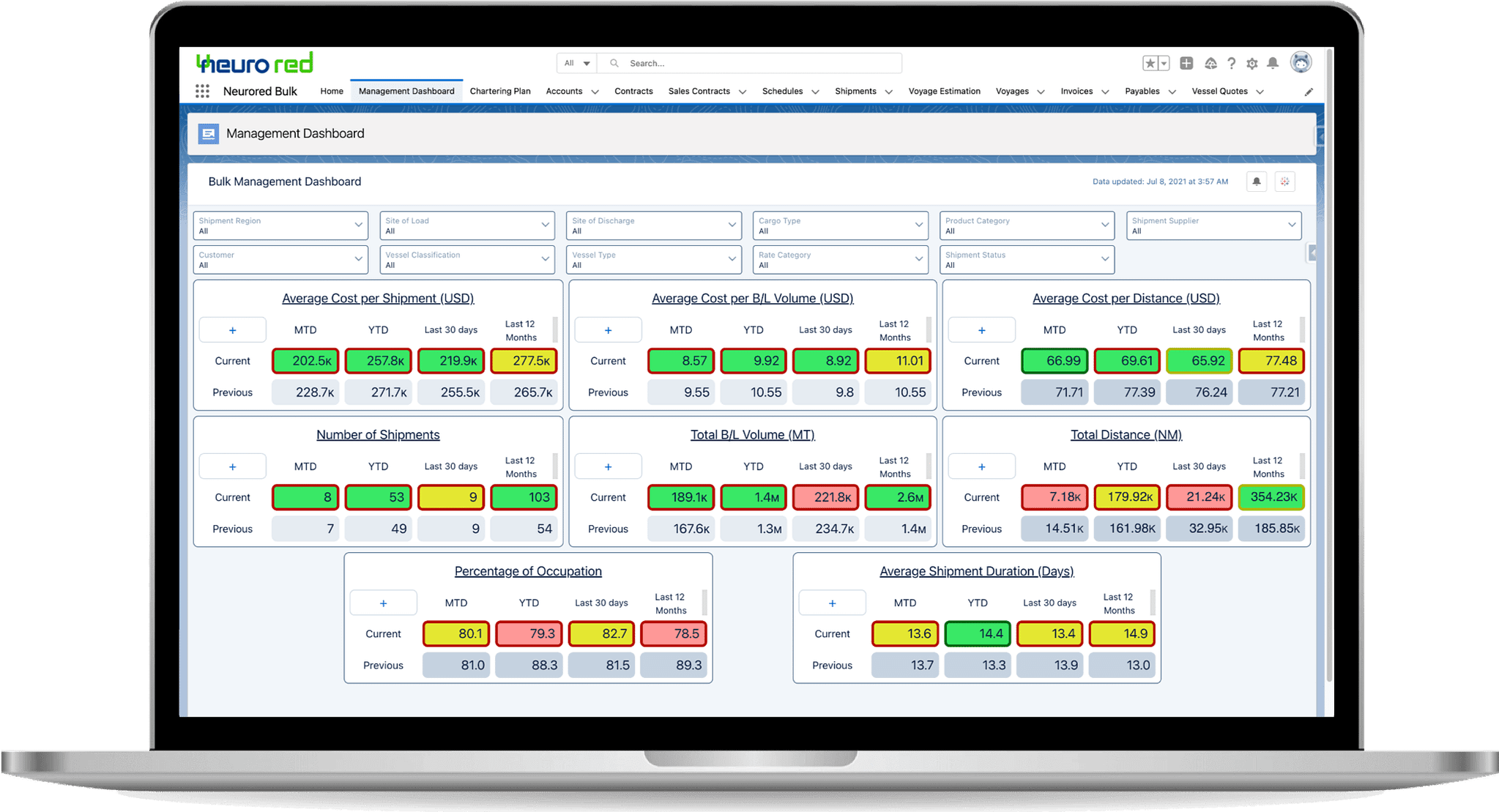 Fully Customisable KPI Dashboards
Advanced Cargo Analytics
BULK AND COMMODITY TRADERS
Neurored helps commodity derivatives and industrial trading professionals manage their global trading operations to maintain a healthy bottom line.
Rapid market fluctuations and the need to digest vast amounts of market and competitor information can be a huge challenge without the right technology and the right systems in place. With Neurored you can hedge the potential impact of price volatility on earnings by configuring our software around your trading strategies.Use our market-leading features for AIS tracking of vessels, integration of suppliers, and collaboration with customers all while enjoying the security, scalability, and trust of the world's #1 Cloud platform – Salesforce. Neurored delivers tangible profit margin increase in the high double digits within one year of implementation.
DEMO FOR BULK AND COMMODITY TRADERS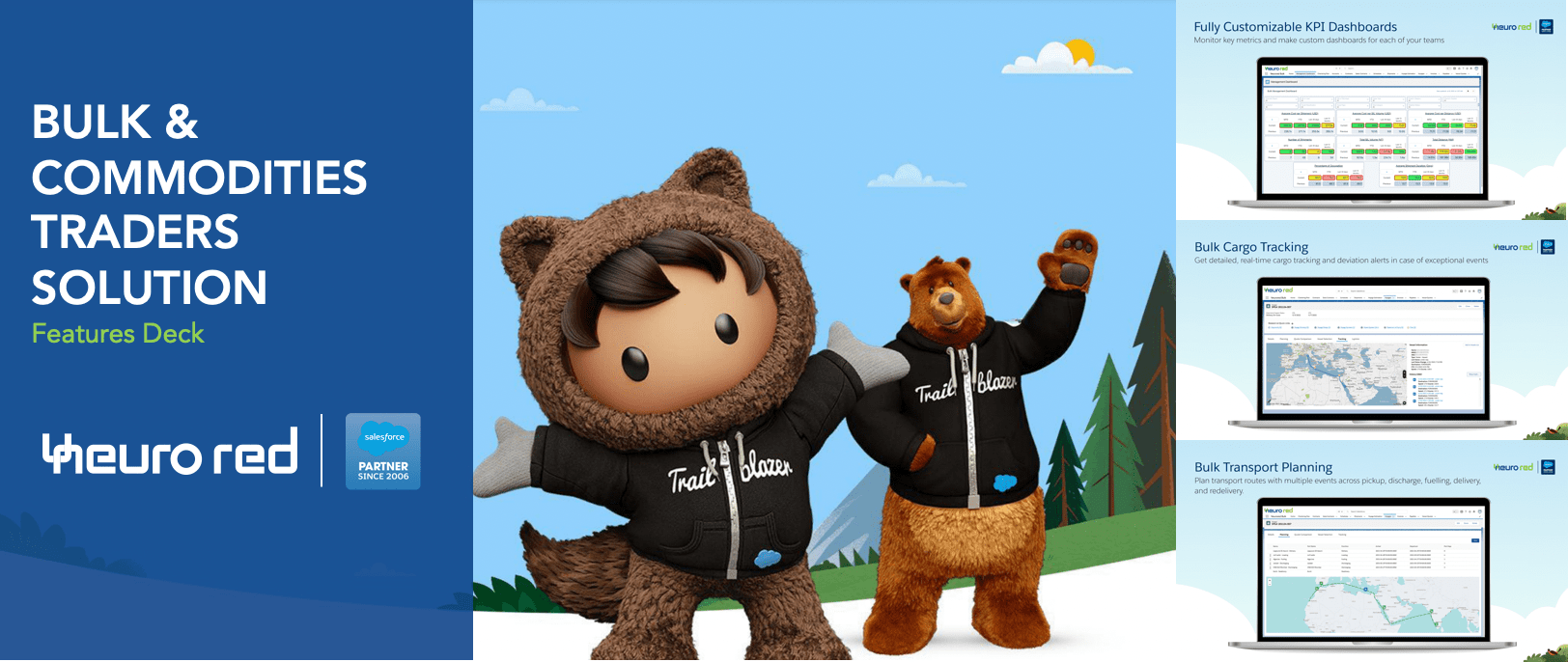 DOWNLOAD THE LATEST SOLUTION INFORMATION FOR BULK & COMMODITIES TRADERS
ONE-STOP SHOP TRADING SOLUTION

TRADE ALL TYPES OF COMMODITIES
Every commodity trading market has its unique requirements and processes, and Neurored can be fully configured to boost margins in each of them. Customize our software to match the terms and the layouts that your team is familiar with, and enjoy our industry-leading features, support, and solutions. Our global team of supply chain specialists has robust knowledge and experience encompassing the following key sectors: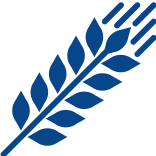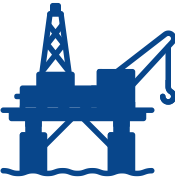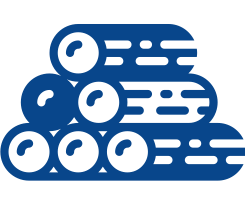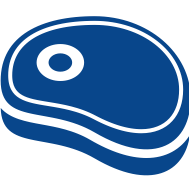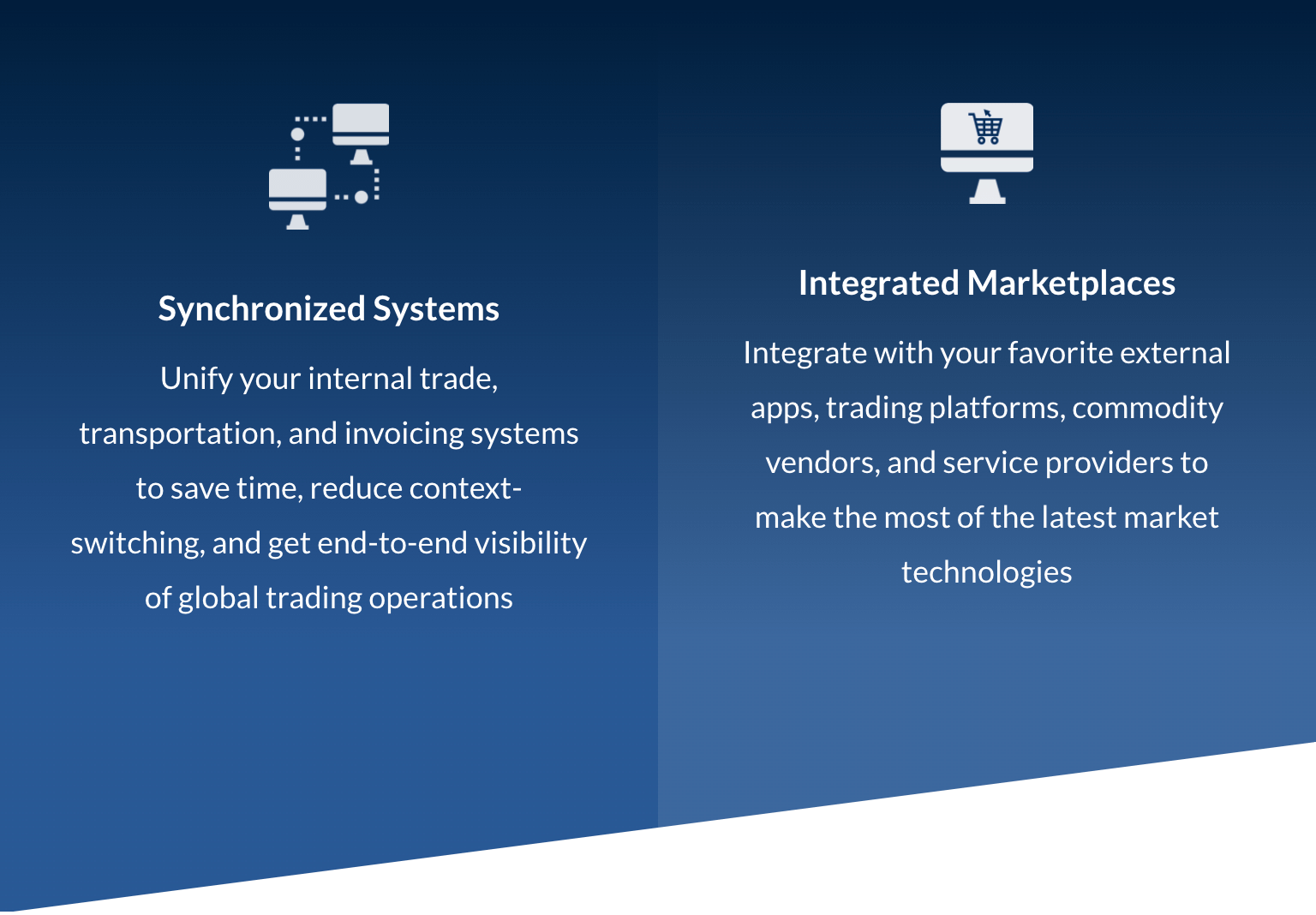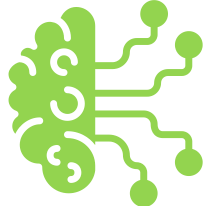 AI Advantage
Salesforce's cloud-based Artificial Intelligence tool helps you improve your bottom-line by analyzing large datasets to uncover the hidden market signals in them Dependable Technology
Our industry-leading solutions, like our Unlimited AIS Tracking Solution, gives traders valuable competitive insights and helps negotiate charter-vessel contracts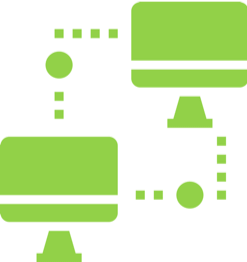 Synchronized Systems
Unify your internal trade, transportation, and invoicing systems to save time, reduce context-switching, and get end-to-end visibility of global trading operations
Integrated Marketplaces
Integrate with your favorite external apps, trading platforms, commodity vendors, and service providers to make the most of the latest market technologies
Trusted By Industry Leaders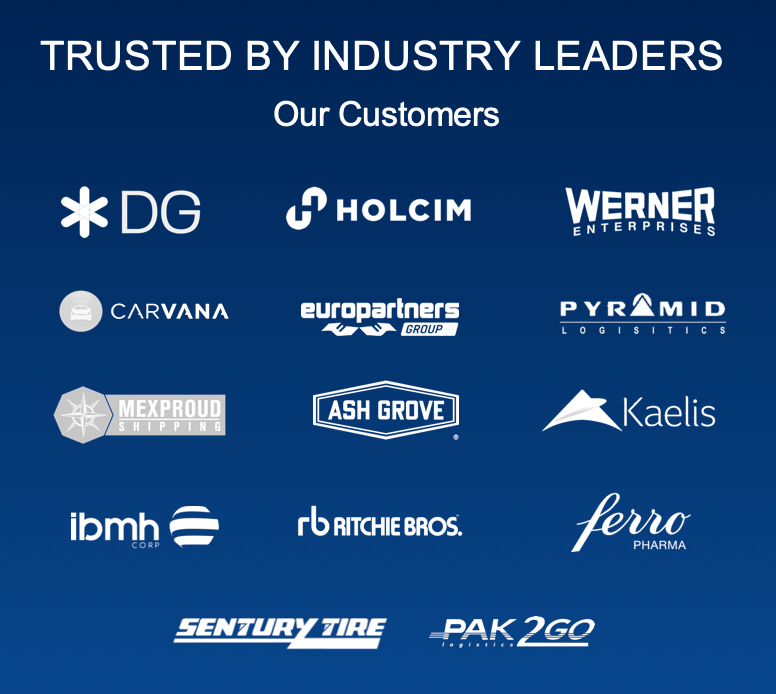 CUSTOMER TESTIMONIALS
Why Customers Love Neurored
Ash Grove
"Neurored has digitally connected our forecasting and importing processes, providing us with real-time visibility into our inventory from source to customer, worldwide. Thanks to Neurored, we now automatically reconcile actual logistics costs against estimates, protecting margins while meeting our customers' high standards."

Holcim Trading
"The app allows us to manage our entire front and middle office function with seamless connection to our back office, therefore, integrating all the different systems and removing satellite tools or spreadsheets so a complete and true 360° view of our customers and suppliers with even capabilities to open the tool to them for collaboration and exchange of information."

Interra Global
"Neurored helped us unify and streamline our global supply chain operations. Working with their solution gives us detailed tracking information. Team Neurored's professionalism in meeting deadlines, managing expectations, and communicating with us has been just what we were hoping for from a Salesforce Partner, and has been an absolute pleasure!"
 

Werner Enterprises
"Neurored helps us save the time we used to spend on bid consolidation for inquiries to be priced and creating Pre-bid Summaries. We have streamlined pricing numerous lanes by multiple teams in their standard interface by having the data all in one place. We have gained insights on bid characteristics on how our pricing affects the success of a bid."

Europartners
"Neurored has truly been a Partner for us who has supported us in our growth and development. They took the time to understand our vision before designing a digital transformation solution."

Let's Get Started
Schedule a Demo Now
Europe- Spain:
Paseo Club Deportivo 2, Casa 122
La Finca, Pozuelo de Alarcón.
USA – New Jersey:
Neurored LLC
300 Carnegie Center, Suite 150
Princeton, NJ 08540