Track Air Cargo on Salesforce AppExchange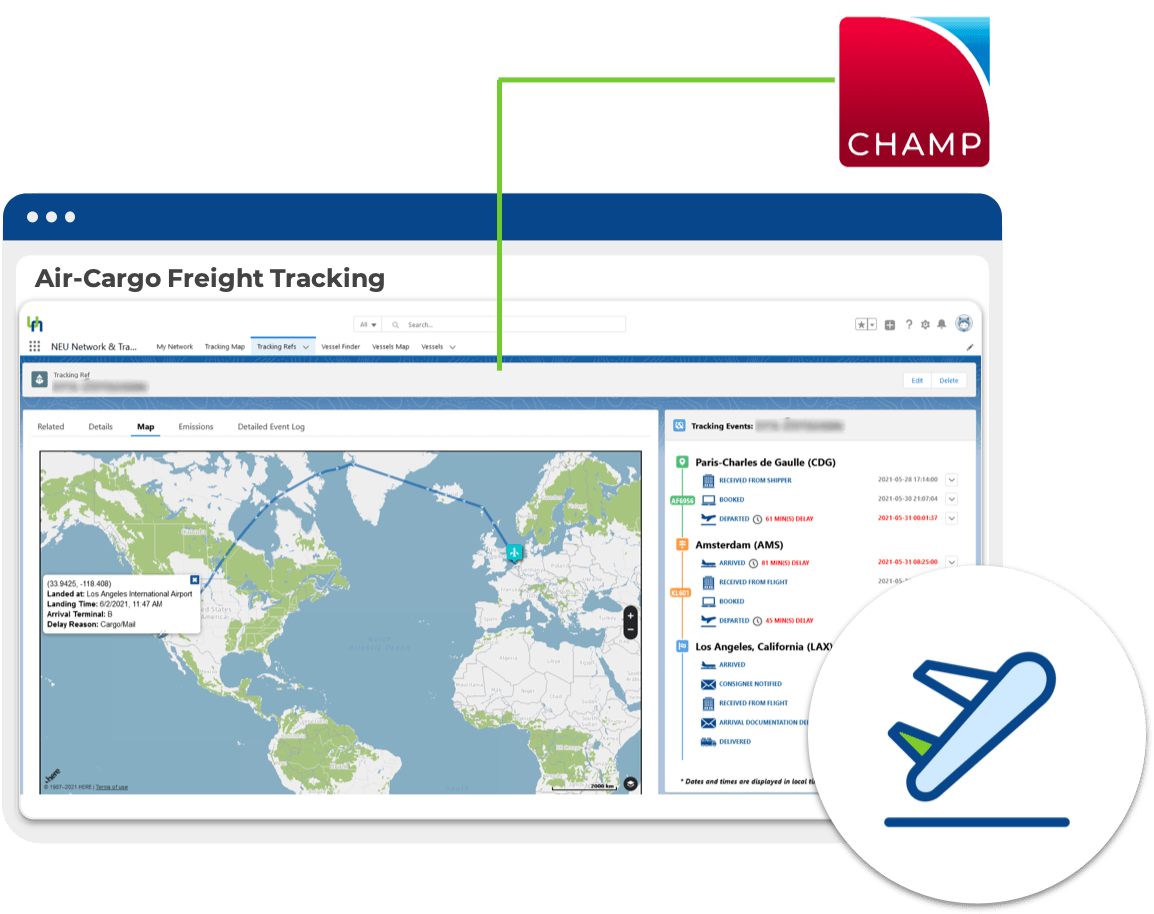 Get reliable air cargo tracking insights from CHAMP, and optimize costs and travel time with Neurored's TMS & SCM system.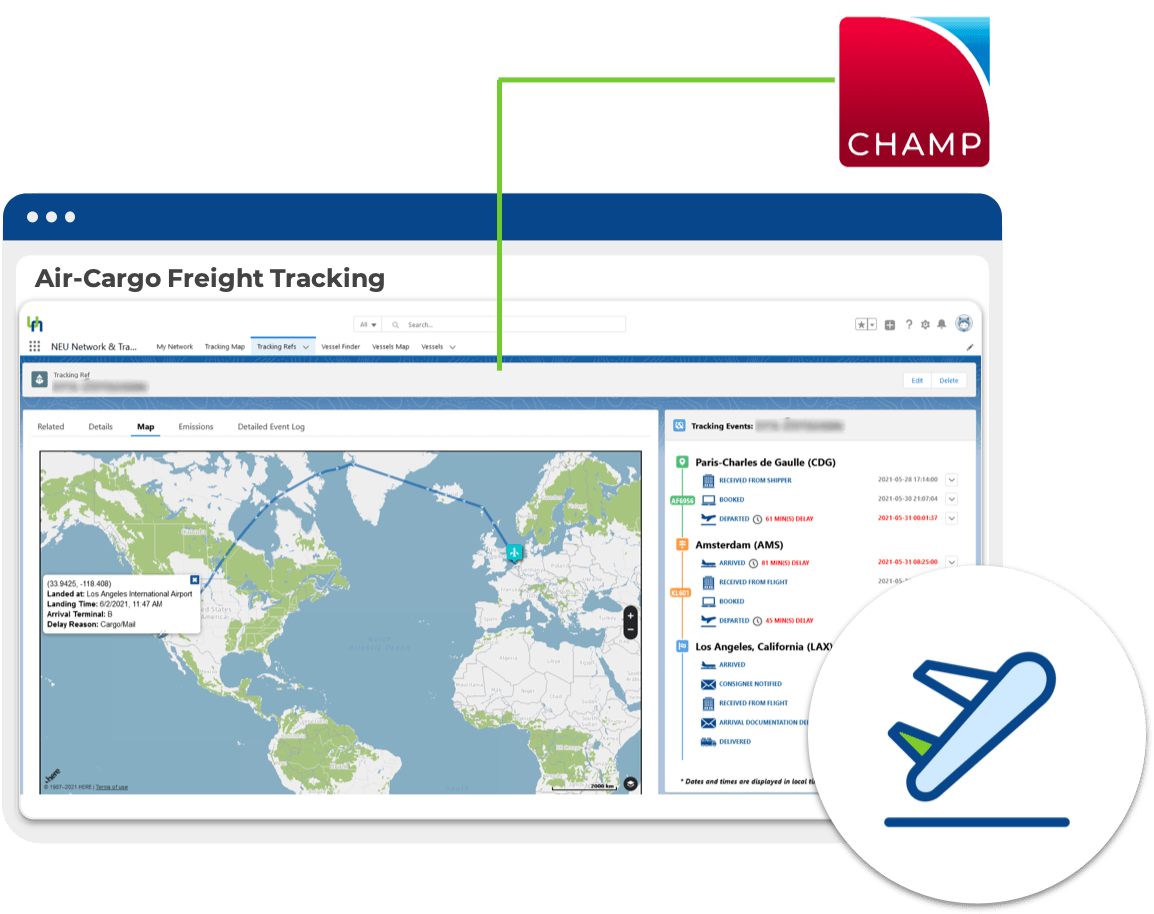 Power of the Champ-Neurored Partnership
Access the fastest-to-market air cargo technology with the following benefits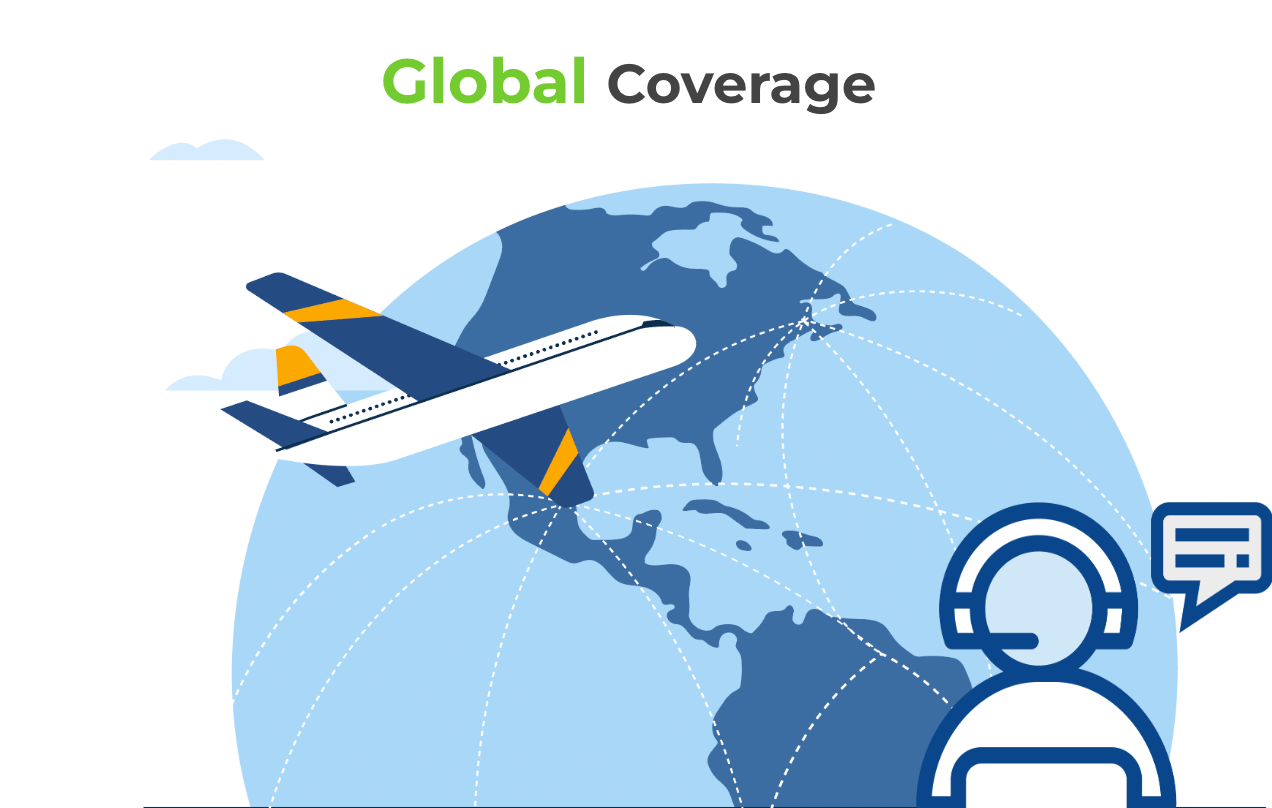 Robust air cargo tracking data with a community of approximately 4,000 Freight Forwarders.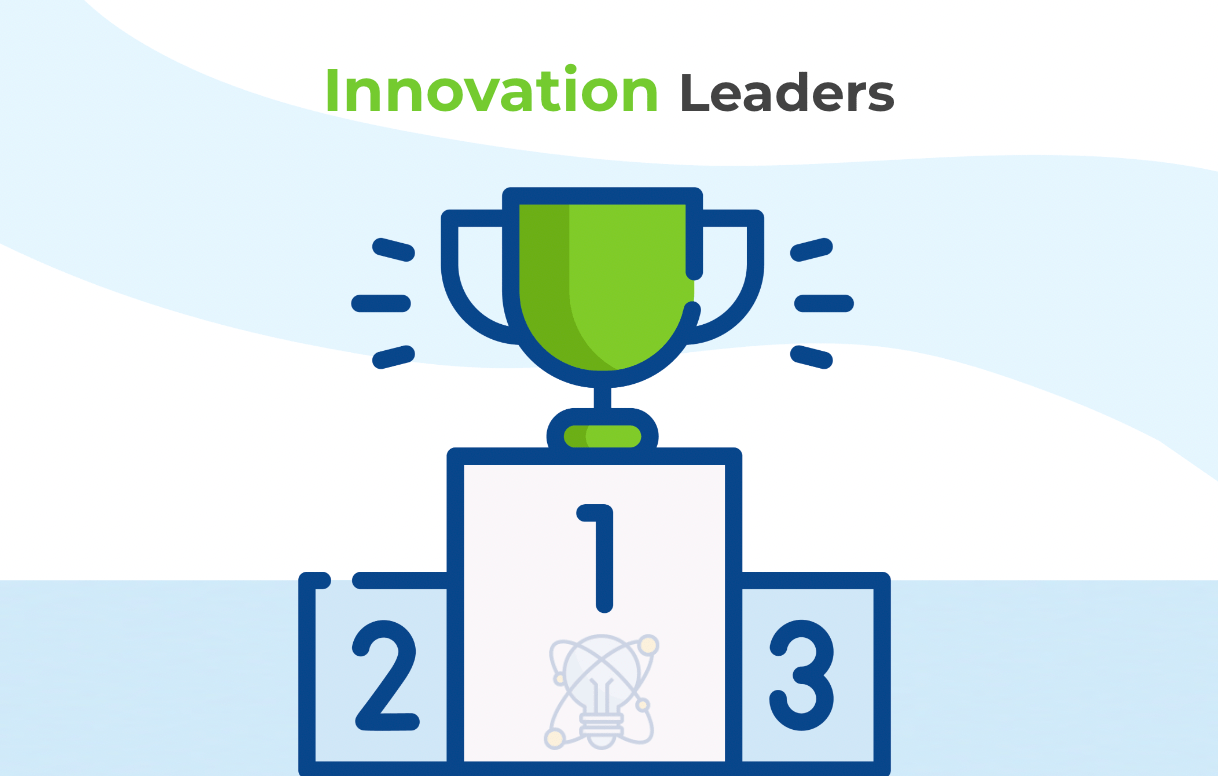 Leaders and technology pioneers with over 5,000 man-years of investment in air cargo tracking innovation.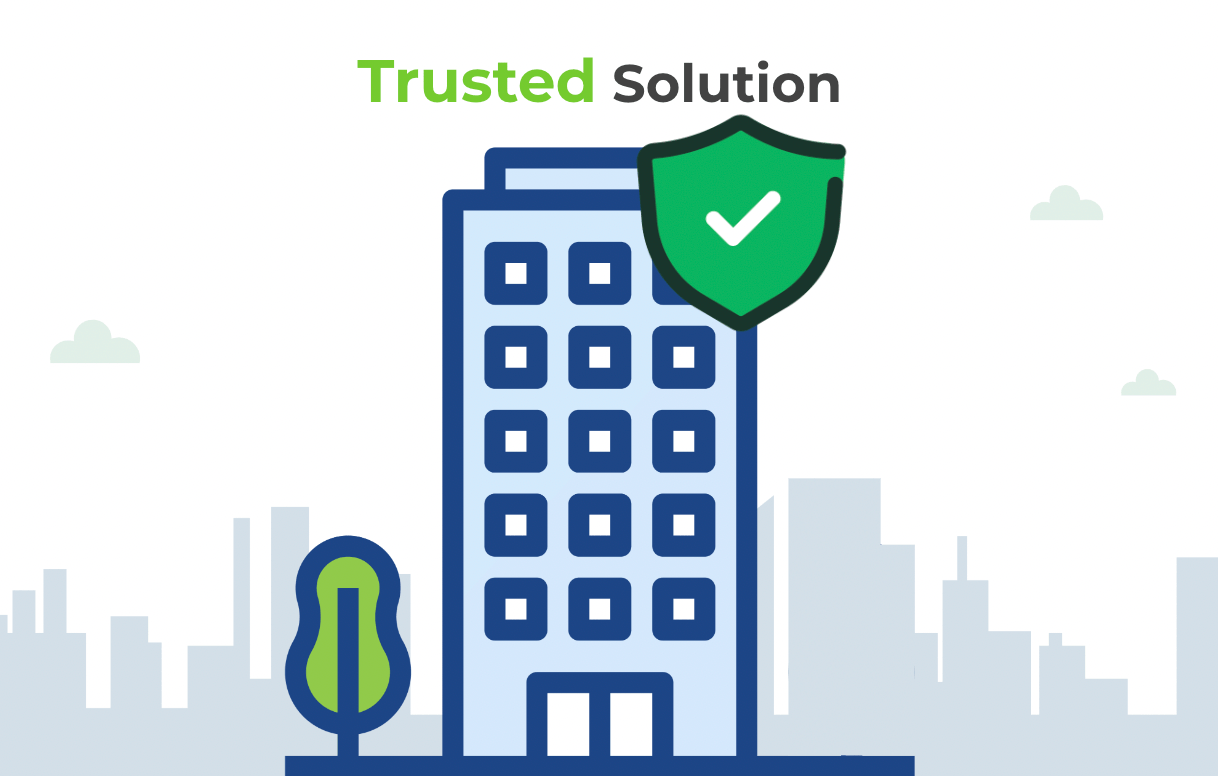 Well-tested air cargo tracking with 30k+ users managing 20 million shipments across 100+ countries.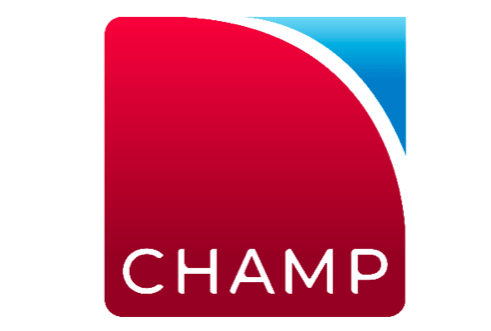 CHAMP Cargosystems is at the forefront of digital transformation in the air cargo industry. Operating across seven offices worldwide, they're on a mission to deliver the leading air cargo technology through integrated solutions that help businesses digitize and transform their operations through innovation.
Neurored is a robust, Salesforce-based TMS and SCM software with solutions for multimodal tracking, freight rates management, vendor management, and logistics optimization with complementary tools for managing terminal operations, process automation, and customer/partner portals.
Uniting Logistics Technology Innovators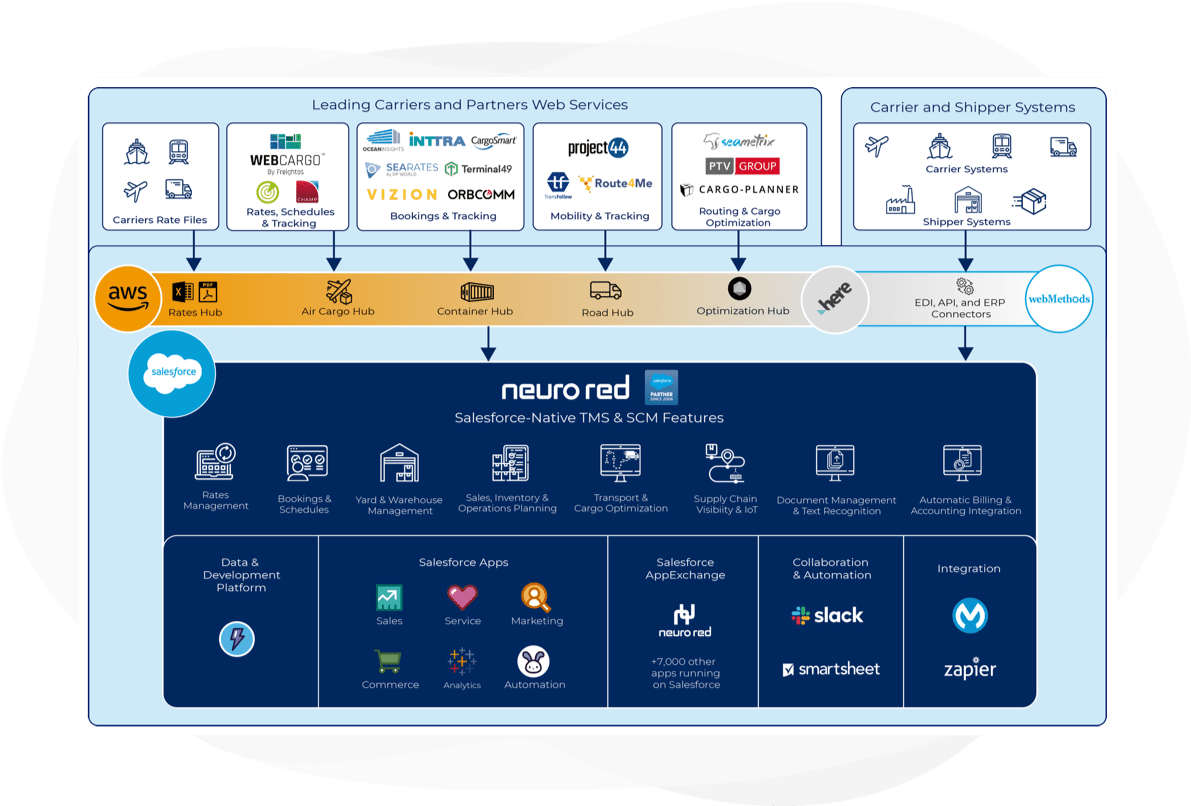 Neurored partners with leading niche logistics tech providers to give customers:
Fail-Proof Innovation: Integrating leading logistics tech partners instead of being the jack of all trades.
Complementary Solutions: Combining unique partner strengths to create a solution that outperforms standalone products.
Robust Foundations: Neurored leverages the secure, stable, and scalable cloud infrastructure of Salesforce and AWS. Learn more about Neurored's Multi-Cloud Architecture.
Technology Partners Integrated With Neurored TMS & SCM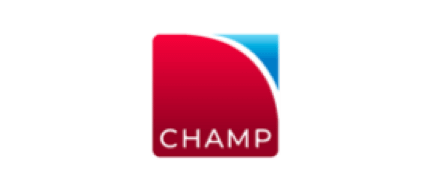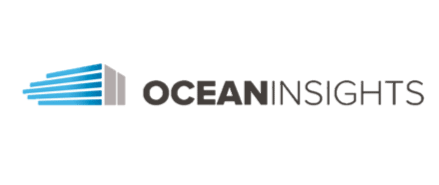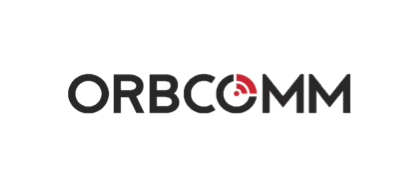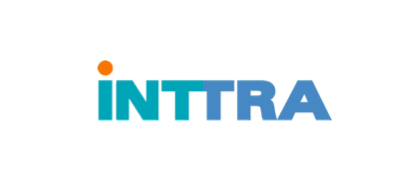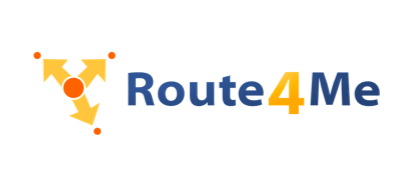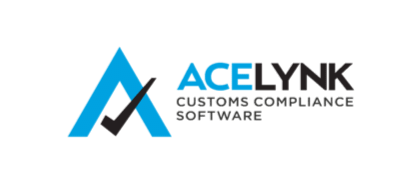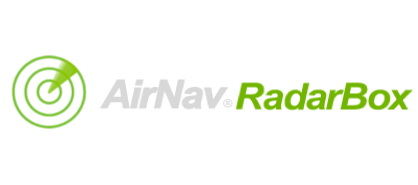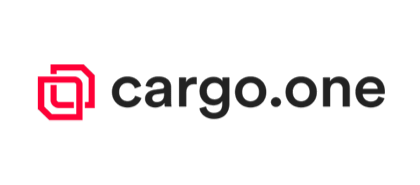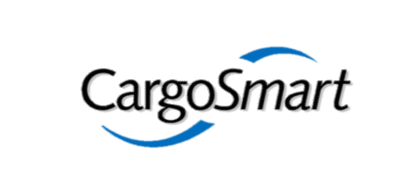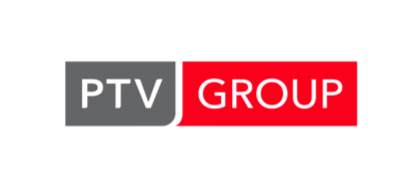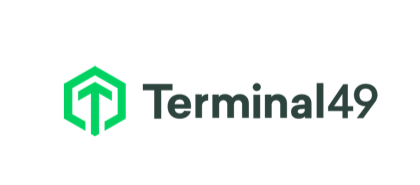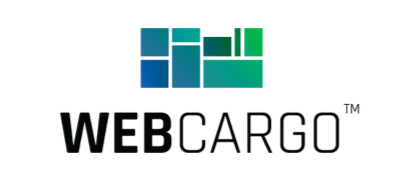 Customers Loving the Partnership

DG International
"Working with Neurored enabled us to go paperless and digital! In a small amount of time, we streamlined our internal processes from Sales to Service, and using the Neurored platform we have managed to digitally transform our business. The team at Neurored is always on hand to support and offer new and innovative ideas. We have really enjoyed working with them!"


Europartners
"Team Neurored has done an excellent job, and today we have a complete software, 100% aligned to our needs. The solution is always growing and adapting itself to the best practices of the forwarding industry. Neurored is our main tool for quoting, generating documents, consulting information of our airlines and ocean shipping companies, as well as when generating our administrative tasks."

Interra Global
"Apart from giving us accurate shipment details and geo locations, Neurored allows our sales team to view delivery estimates and manage exceptions. The sophistication of the tool helps us position ourselves as a strategic partner for our customers as customers appreciate the technological maturity of the solution."
Lets Get
Started
Schedule a Demo