Stay informed about the latest Supply Chain & Logistics solutions and industry news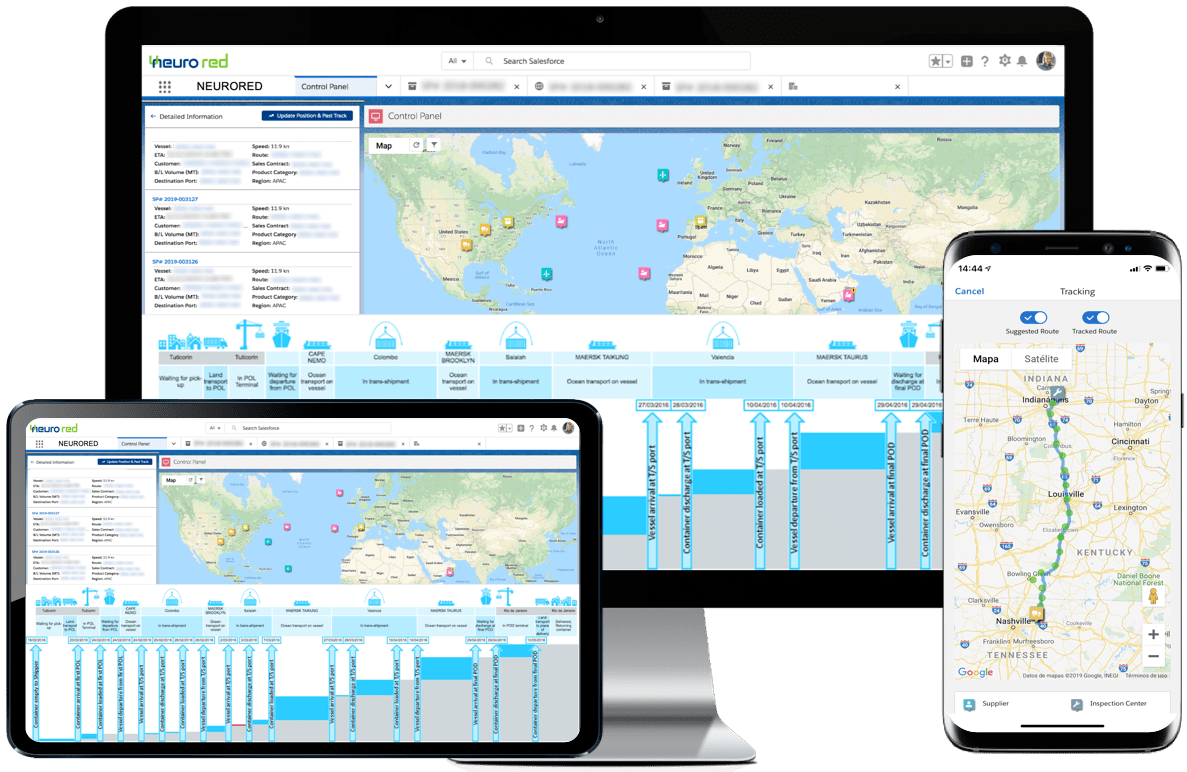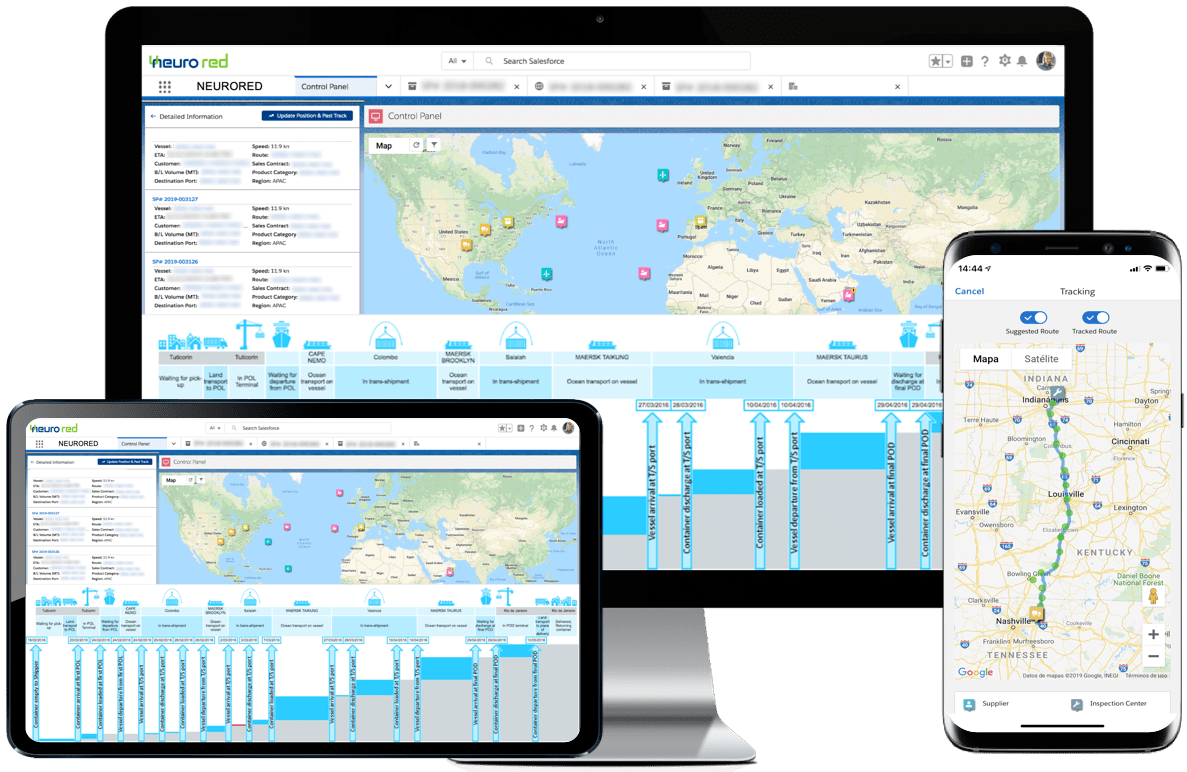 Robust SCM and TMS Solutions for your Business
Neurored Blogs
Read Recent Posts
GLOBAL LOGISTICS FOR AMAZON POWERED BY SALESFORCE Neurored App conceptualization to automatically monitor and manage your inventory levels, issue reorders automatically, allowing you to maximize...
read more
HUNGRY FOR MORE?
Subscribe to Our Newsletter and #StayAheadWithNeurored.
Let's Get Started
Schedule a Demo Now
Europe- Spain:
Paseo Club Deportivo 2, Casa 29
La Finca, Pozuelo de Alarcón.