Stay informed about the latest Supply Chain & Logistics solutions and industry news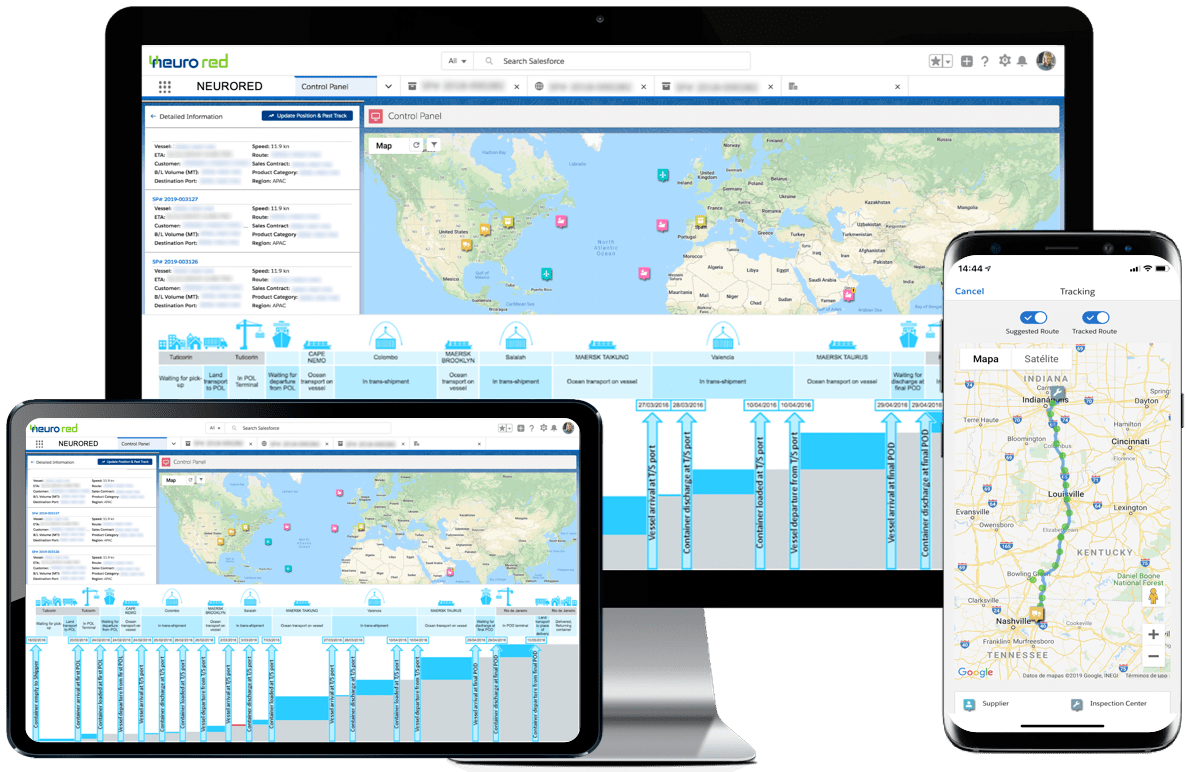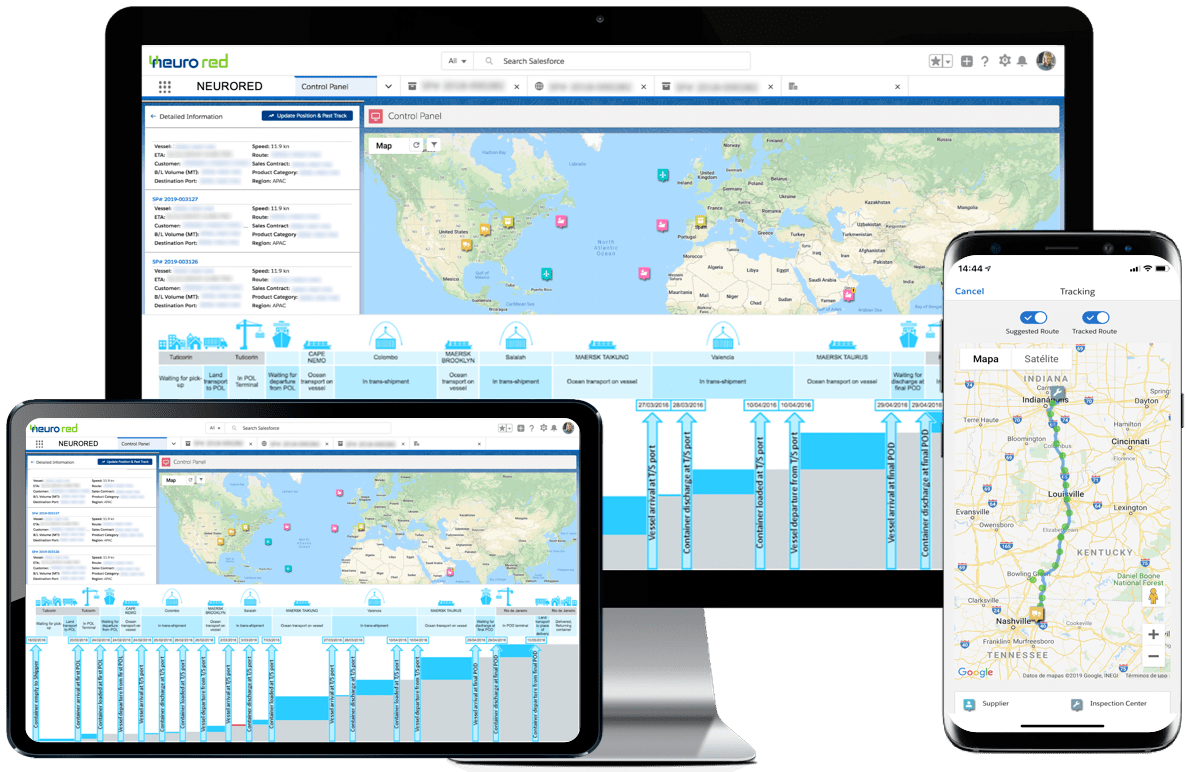 Robust SCM and TMS Solutions for your Business
Neurored Blogs
Read Recent Posts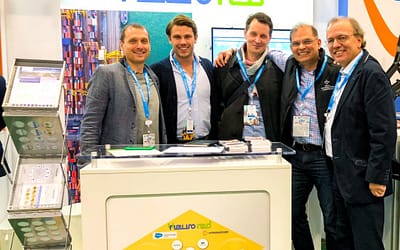 NEURORED AT DREAMFORCE CONFERENCE – 2018NEURORED AT DREAMFORCE CONFERENCE – 2018 Neurored joined hands with Salesforce by being a part of Dreamforce 2018 in San Francisco which had attendees from...
read more
HUNGRY FOR MORE?
Subscribe to Our Newsletter and #StayAheadWithNeurored.
Let's Get Started
Schedule a Demo Now
Europe- Spain:
Paseo Club Deportivo 2, Casa 122
La Finca, Pozuelo de Alarcón.
USA - New Jersey:
Neurored LLC
300 Carnegie Center, Suite 150
Princeton, NJ 08540