Stay informed about the latest Supply Chain & Logistics solutions and industry news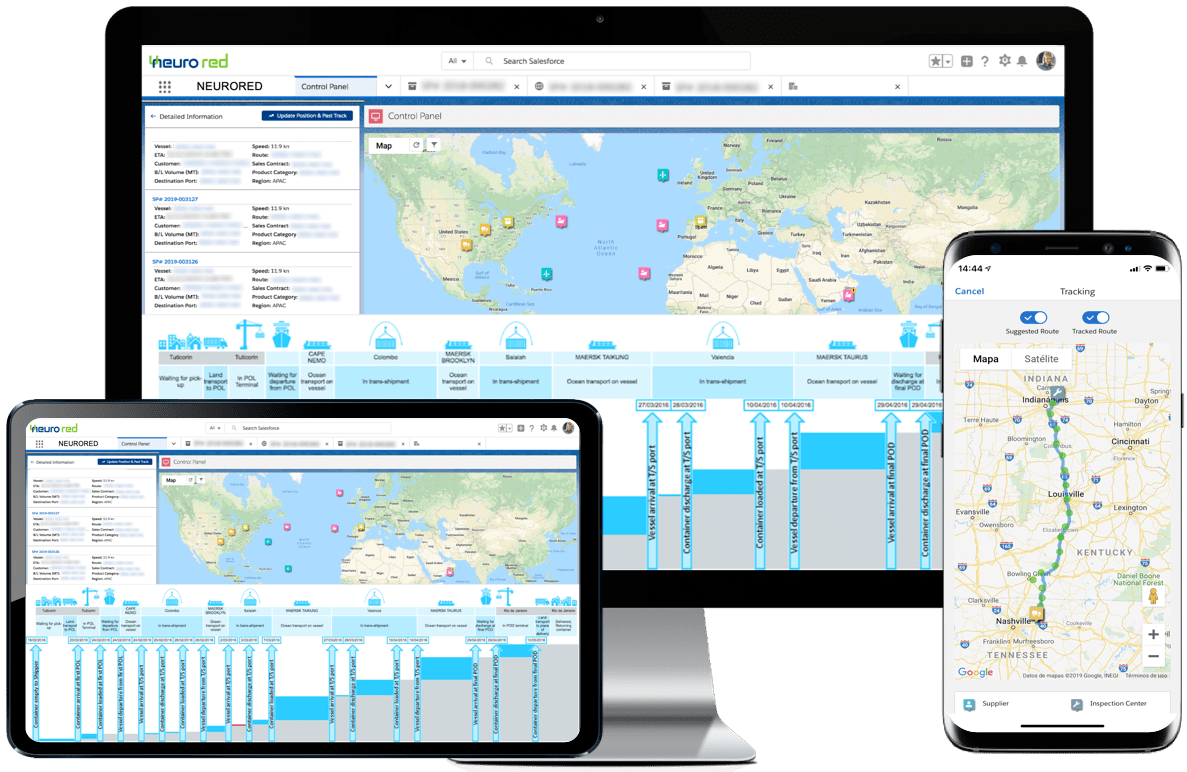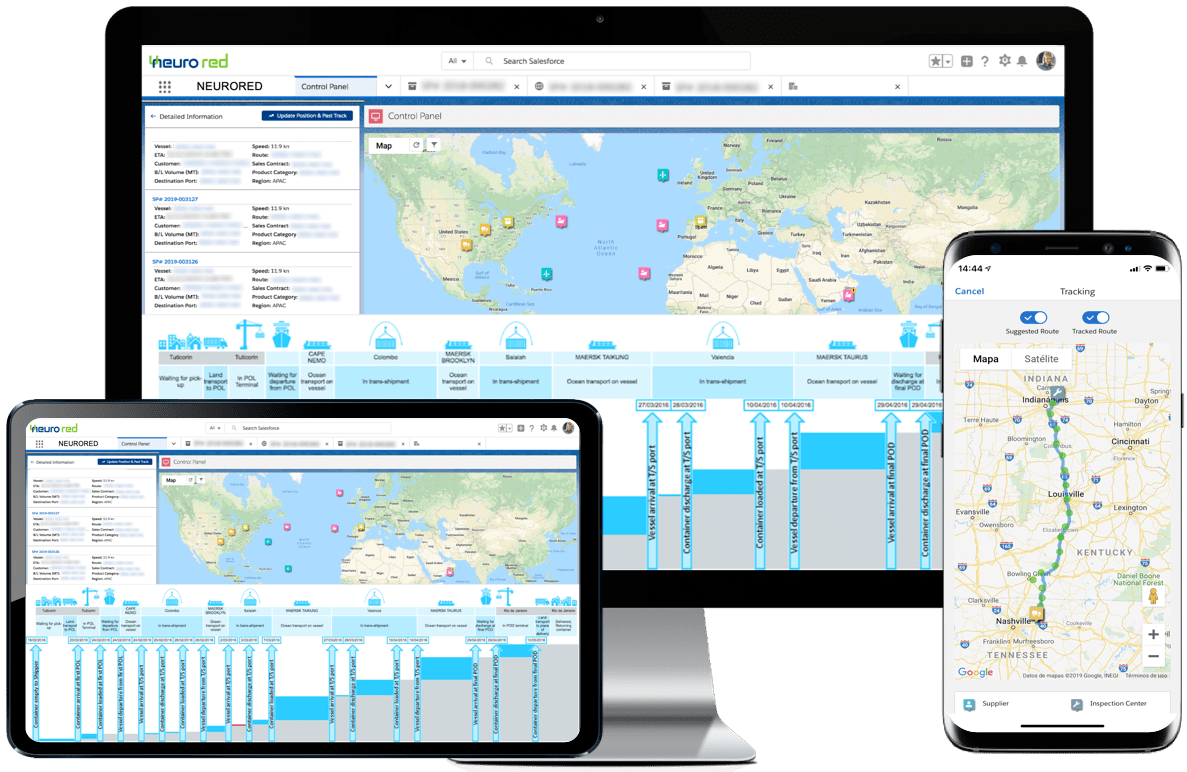 Robust SCM and TMS Solutions for your Business
Neurored Blogs
Read Recent Posts
Being one of the world's largest tech conferences, Dreamforce never fails to create a buzz in the industry. Spread across San Francisco's Moscone Center with 2,700+ breakout sessions, the event sees...
read more
HUNGRY FOR MORE?
Subscribe to Our Newsletter and #StayAheadWithNeurored.
Let's Get Started
Schedule a Demo Now
Europe- Spain:
Paseo Club Deportivo 2, Casa 29
La Finca, Pozuelo de Alarcón.
USA - New Jersey:
Neurored LLC
300 Carnegie Center, Suite 150
Princeton, NJ 08540