TMS & SCM On The Salesforce Platform
One-stop-shop to efficiently manage your global supply chain and multimodal transport requirements on the same leading cloud platform where you will find solutions for all your business systems.

Neurored TMS & SCM Software
Transportation & Logistics Management Software Suite
Transportation & Logistics Management Software Suite
Neurored's core software modules for digitizing global trade and logistics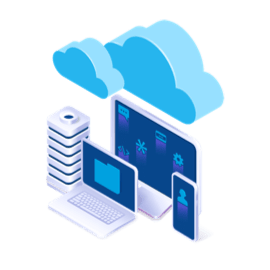 CRM + SRM for Global Trade & Logistics
Integrate your data to the cloud to manage ordering processes and customer & supplier relationships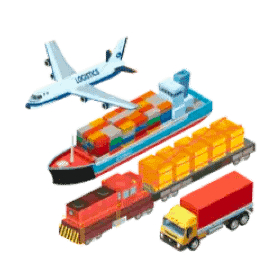 Freight Rates Management Software
Empower your customers with self-service quoting and booking and improve quoting efficiency by 50%
Supply Chain Visibility & Control Tower
Empower all your supply chain stakeholders with best-in-class supply chain visibility solutions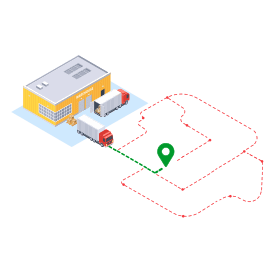 Transportation & Logistics Optimization
Improve efficiency by 54% using Advanced Routing, cargo-loading, and Resource Optimization tools
Complimentary Solutions For Supply Chain Management (SCM)
Complimentary Solutions For Supply Chain Management (SCM)
Additional cloud-based solutions to streamline your global supply chain
Yard & Warehouse Management System
Empower inventory visibility & transparency & boost productivity in warehouse operations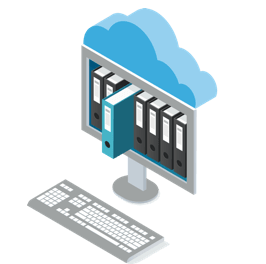 OCR, Document Management & Billing
Streamline documentation, billing & accounts payable processes and get robust accounting integrations
Supply Chain Planning and Monitoring
Integrate all your business systems and third-party tools to unify operations and jumpstart productivity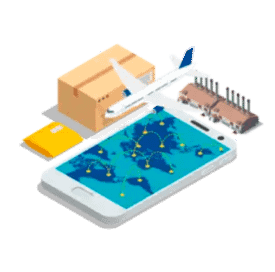 Supply Chain Collaboration Portals
Enable Global Trade by connecting all the stakeholders through a trusted member network digitally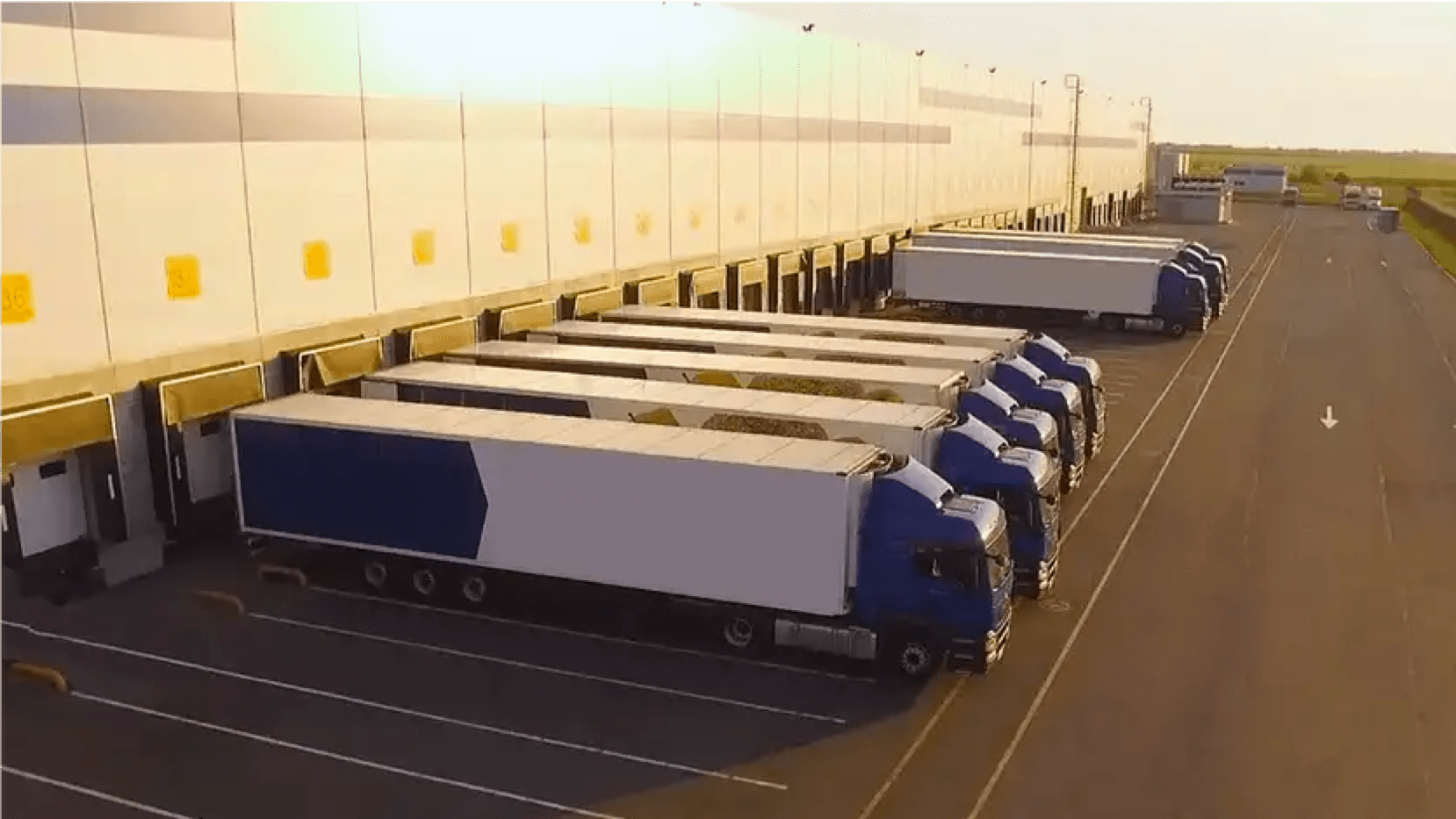 3PL AND TRUCKLOAD CARRIERS SOLUTION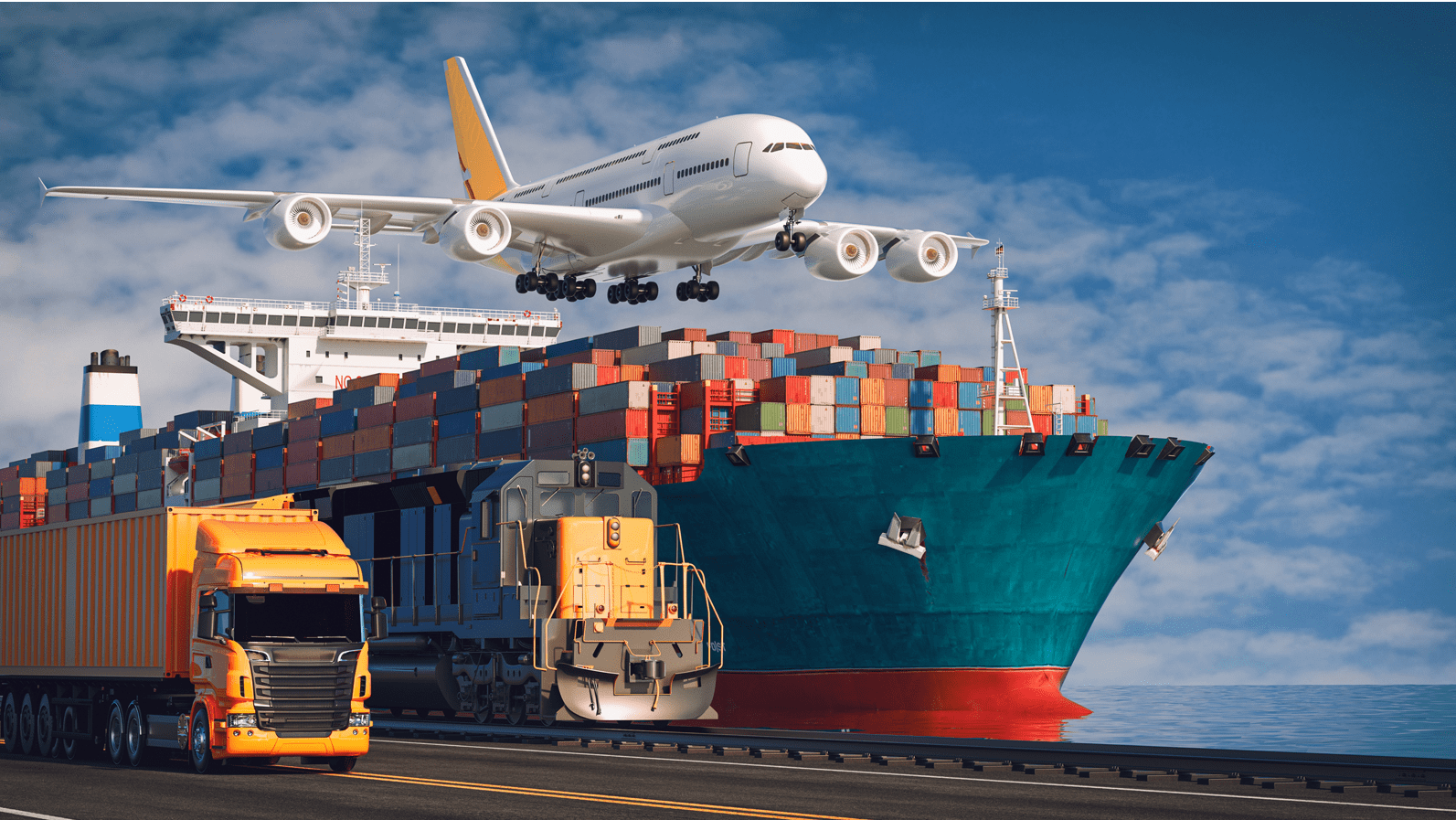 GLOBAL SHIPPERS AND FORWARDERS APP
BULK AND COMMODITY TRADERS SOFTWARE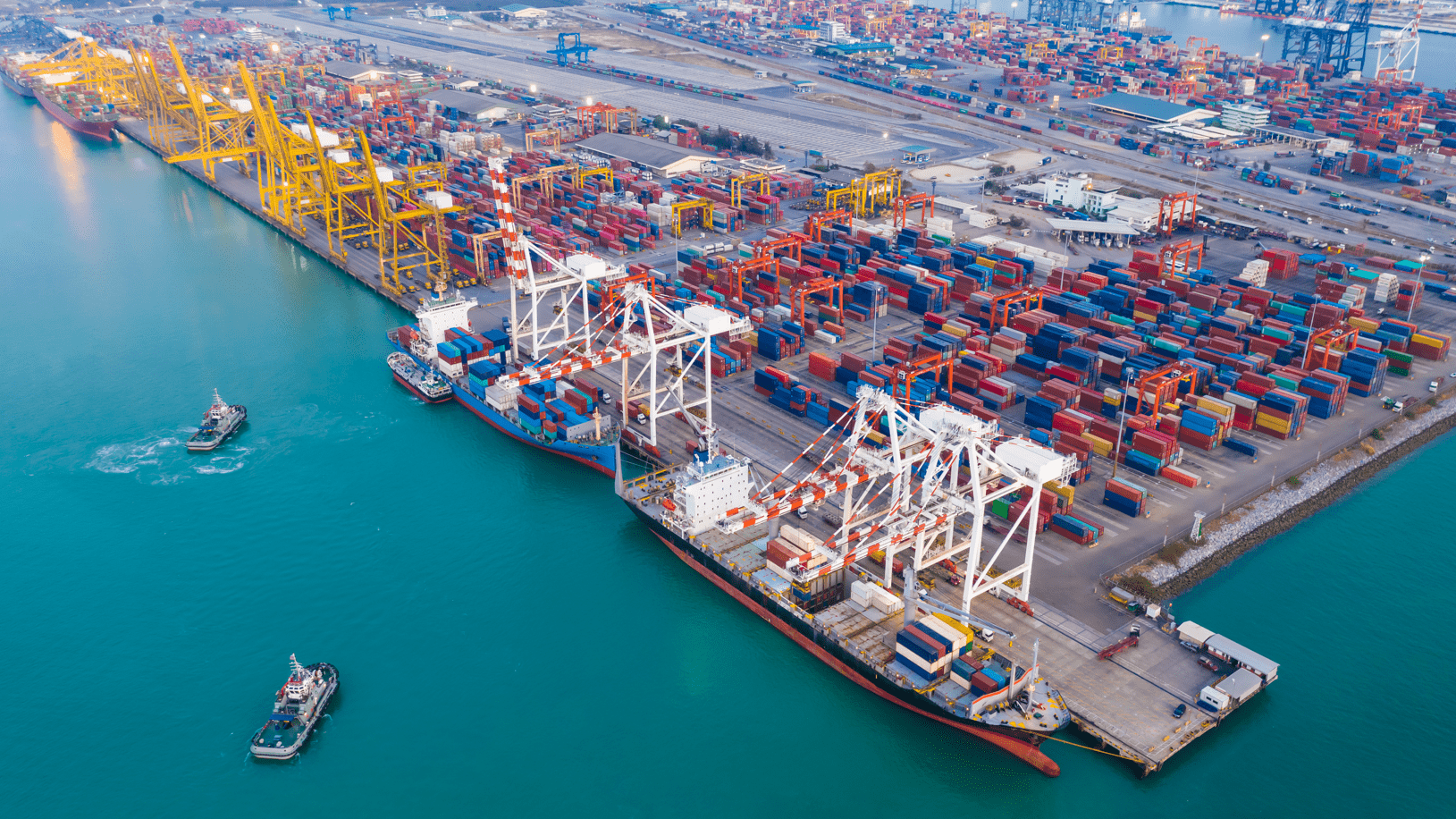 PORTS & TERMINALS MANAGEMENT SOLUTION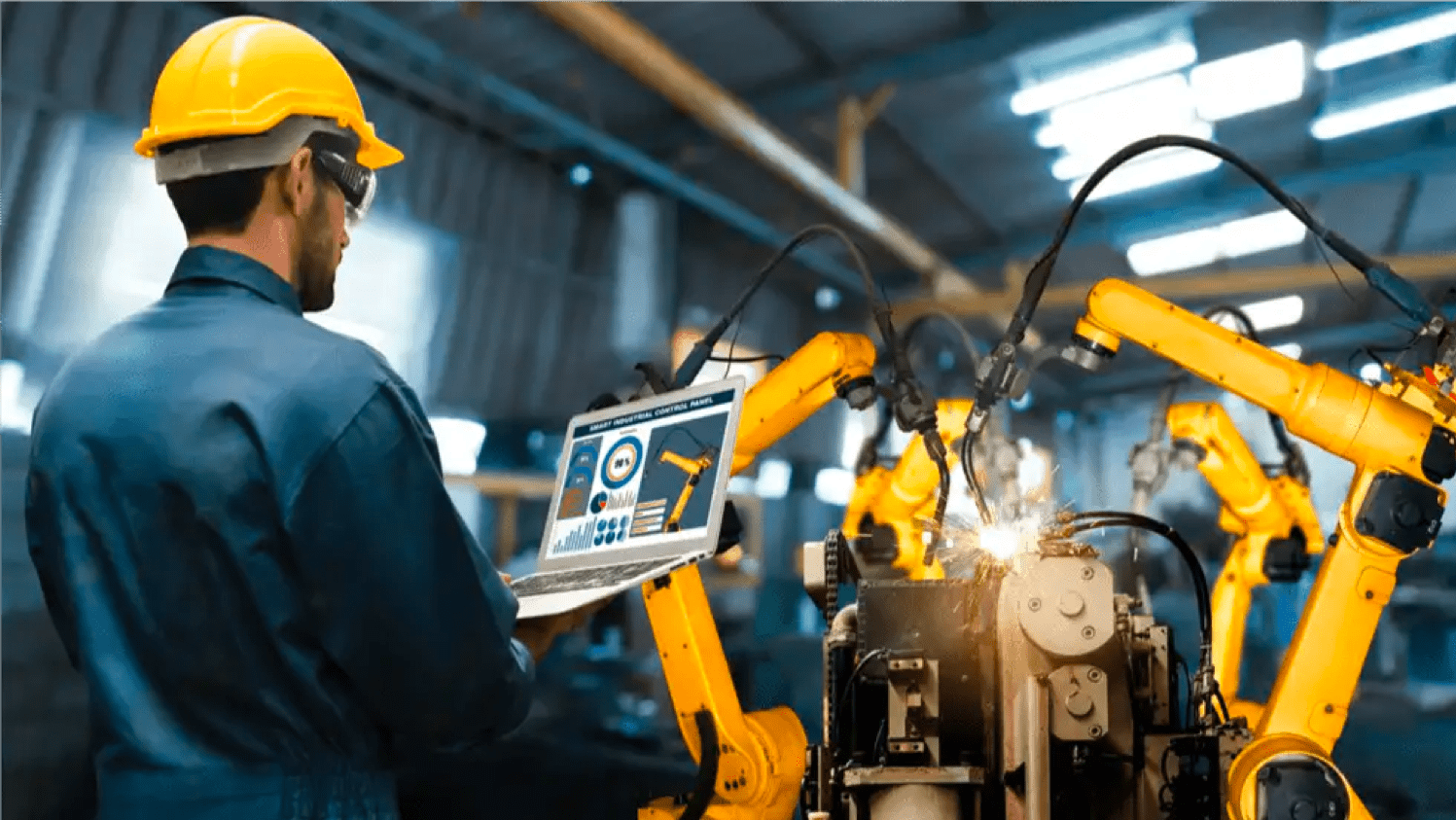 SOFTWARE FOR GLOBAL MANUFACTURERS
Logistics Tech Partnerships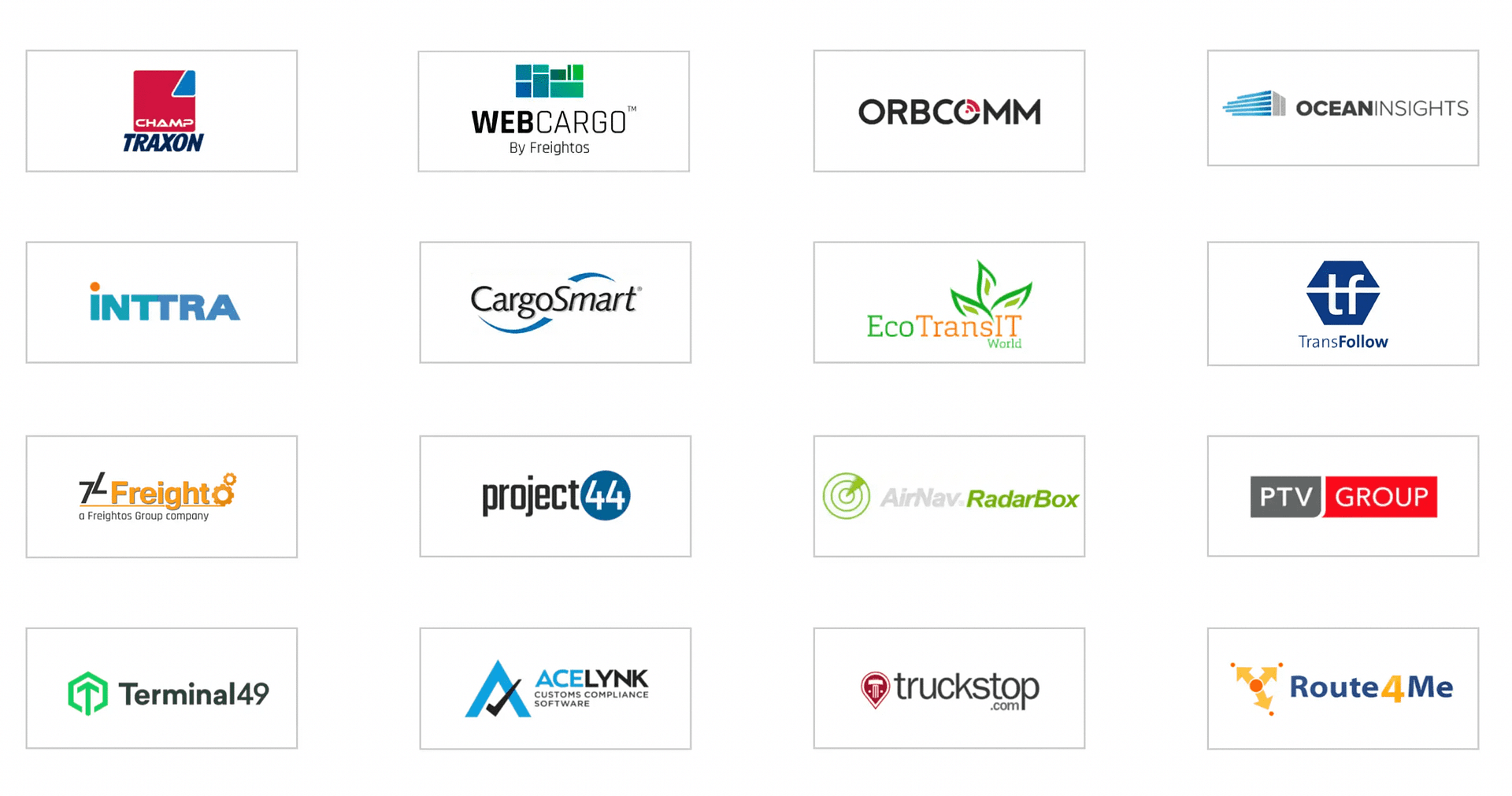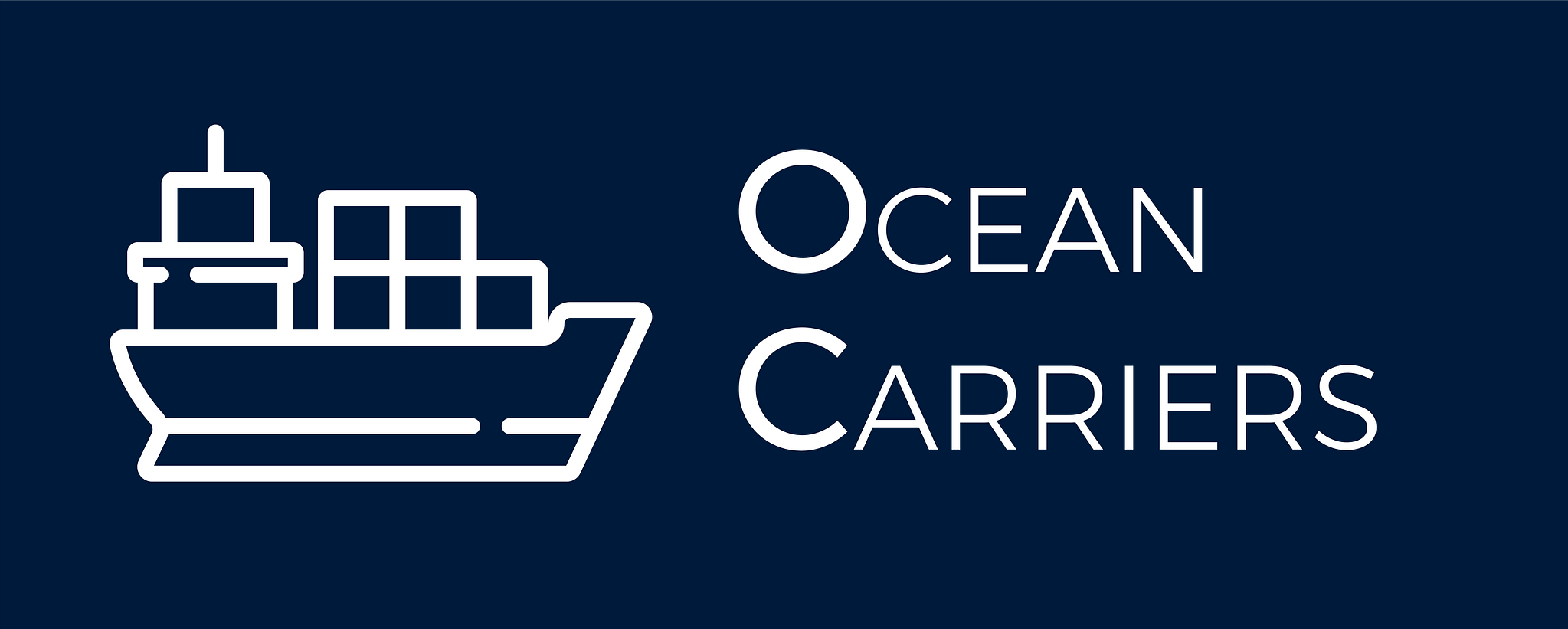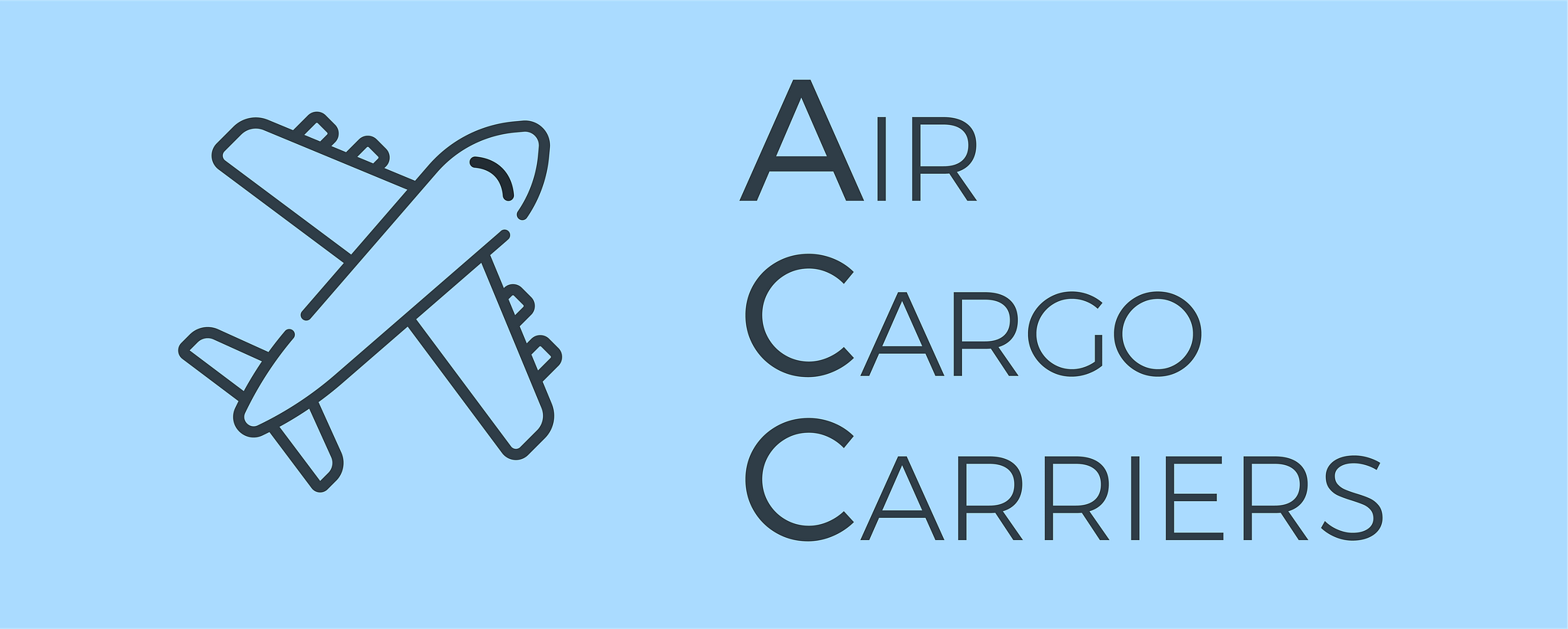 Apps On Salesforce AppExchange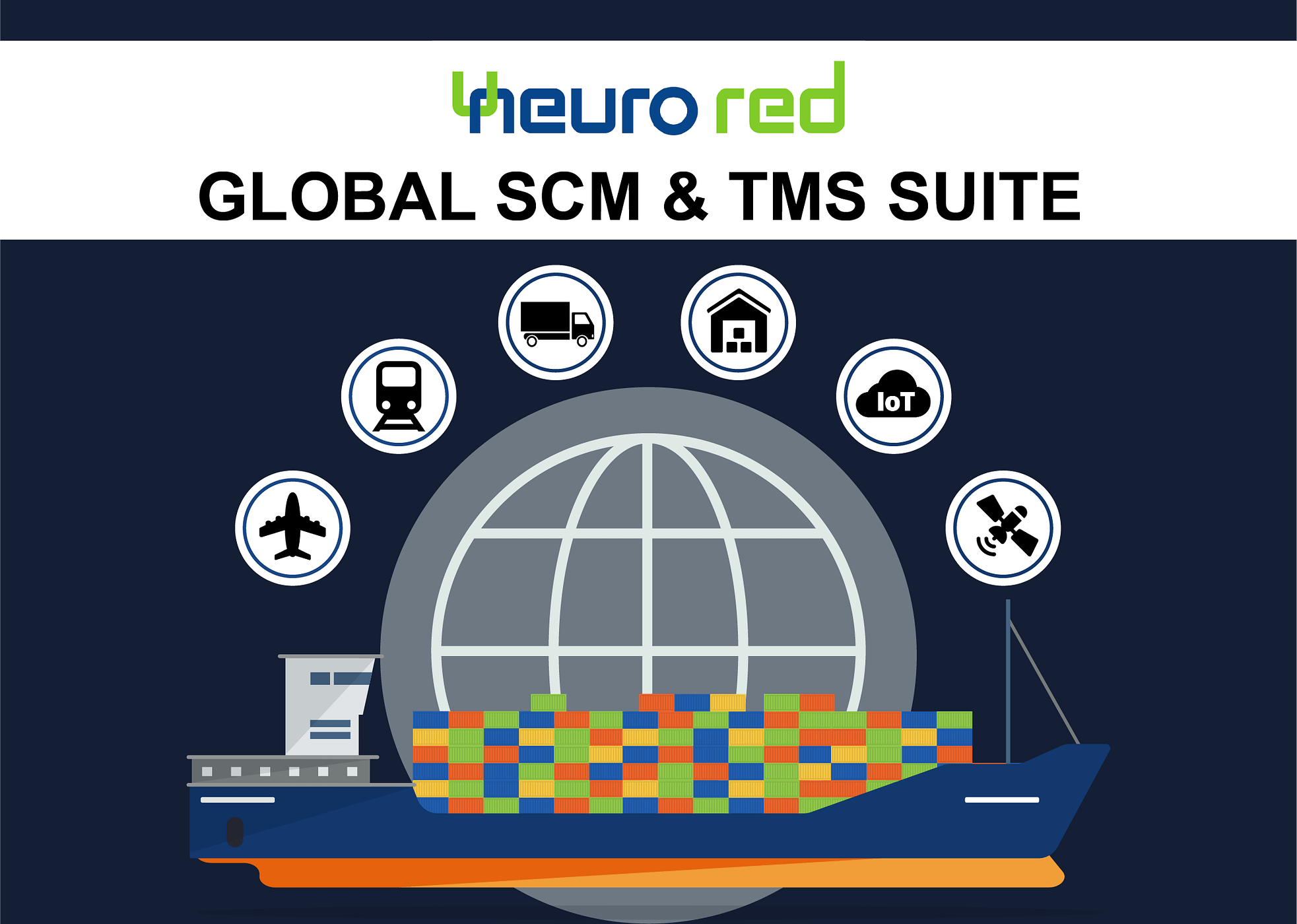 Neurored TMS & SCM - Transportation and Supply Chain Management
This is our comprehensive suite for Freight Forwarders, Traders, and Global Shippers that ties together sourcing, transportation, logistics, and sales operations.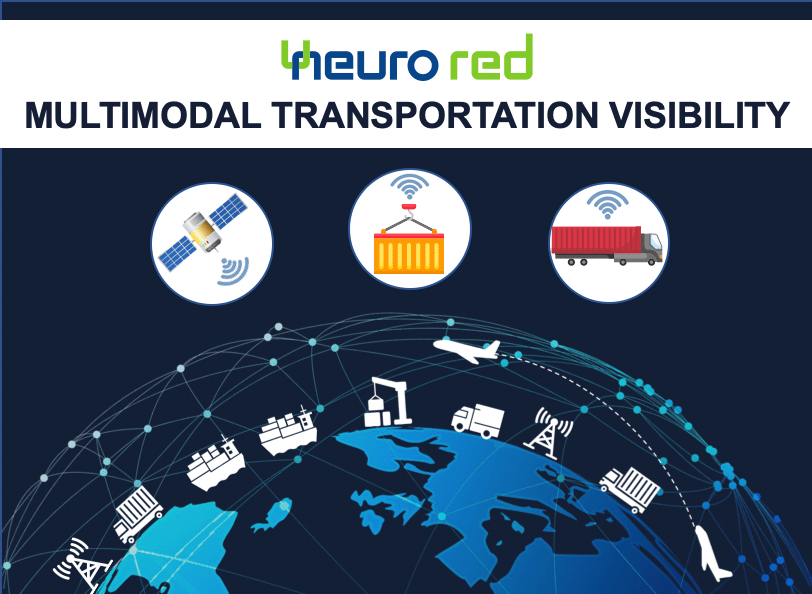 Neurored Track & Trace – Real-Time Multimodal Transportation Visibility
Our latest app allows users to track and trace vessels and containers, truckloads (FTL/LTL), air cargo, and parcels.
Holcim Trading
"We were looking at streamlining our end-to-end business processes, increasing efficiency, and getting reports and analytics out of it and Neurored was a very good fit for us. After implementing the solution, we've had a very good functional baseline, improvement in productivity with an incredible 95% user satisfaction!"

Werner Enterprises
"We have streamlined pricing numerous lanes by multiple teams in their standard interface by having the data all in one place. We have gained insights into bid characteristics on how our pricing affects the success of a bid. This is leading us to make data-driven decisions on which bids."

Ash Grove
"Neurored has digitally connected our forecasting and importing processes, providing us with real-time visibility into our inventory from source to customer, worldwide. Thanks to Neurored, we now automatically reconcile actual logistics costs against estimates, protecting margins while meeting our customers' high standards."

Sentury Tire USA
"We approached Neurored with a very specific idea of what we wanted and thanks to their Salesforce expertise, we have launched our vision of an interactive customer portal. Our customers now have detailed, real-time visibility of their shipments and are notified of relevant events as soon as they occur, even if the shipment has multiple drops."
Interra Global
"Apart from giving us accurate shipment details and geo locations, Neurored allows our sales team to view delivery estimates and manage exceptions. The sophistication of the tool helps us position ourselves as a strategic partner for our customers as customers appreciate the technological maturity of the solution."

Let's Get Started
Schedule a Demo Now
Paseo Club Deportivo 2, Casa 122
La Finca, Pozuelo de Alarcón.
300 Carnegie Center, Suite 150
Princeton, NJ 08540