TMS & SCM On The Salesforce Platform
One-stop-shop to efficiently manage your global supply chain and multimodal transport requirements on the same leading cloud platform where you will find solutions for all your business systems.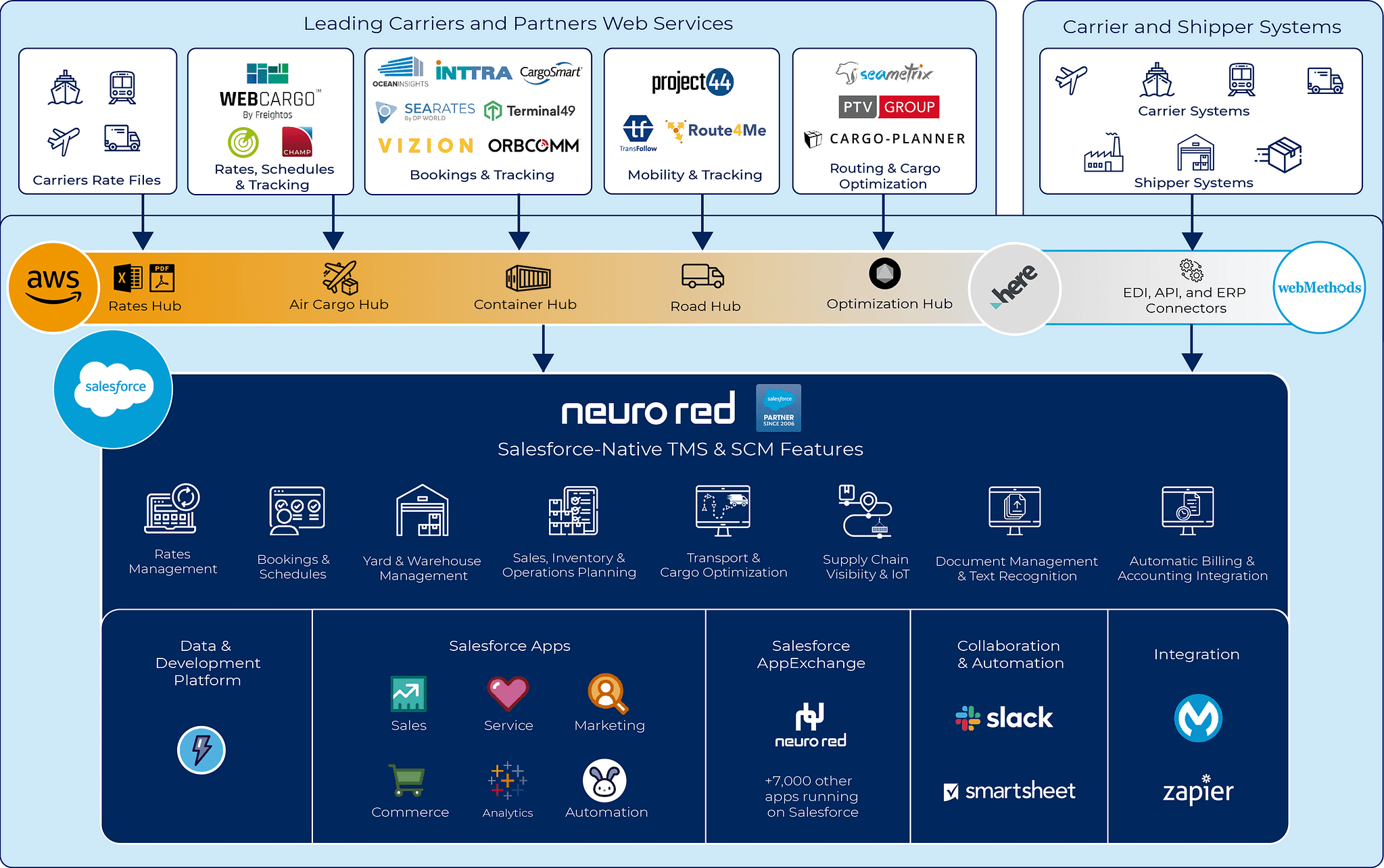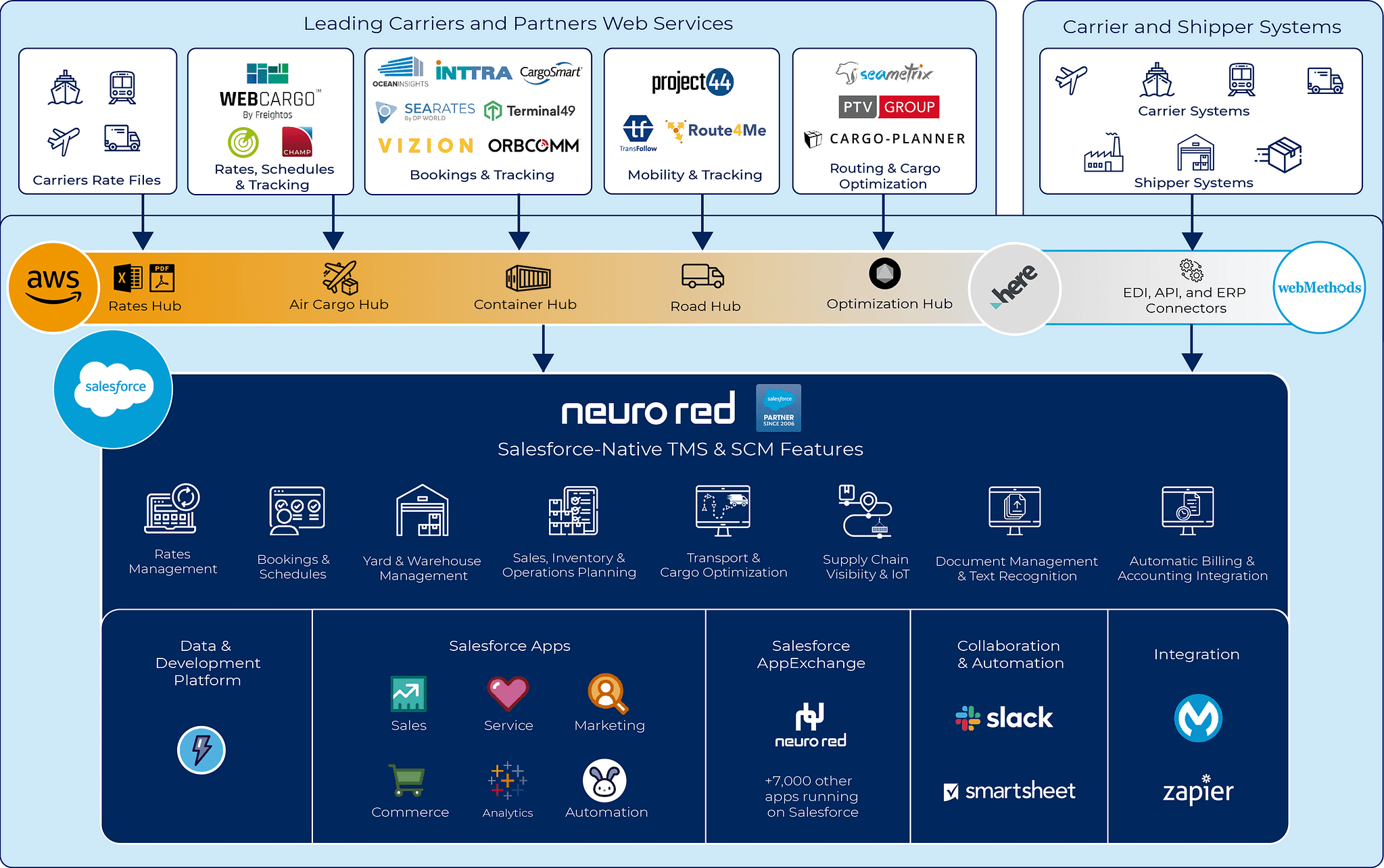 Neurored TMS & SCM Software
Neurored's core software modules for digitizing global trade and logistics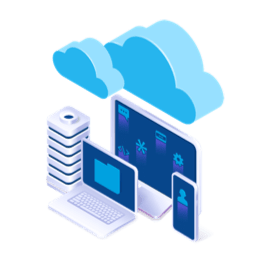 CRM + SRM for Global Trade & Logistics
Integrate your data to the cloud to manage ordering processes and customer & supplier relationships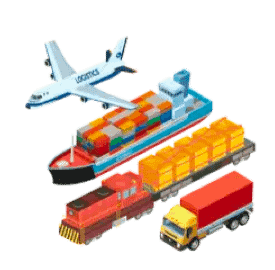 Freight Rates Management Software
Empower your customers with self-service quoting and booking and improve quoting efficiency by 50%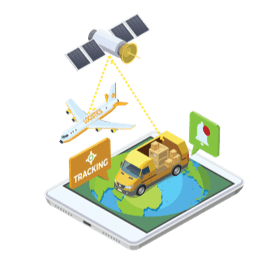 Supply Chain Visibility Software
Empower all your supply chain stakeholders with best-in-class supply chain visibility solutions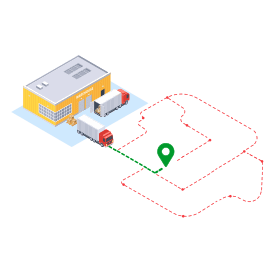 Multimodal Transportation Optimization Software
Improve efficiency by 54% using Advanced Routing, cargo-loading, & Resource Optimization tools
Advanced TMS & SCM Solutions
Advanced TMS & SCM Solutions
Complementary cloud-based solutions to streamline your global supply chain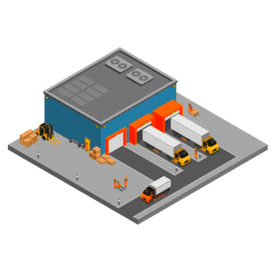 Stevedoring & Warehousing Operations Software
Maximize productivity and end-to-end visibility in stevedoring, warehousing, & terminal operations.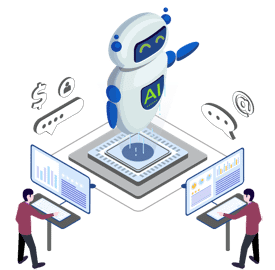 Automation & AI for Back-Office Operations
Save time, reduce costs, and improve efficiency with Artificial Intelligence and Process Automation.
Demand Forecasting & Supply Chain Synchronization
Generate demand forecasts collaboratively and optimize your end-to-end supply chain operations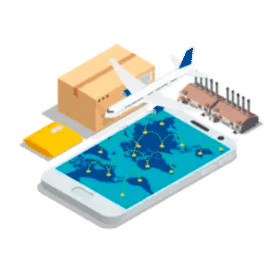 Supply Chain Collaboration Portals
Enable Global Trade by connecting all the stakeholders through a trusted member network digitally
Exciting news! Software Advice recognizes Neurored as a frontrunner among the Best Supply Chain Management Software in the industry.
We've surpassed the industry heavyweights in the grid, which evaluates software based on usability and customer satisfaction.
Dive in to see how we've carved a niche for ourselves, beating many established players!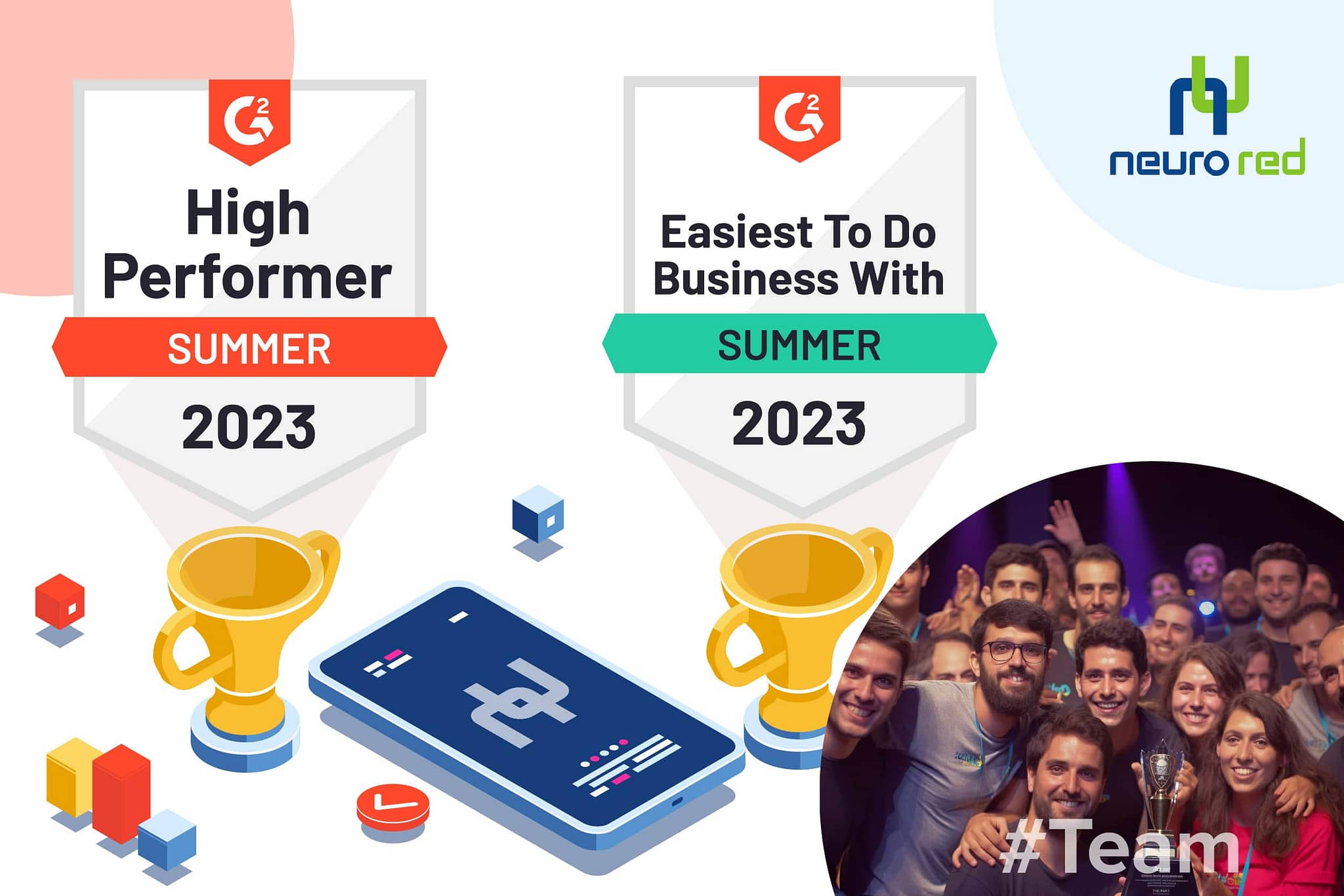 Team Neurored has always been committed to superior service and innovative solutions for transforming the transportation and logistics landscape.
Discover how Neurored clinched the coveted "High Performer" and "Easiest To Do Business With" titles in G2's Supply Chain Suites category.
Learn more about our achievements by reading the article linked below.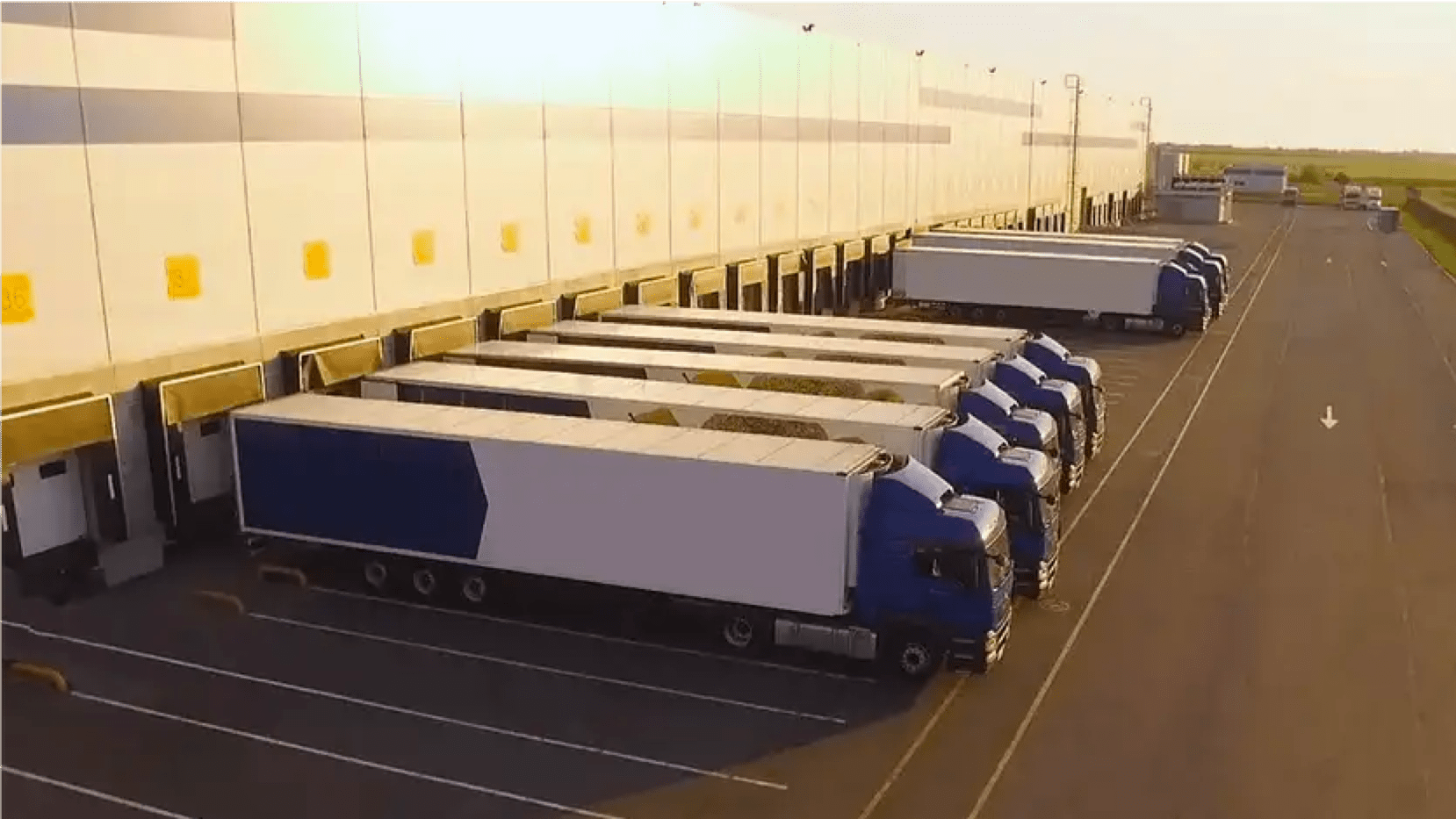 Third-Party Logistics (3PL) Software
Freight Forwarding Software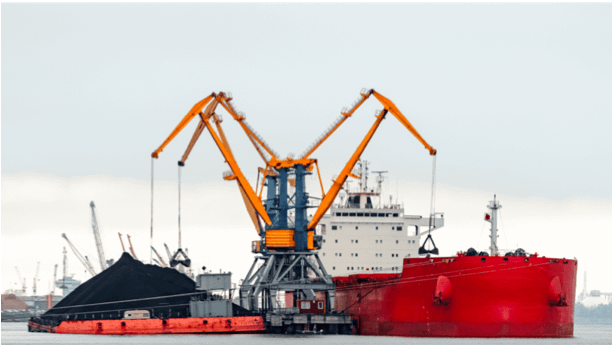 BULK AND COMMODITY TRADERS SOFTWARE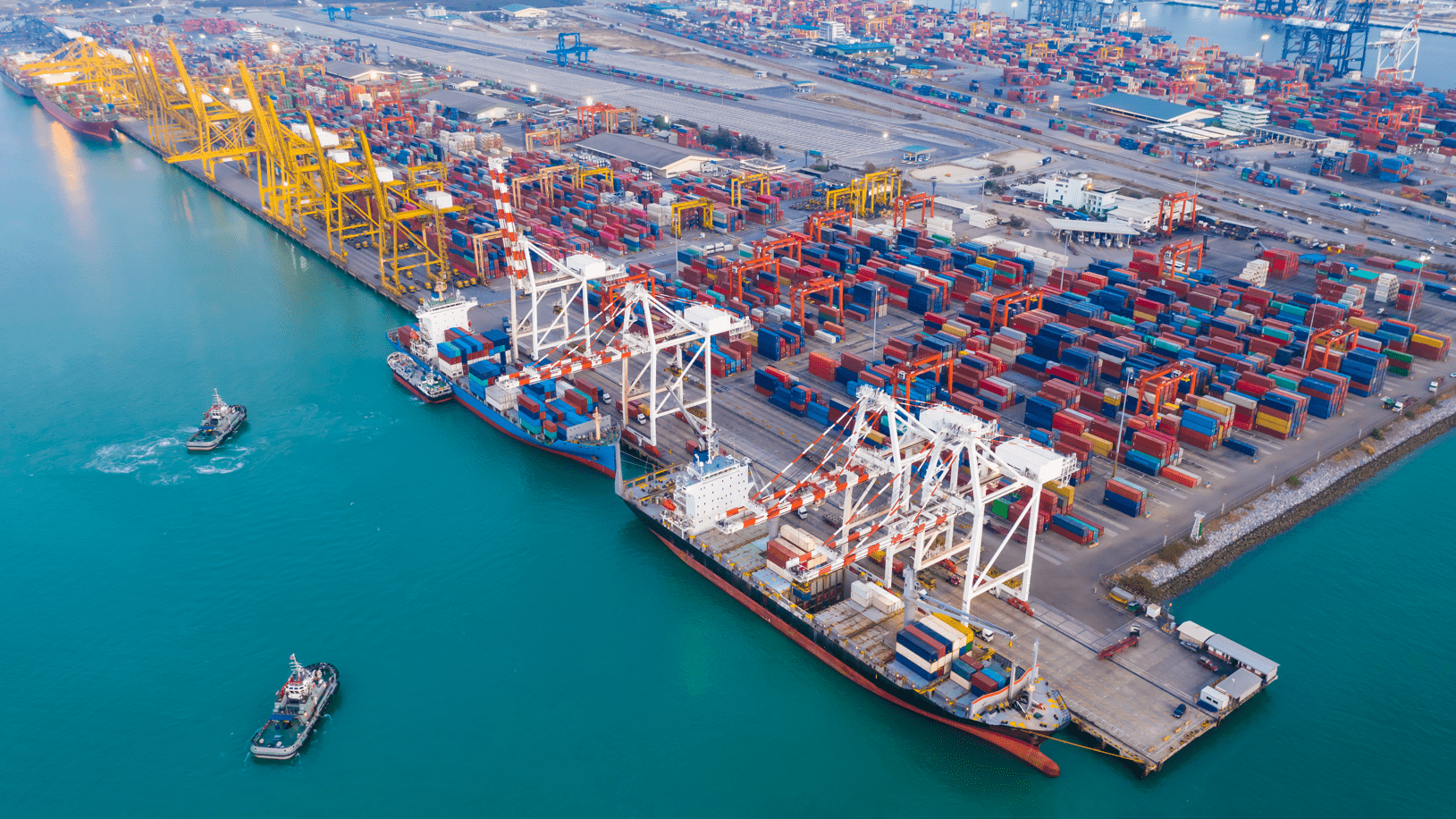 PORTS & TERMINALS MANAGEMENT SOLUTION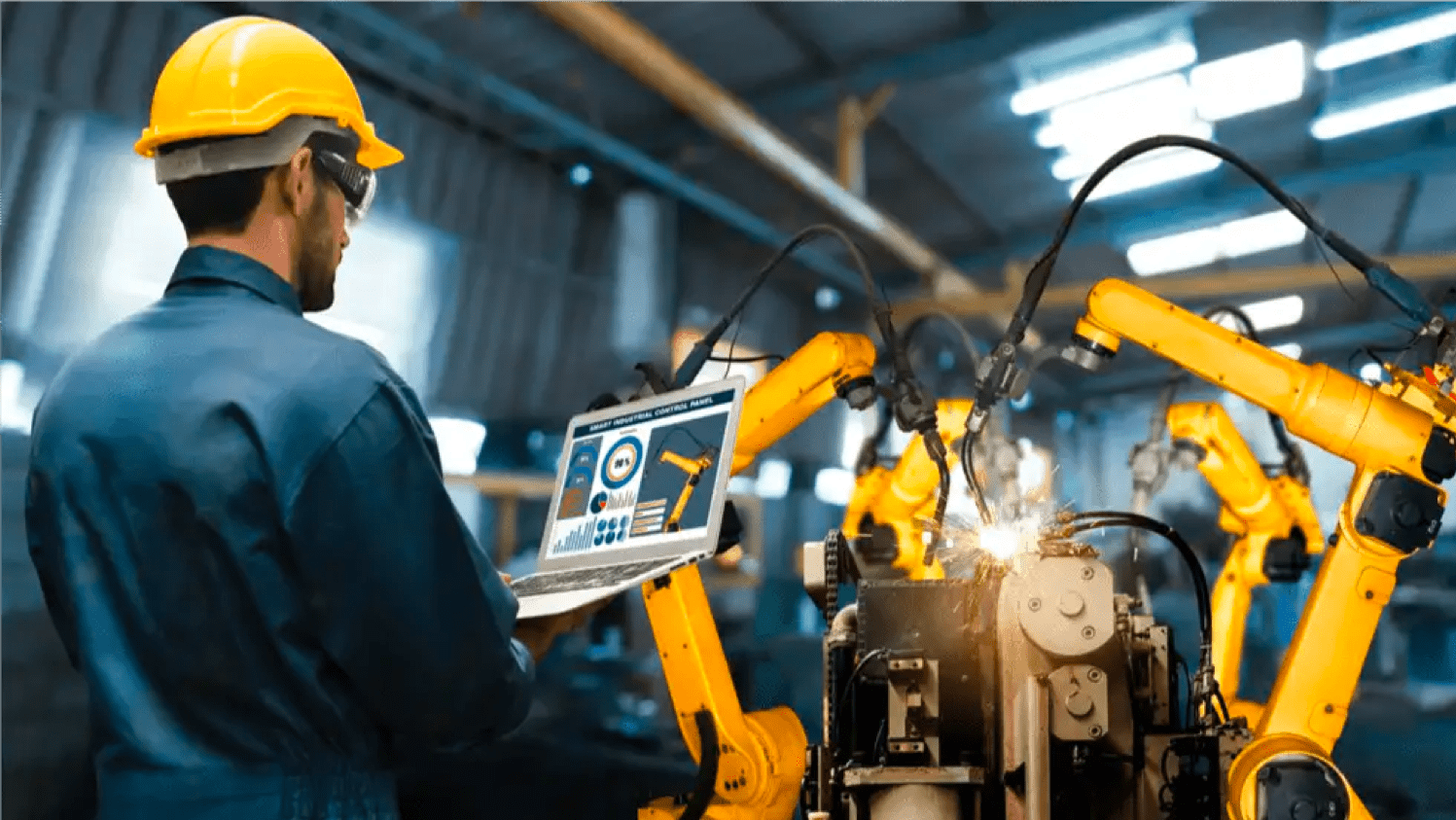 SOFTWARE FOR GLOBAL MANUFACTURERS
Logistics Tech Partnerships